Whether you're celebrating your own mother or other women who've encouraged you over the years — or just need to leave this post open on the computer and walk away, Mother's Day is a great opportunity to say thanks.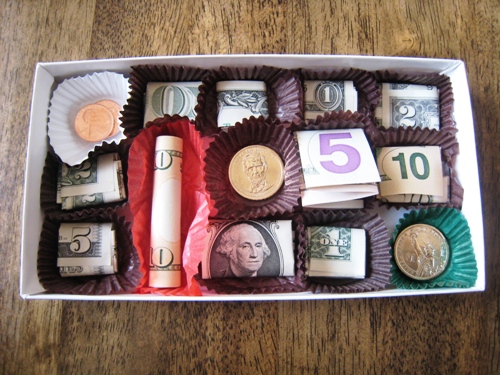 Here are some easy ideas for celebrating the day in a budget-friendly way.
1. Create a money box disguised as a box of chocolate.
2. Bake Mother's Day cupcakes.
4. Wrap up some candy in bows.
5. Clean the house.
6. Make a meal for the freezer.
7. Pamper the mom.
8. Give the gift of a good book.
9. Deliver breakfast in a bag.
10. Print out some coupons to say I Love You.
Got a great gift idea for Mother's Day?