10 Ways to Celebrate Mother's Day
We are a participant in the Amazon Services LLC Associates Program, an affiliate advertising program designed to provide a means for us to earn fees by linking to Amazon.com and affiliated sites. We participate in other affiliate programs as well. For more details, please see our disclosure policy.
Whether you're celebrating your own mother or other women who've encouraged you over the years — or just need to leave this post open on the computer and walk away, Mother's Day is a great opportunity to say thanks.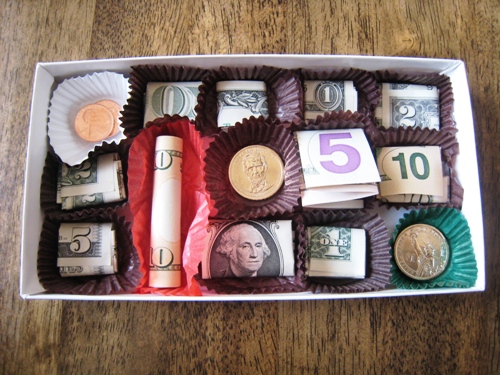 Here are some easy ideas for celebrating the day in a budget-friendly way.
1. Create a money box disguised as a box of chocolate.
2. Bake Mother's Day cupcakes.
4. Wrap up some candy in bows.
5. Clean the house.
6. Make a meal for the freezer.
7. Pamper the mom.
8. Give the gift of a good book.
9. Deliver breakfast in a bag.
10. Print out some coupons to say I Love You.
Got a great gift idea for Mother's Day?