Now is the season for sweet peppers and hot chiles. Put them to good use in the following recipes: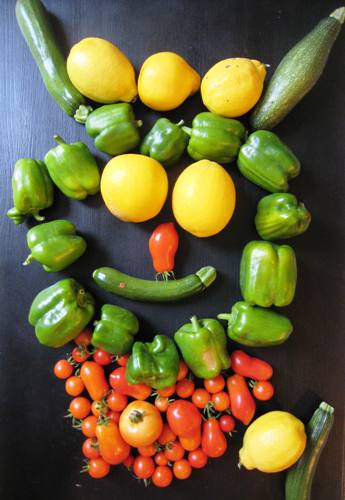 Peppers are my friends. While I love red bell peppers, I enjoy green ones, and spicy ones, too.
Summer is the season for peppers. My dad planted something like twenty plants in his backyard this summer. We've benefited from the investment several times. Last year, I chopped and sliced a ton of peppers and froze them. We used them throughout the winter in all kinds of sautes and egg dishes.
Peppers are not hard for me to use up.
Sweet peppers and hot chiles are now in season. You'll see some good prices in the coming weeks. Stock up and enjoy a burst of flavor.
If you've got peppers, let me show you a multitude of ways that you can use them: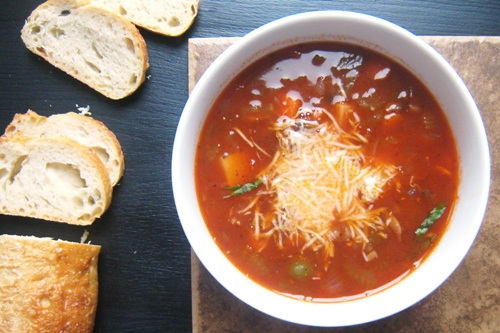 Vegetable-Beef Minestrone Soup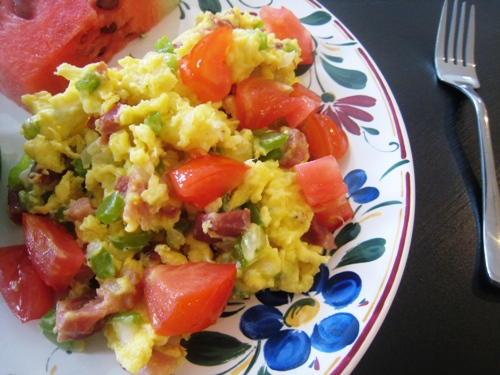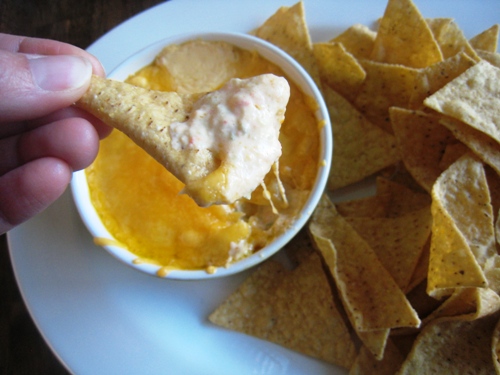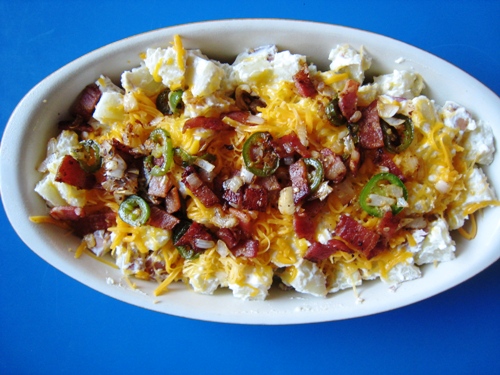 Jalapeno Popper Potatoes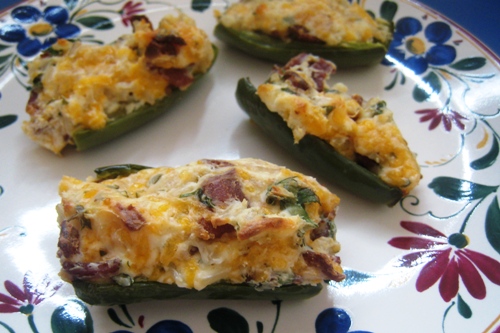 Easy Jalapeno Poppers with Rice and Bacon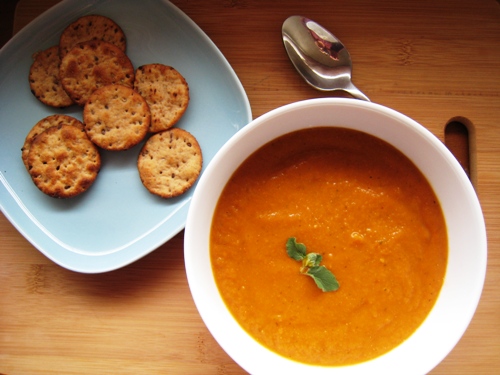 Roasted Vegetable Soup with Oregano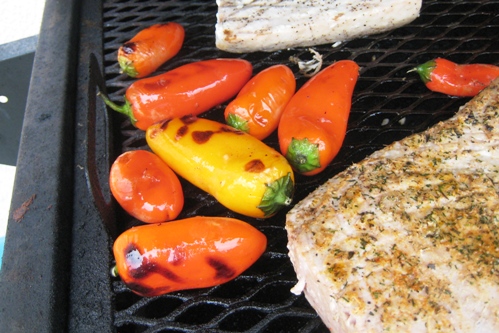 Grilled Mini Peppers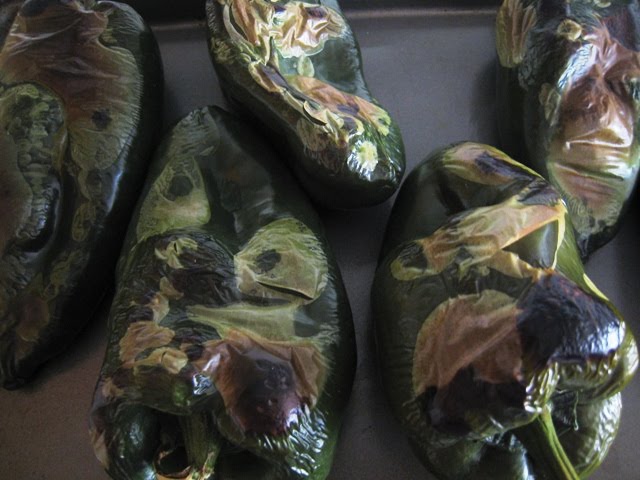 How to Roast Chiles (and Peppers, too)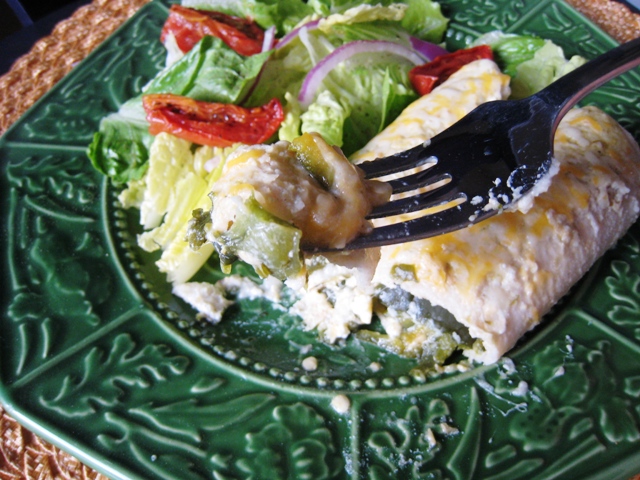 Poblano Chile Enchiladas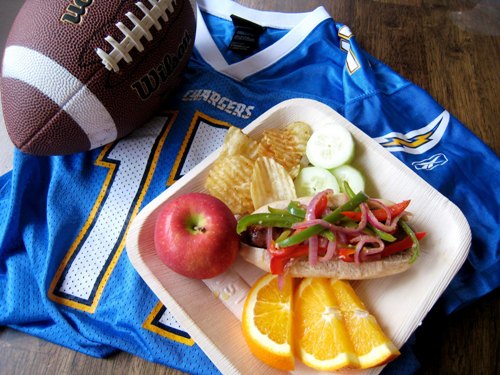 Bratwurst with Sauteed Peppers and Onions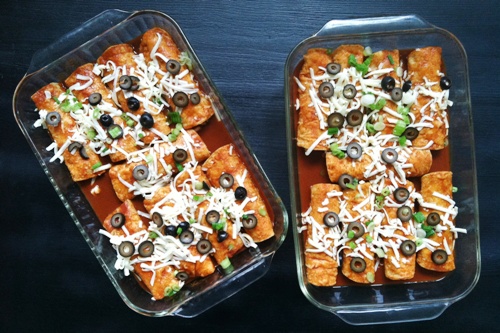 Chicken and Chile Enchiladas for a Crowd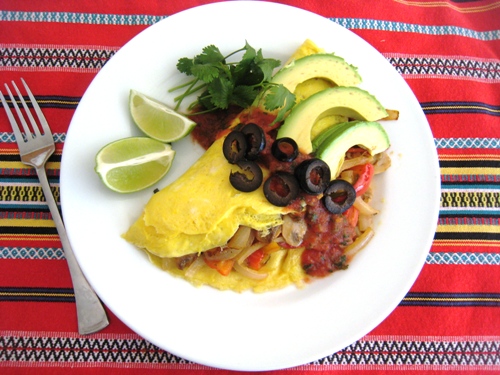 What's YOUR favorite thing to do with sweet and hot peppers?