13 Ways to Get Organized for the Year
We are a participant in the Amazon Services LLC Associates Program, an affiliate advertising program designed to provide a means for us to earn fees by linking to Amazon.com and affiliated sites. We participate in other affiliate programs as well. For more details, please see our disclosure policy.
A few minutes of planning can prevent frustration later. Plan for the year by getting organized now with these tips from Life as MOM contributor, Prerna.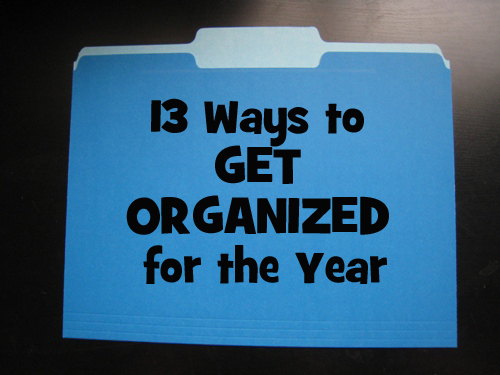 January is in full swing and if you're like me, you've already put together a plan for a more peaceful and productive year. However, this  is also the best time to put organizing systems in place for the entire year. That is right. Get organized for the whole year in one go. How?
Here are 13 ways to help you get started: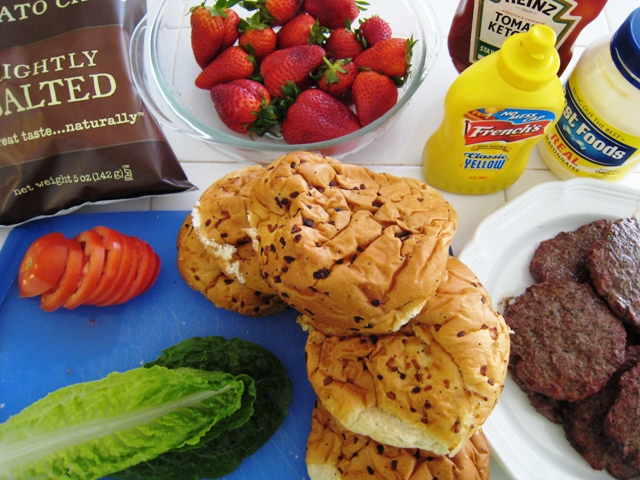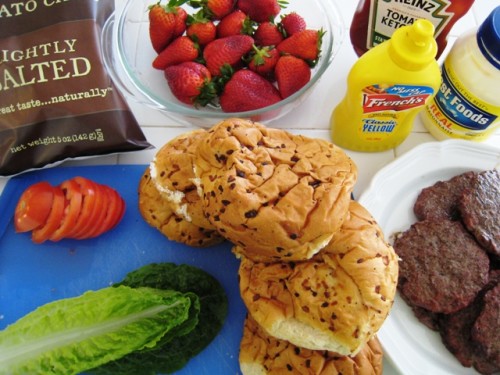 1. Make 6 Monthly Menu Plans and then, recycle them for the other 6 months. Need menu planning help? Jessica's got tons of tips and plans here.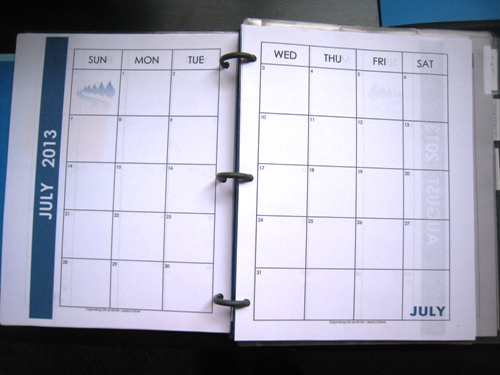 2. Buy a large family calendar and jot down important dates and events for the whole year. Birthdays, school stuff, holidays, anniversaries, family vacation time and anything else you know will and can impact your family's schedule should go on there.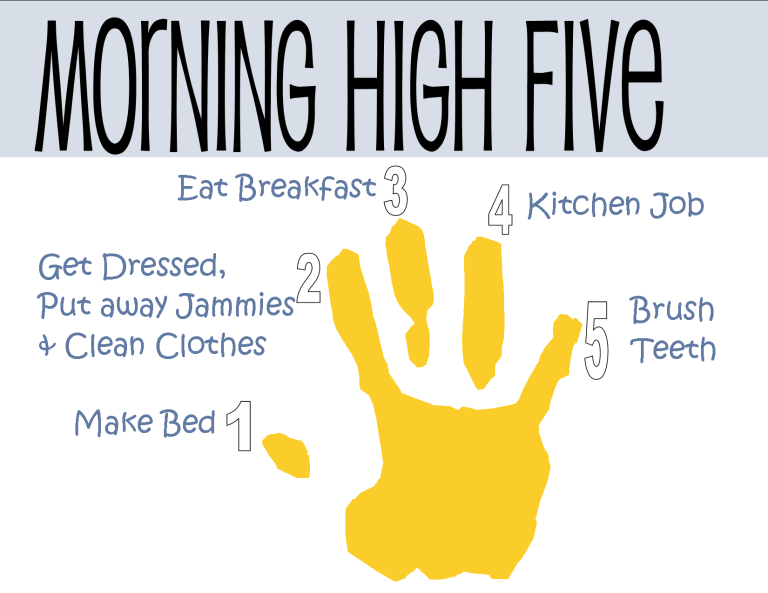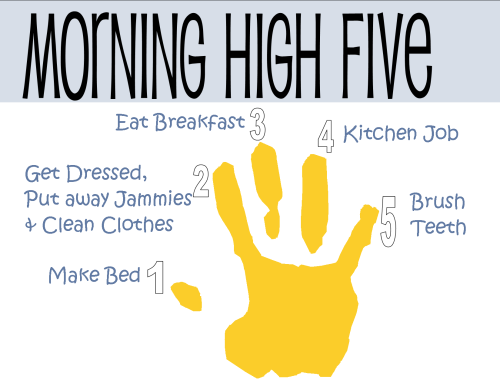 3. Put together an organized and happy morning and evening routine to follow for this season of your life.
4. Organize at least one area of your home every week. And no, it doesn't have to be an expensive affair. Find out how you can get organized for free.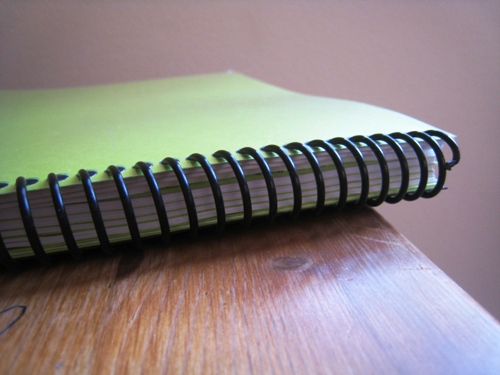 5. If you work from home, put together your personal organizing system and boost your productivity instantly.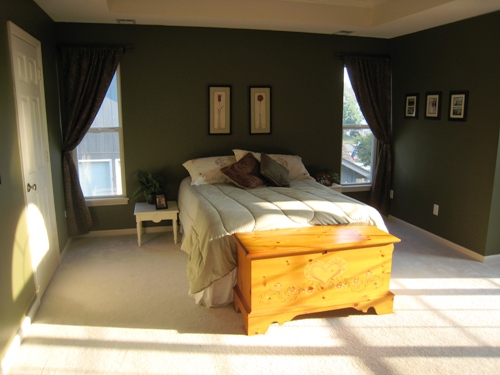 6. Get organized for unexpected guests through the year  right now by adopting a few simple habits.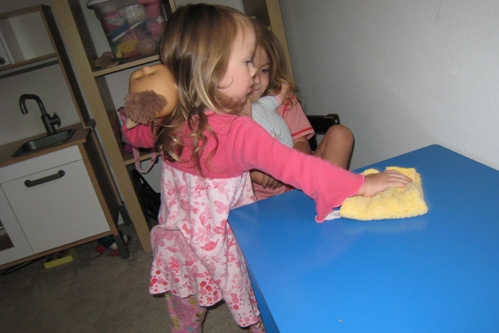 7. Make getting organized a family affair.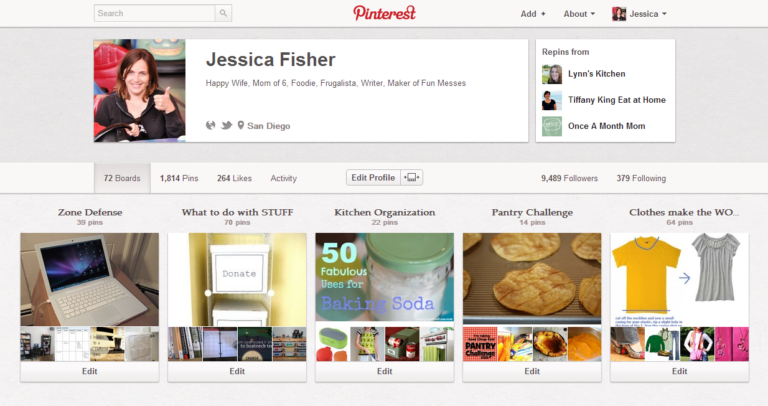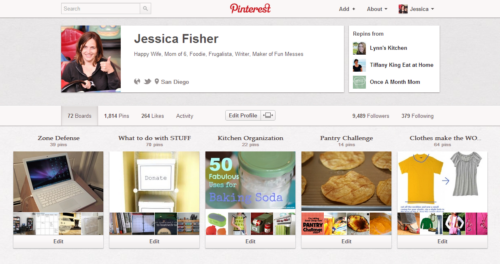 8. Put together a pinboard for organizing projects you want to work on through the year. That mud room? Yeah, get it done this year and let social media inspire you.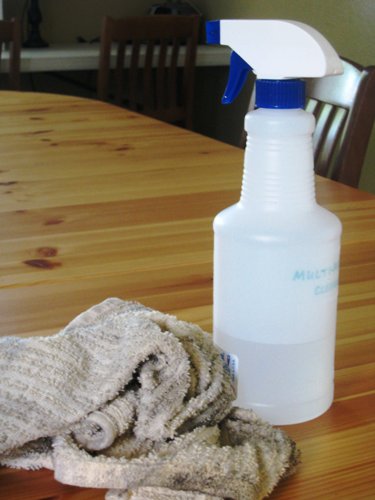 9. Put together a cleaning kit to help you wipe up spills and keep a spiffy house easily. Just remember to replenish it when it runs low.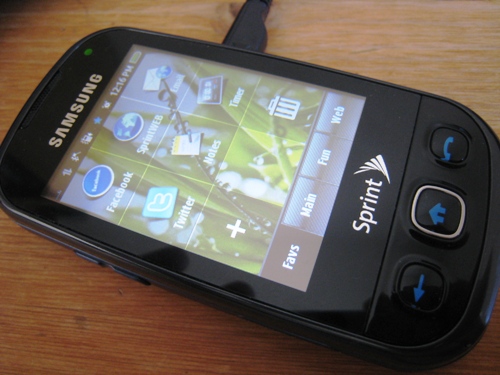 10. Load your smartphone with apps to help you manage the home.
11. Boost productivity through the year with some cool tools. Download my FREE productivity toolkit here.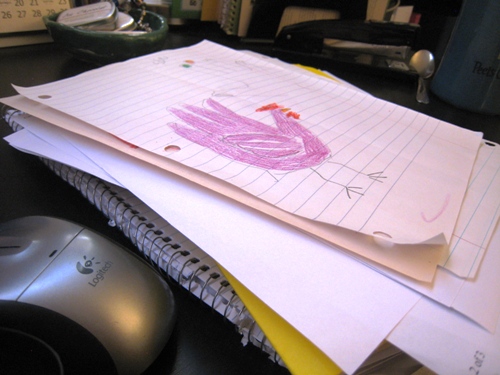 12. Commit to reducing paper clutter. Sign up for electronic versions of your bills, statements and receipts.
13. Create a family mission statement based on your convictions  and let it be what guides you through the year.
 What's one way that you'll get organized for the year right now?

– Prerna Malik is a mom, a wife, a writer and woman who believes in parenting with love, being postively productive, and creating a home that invites you to put your feet up and relax. Check out her free eBooks on organizing and productivity to get literally, hundreds of ideas on how to get organized on a shoestring budget, right now.