2011 in Review – Life as MOM
We are a participant in the Amazon Services LLC Associates Program, an affiliate advertising program designed to provide a means for us to earn fees by linking to Amazon.com and affiliated sites. We participate in other affiliate programs as well. For more details, please see our disclosure policy.
The Life as MOM community has been such a blessing to me, and hopefully, to you as well. Let's review the past year.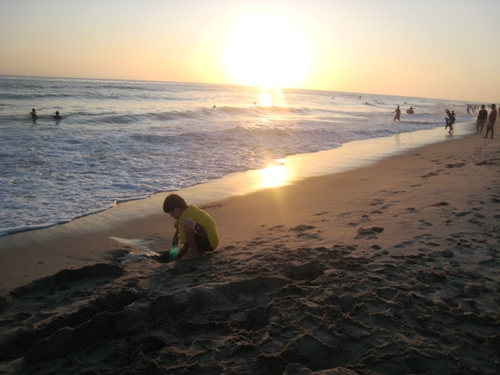 Thank you so much for reading along with me this year! It's been one of adventure, including homeschooling six kids, making ends meet in southern California, writing a cookbook (due out in 2012), and otherwise trying to stay sane — and not be a crabby mom.
I am looking forward to growing and learning alongside you in the new year. I'm so eager to see what 2012 holds for you and for me.
Here's a review of some of the most popular topics we chatted about this past year. If you missed them, grab a cup of coffee and sit a spell!
Popular posts in 2011
Popular Ebooks
My First Podcast
Getting the Job Done, episode 7 of the Simple Mom podcast
Coming next year….
I'm eagerly planning out some great series and conversation topics for our lives as moms. I would love your input! Could you do me a favor and take five minutes to fill out this survey? It will help me so much in making Life as MOM a resource to help you in the new year.
Thank you for helping me build a better blog!