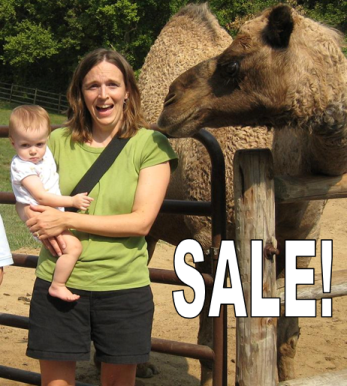 Weekend Sale!
This weekend I'm offering a sale on everything $8 or more in the LAM estore. This means you can get A Simpler Season, the Summer Survival Guide, Fifty Books to Enjoy with Kids, or any version of Organizing Life as MOM for a significant discount.
Just use the coupon code REST3 to get $3 off your purchase of $8 or more.
The coupon code will be good from now until Monday, September 3, at 8 pm PST. Use it or lose it.