March 14th is also known as Pi Day. You, know, 3.14? I think it's a great excuse to eat pie.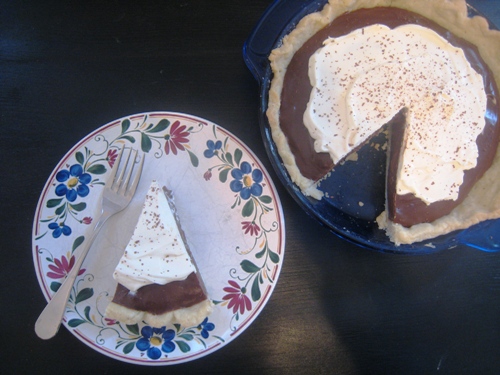 I love pie. I would much rather eat pie than almost any other dessert in the world. I think part of my affection for the pie is thanks to the wonderful memories I have of my Gramma John, making pies in her basement "baking" kitchen in Owatonna, Minnesota or at my parents' house when she would come to visit. Pies always graced the dessert table at our family get-togethers.
Cake just doesn't do it for me in the same way.
This week I can't have pie; I'm still on my Whole 30. But, just as soon as I'm cleared to indulge in butter and flour, you can bet that I'll be busting out the Mixed Berry Pie with Cinnamon and Lemon I've got stashed in the freezer.
If you're not doing some crazy elimination diet right now, then I think tomorrow, 3.14, March 14th, is an excellent day to bake — and eat — a pie or two.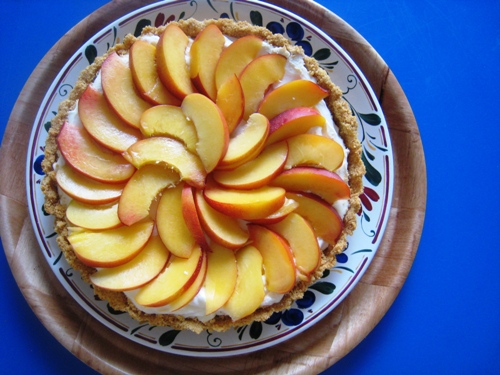 Here are some of my favorites:
Pie Basics
Dinner Pies
Dessert Pies