3 Baby Movies to Make You Laugh
As an Amazon Associate I earn from qualifying purchases. For more details, please see our disclosure policy.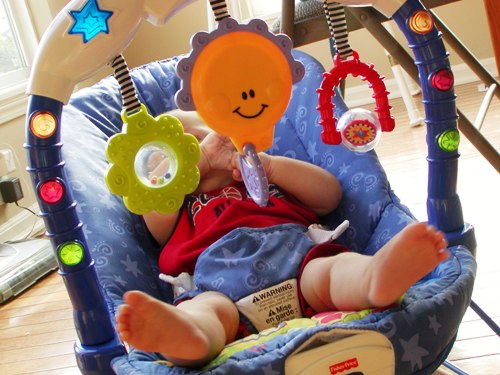 Art imitates life, as they say. Not always accurately, but often quite comically. And watching a movie about pregnancy or newborn days can help relieve tension and bring perspective.
Laughter is always good medicine.
The following are three baby movies that will make you laugh. I confess, I haven't seen them in years, so I can't vouch for their language/innuendos. As we've discussed before, the movies we used to like aren't always the movies we'd choose to watch now. So, use discretion.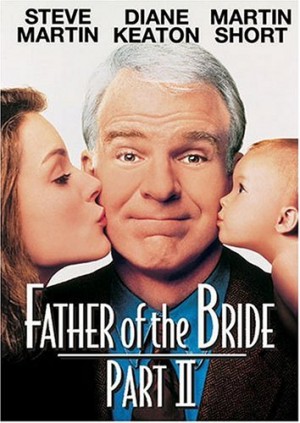 Father of the Bride 2 – Steve Martin is hilarious in this sequel to the modern version of Father of the Bride. Not only does he find out that his married daughter is going to make him a grandfather, but he also discovers that his wife is going to have another baby as well. What ensues is a comical walk through pregnancy, labor, and delivery as mother and daughter walk through a similar season of life. Martin Short returns as the amusing Franck, designing the nursery.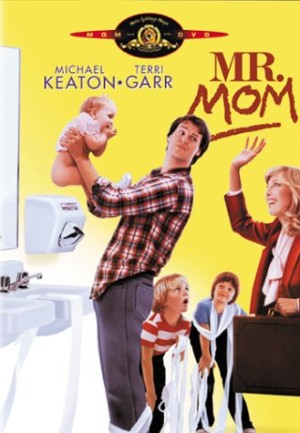 Mr. Mom – Michael Keaton plays an automotive executive who gets laid off and can't find more work. His wife, on the other hand, previously a stay-at-home mom, finds that she can go back to her past employment in advertising. As one of the first stay-at-home dads, Keaton's adventure through homemaking is comical and inspiring all at the same time. From clipping coupons to mastering the art of Chinese cooking, he conquers huge obstacles and realizes the beauty of making home a happy place, and his wife realizes it's a place she wants to be.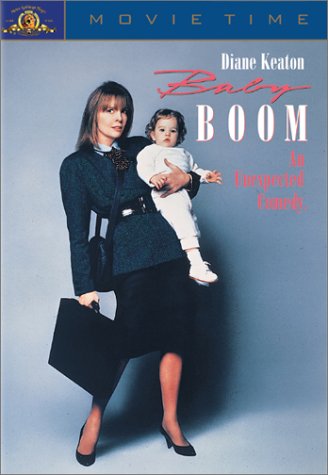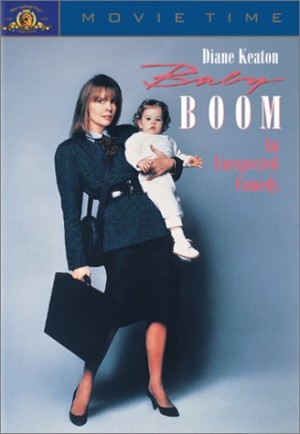 Baby Boom – A throwback to the 80's, this film captures the dilemma of a corporate business woman who discovers motherhood. Diane Keaton plays an advertising executive who "inherits" a baby. While she doesn't think she's cut out to be a mother, she finds that it is a surprisingly beautiful thing. In the end, she finds a way to reconcile both motherhood and her career.
What's a great baby movie that you've enjoyed?