3 Card Games That Rock
We are a participant in the Amazon Services LLC Associates Program, an affiliate advertising program designed to provide a means for us to earn fees by linking to Amazon.com and affiliated sites. We participate in other affiliate programs as well. For more details, please see our disclosure policy.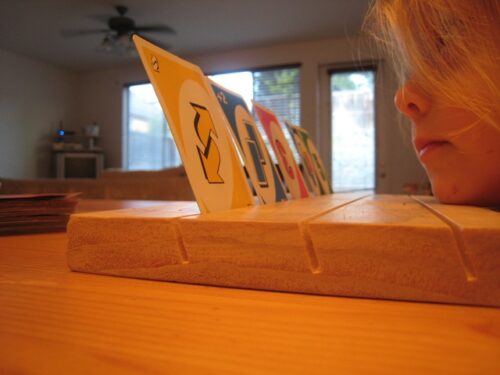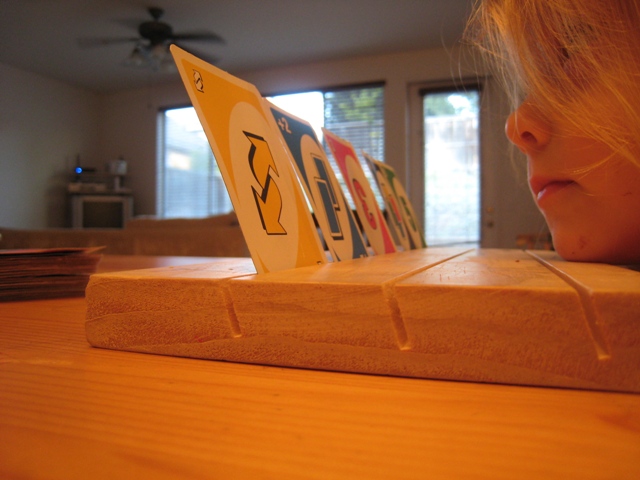 I love card games. Of all the games there are to play with your children, they are some of the best. Oh, let me count the ways.
Card games are easily portable, small enough to slip into a purse.
They are generally affordable, often about $5.
Card games do not usually contain hundreds of little pieces to lose or step on in the middle of the night.
With a card board, playing with little ones is easy peasy.
We had a discussion the other night about card games. I asked the kids what their favorite games were to play. Answers bounced all over the place.
Here are a few of our family faves: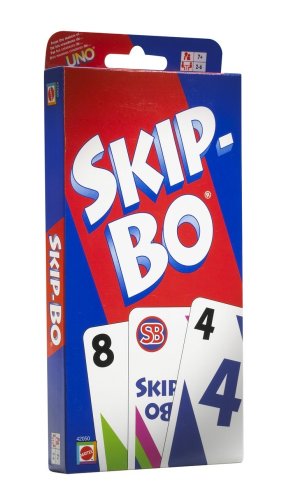 Skipbo – FishPapa and I started playing this over 15 years ago when my French "brother" came to visit. Only then, we called it, "skeep – bo." It was a few years before the first FishBoy could play it with us. But, I'm thinking we started him (and subsequent children) in on it at around age 6. My guys love to play this together.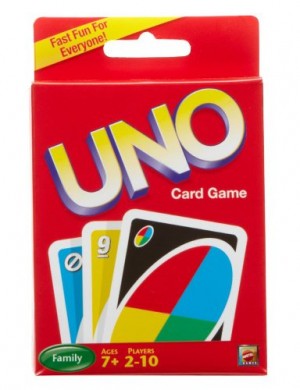 Uno – How OLD is this game? I remember playing it with my cousin Kristin in my Aunt Peg's basement thirty years ago.
I can't believe I just said that. How OLD am I?
Uno is a classic; that is for sure.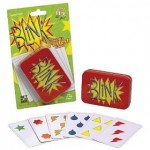 Blink is a fast-paced game that even the youngest of people can play. I think our youngest was about three when we started playing. As long as they can count or match shapes and colors, they can play — and win.
And winning is pretty cool when you're one of the smaller kids on the block.
What card games does YOUR family love to play?