3 Easy Approaches to Self-Care
We are a participant in the Amazon Services LLC Associates Program, an affiliate advertising program designed to provide a means for us to earn fees by linking to Amazon.com and affiliated sites. We participate in other affiliate programs as well. For more details, please see our disclosure policy.
It's all too easy for mothers to put their families's well-being and emotional health above their own. Life as MOM contributor Prerna has some tips to help you make self-care happen during the busy summer season.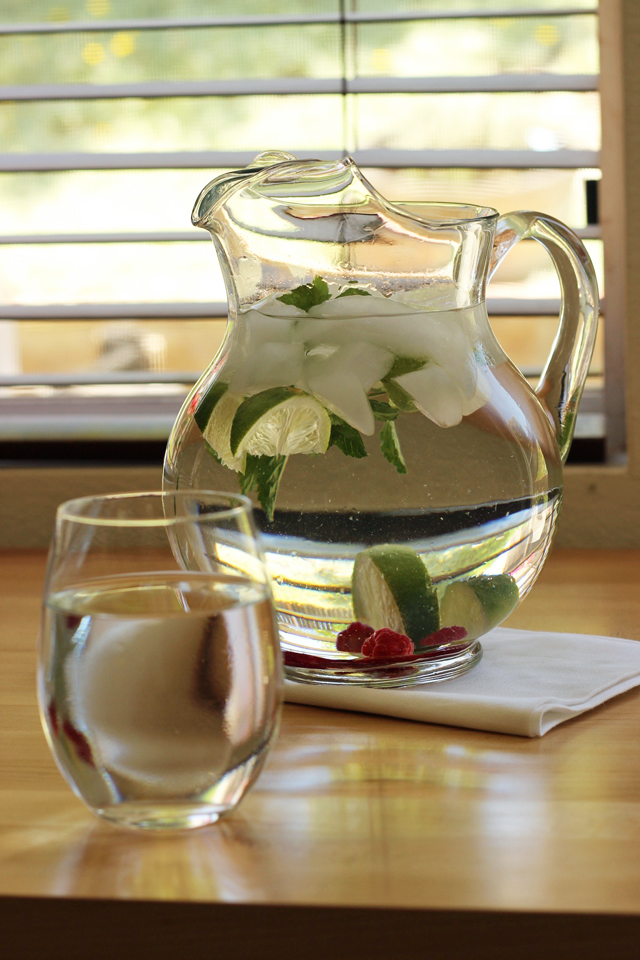 Self-care.
Does it seem like a distant dream?
With the summer season in full swing, does getting some me-time to your self feel like a fading possibility? I understand because I've felt the same way many times in the past. I've now started to make self-care a priority because honestly, when I'm nourished, I'm in a better place to nourish my family and bless our home with warmth and happiness.
Here are 3 of the easiest ways in which you can ensure self-care regularly this summer:
1. Stay hydrated
Dehydration is a big culprit when it comes to feeling exhausted, cranky and irritable.
Ditch your sugary sodas for some plain, ol'fashioned water instead this summer.
Fill a pitcher with water, toss in some mint leaves and slices of lemon and keep drinking from it through the day.
I do this right at the start of the day.
Doesn't take me more than 5 minutes and I feel very fancy sipping on lemon and mint-infused water too.
photo credit: Deanna J. Smith
2. Sneak in some self-care… with the kids
I've dealt with quite a bit of self-care guilt and one of the ways that helps me overcome it is to do something fun and nurturing for myself WITH my daughter.
Baking, reading, coloring, and even going for walks around the block are some of our fave things to do together.
Both of us enjoy the time we spend and I get an easy way to do things that I enjoy but aren't work or chores.
What's some of the self-care stuff you can do with the kids or the family? It doesn't always have to be you on your own, y'know.
3. Shower, dress and…smile
Finally, this one is the easiest way for me to feel "together" and it usually takes me less than 10 minutes. Hop into the shower, wear something pretty, include earrings and accessories, do your hair.
Look at yourself in the mirror, and smile. Like really, smile. And do that often, during the day.
Did you know that women who smile genuinely happy smiles have happier marriages and general well-being? [source]
So, there you are. 3 easy-peasy and effortless ways to make caring for yourself possible this summer.
Do you struggle with nourishing yourself on an everyday basis? Would you like more easy ways to be more present and positive for your family? Join me for NOURISH, a FREE 14-day eCourse starting in July, designed to help you be your best self ever.
What do you do to take care of yourself?
Related Posts:

Gourmet content chef, author of the Content Cookbook and community manager for time-starved entrepreneurs and bloggers, Prerna Malik, along with her husband Mayank, infuses online communities with sugar, spice and everything nice… for a small business. Grab her FREE social media and copywriting goodies here!