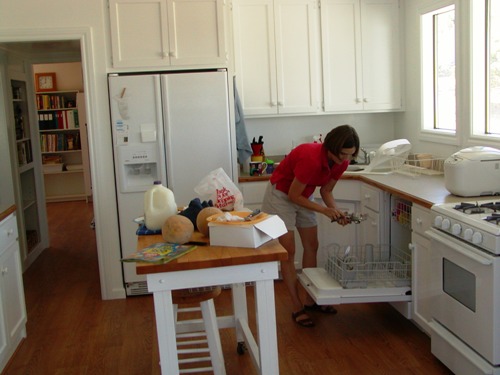 Years ago all my mother wanted for Mother's Day was a clean house. At 5, 15, and 25, I didn't get it.
Today, I completely understand what my mother was talking about. Completely. My helpers and I spent four hours last week, attempting a whole-house clean, and we didn't get past the main living areas. We don't own a lot of stuff, but all the dusting, vacuuming, and scrubbing took quite some time.
It's more than the cleaning.
Yet, a clean house is not just the physical aspect of cleanliness. A clean house relieves that mountain of guilt moms tend to carry around.
On the flip side, a messy house is a reminder of what a failure you are. As you juggle responsibilities and let things some things slide, a messy house reminds you as soon as you walk in the door that you are failing in some area.
You can't do it all. Did you forget that?
Yes, yes, I did, too.
Perhaps the housekeeping illustration isn't working for you. There are cleanies in our midst, God bless you, for whom cleaning is second nature. But…
perhaps dinnertime isn't what you wish it was
or maybe you're often late to pick up our kids
perhaps your family has no idea where the clean laundry is
or maybe your car is constantly running on empty
maybe you are imperfect in different ways
I get ya. You see, each of us is failing in some way. And many of us suffer from the Wonder Woman complex. We think that we should do it all, even though none of us can.
On Friday I proposed five gifts that your family could give to you. Today, I suggest…
3 Gifts You Can Give Yourself for Mother's Day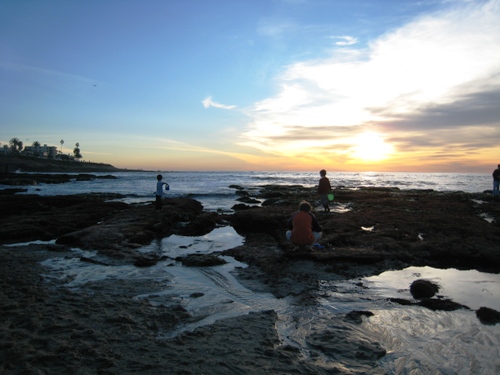 Perspective
Remember that you cannot do it all. No one can. And we really should stop trying to.
There will be seasons when you are on a roll and seasons when you struggle. Learn to accept that. Start by recognizing your limits.
Forgiveness
You have probably messed up this past week. Well, let's face it, you've probably messed up today. I know I have. But, berating ourselves for our faux pas doesn't make them go away. Nor does it help our families.
Ask forgiveness if you've sinned against others. Confess to God and move on. Lose the guilt that binds you and make a fresh start. Live in the present — and do your best.
Hope
Have faith that you are the right mom for your children. Pray for help and wisdom, for stamina and creativity. Trust in God's faithfulness and His ability to provide everything that you need.
Meditate on His words and take them to heart.
For we are God's handiwork, created in Christ Jesus to do good works, which God prepared in advance for us to do. — Ephesians 2:10
Happy Mother's Day, my friends!