5 Cheap Date Night Ideas
As an Amazon Associate I earn from qualifying purchases. For more details, please see our disclosure policy.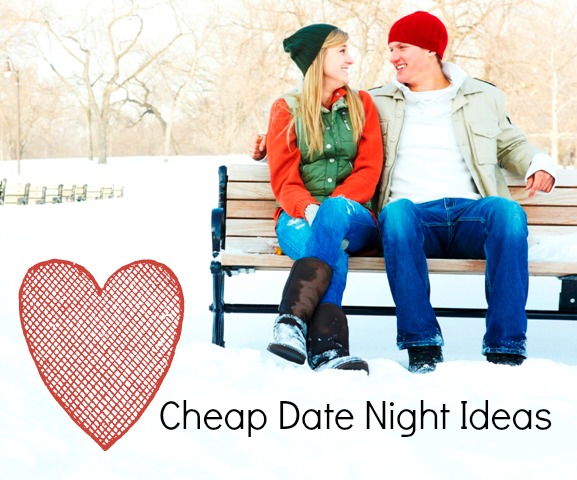 FishPapa and I are approaching our 23rd wedding anniversary. We met 25 years ago. Needless to say, we've been through richer and poorer, sickness and health.
We've also had many years of living on the cheap. Some of that was because there was no other choice. The rest of it has been that we know it's better to scrimp when we can in order to save for better splurges. We learned this the hard way.
But, at least we learned it.
In the last few years as our oldest children have become old enough to babysit, we've been able to have a weekly date night. This is a luxury that I never dreamed of. When you're in the midst of changing diapers, cutting up someone else's dinner, and being on call 24/7, it's hard to imagine a date night every week. But, yes, it's happened to us already.
And it's pretty rad if I do say so myself. There's hope, dear Mama. I promise.
That said, the budget doesn't always increase with your children's ages. Ours are not extravagant evenings on the town. We have a few key local restaurants that we enjoy, but there are still weeks when we scrimp.
Here are 5 cheap date night ideas to add to your repertoire:

1. Check Groupon or Amazon Local.
I've found some tremendous deals on Groupon, from movie and popcorn vouchers to wine tastings to heavily discounted meals at great restaurants. I've snagged museum tickets, ice skating deals, and jet skiing credits. There's really no end to the options.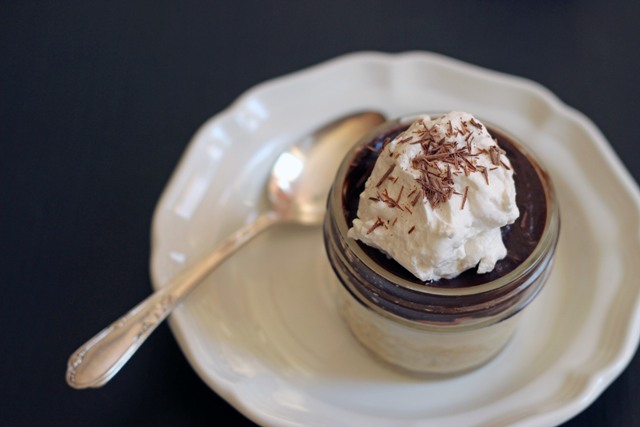 2. Go for coffee or dessert instead of dinner.
The biggest boost of a date night is being together without distractions. We don't need a big night out on the town. Sometimes coffee and/or dessert are all we need to have a fun food and time to talk.
Uninterrupted.
Have you signed up for Starbucks' rewards program. It's a great way to earn back some free drinks through your purchases. Check with your favorite cafe and see what specials they have going.
If you just can't leave the kids, prepare a special dessert for just the two of you and enjoy coffee and dessert at home — even more economical!
3. Go for a walk or a drive.
Weather permitting, going for a walk or a drive together is a great way to catch up. We have some of our best talks while on road trips. Same goes for a walk along the beach or a hike through the hills.
4. Watch a movie.
There are lots of ways to watch a movie for cheaper. We've used Groupons, on occasion, but our local theater has $6 movies every Tuesday and Thursday. This is a super deal in our neck of the woods where movies cost up to $15 a person.
Watching a movie at home is pretty cozy, provided you can get the kids in bed at a decent hour. Amazon Prime movies are pretty affordable as well, and they stream right to your device. Of course the cheapest way is to borrow a movie or check it out from the library.
5. Go to bed early.
I didn't say, "Go to sleep." 😉 Even if things don't get super hot and heavy, going to bed at the same time and early enough where you're not passed out exhausted allows for time to talk, catch up, and hopefully a little something more.
What's your favorite cheap date night?
Disclosure: