Liven up your Fall wardrobe with these five fabulous color combinations from Life as MOM contributor Rena.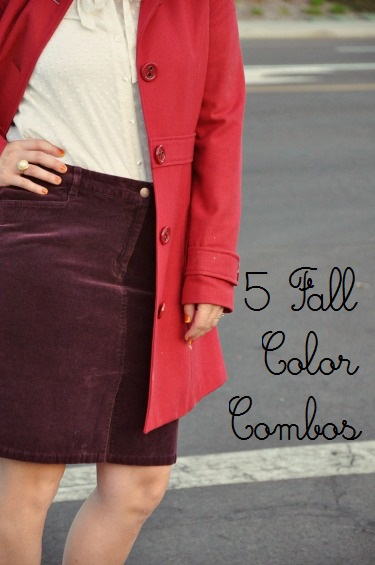 All Photos: Rena
Fall is here and the weather is getting cooler. Here are five color combinations to try out this season. (Click on the colors choices to see more outfit pictures.)
Just like water and land, these two colors go together naturally. Cobalt could also go nicely with a light tan.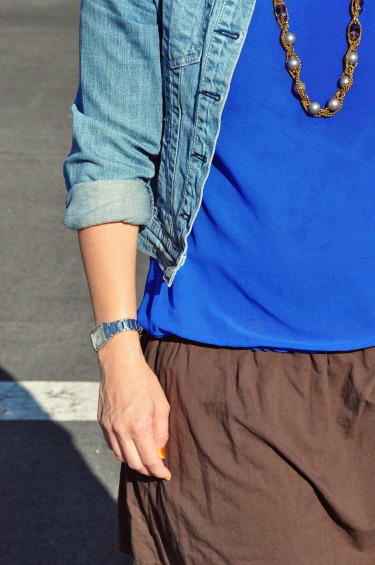 Pull out that little black dress and add some pops of color with a mustard accessory (think sweater, necklace or tights).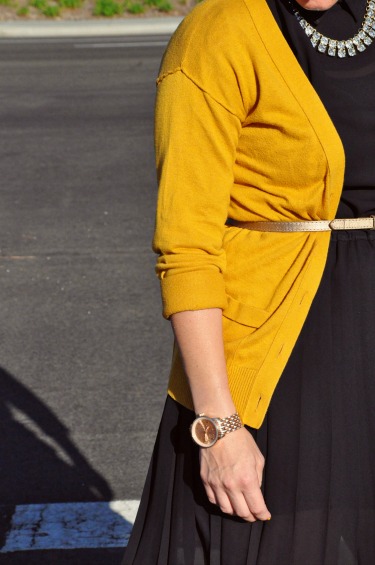 This is the Fall version of my personal favorite combo turquoise and orange.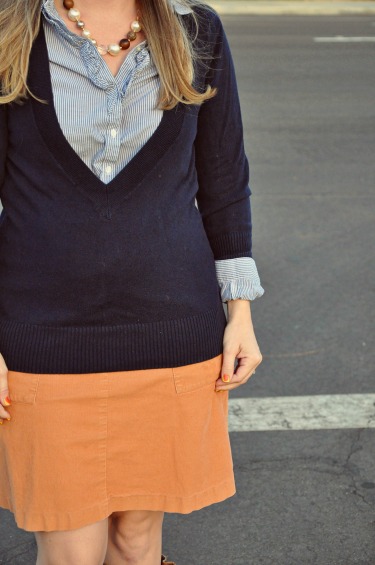 These two colors are both on the same side of the color wheel and compliment each other so nicely.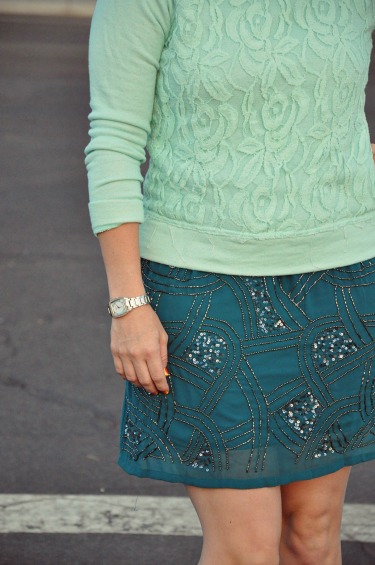 These two colors are so rich and full and see a lot this season (Don't their names just make you think Thanksgiving?!).
Dig into your wardrobe and mix around pieces you already own. And feel free to come up with your own color combinations! The possibilities are endless.
What's your favorite color combo for Fall?
Rena, aka "the girl with the smile", is an optimistic style blogger in San Diego. Learning about fashion through trial & error (high school years were pretty awkward), she loves fashion and the ability to create a look and boost self-confidence through clothing. Since Rena lives with all men (husband and two sons), she needed an outlet for her fashion knowledge, so she started the blog The Girl with the Smile.