5 Easy Ways to Say "I Love You" Without Cards, Gifts, or Chocolate
We are a participant in the Amazon Services LLC Associates Program, an affiliate advertising program designed to provide a means for us to earn fees by linking to Amazon.com and affiliated sites. We participate in other affiliate programs as well. For more details, please see our disclosure policy.
Looking for some inexpensive ideas to celebrate Valentine's Day — or any day? Prerna's got you covered with these frugal tips.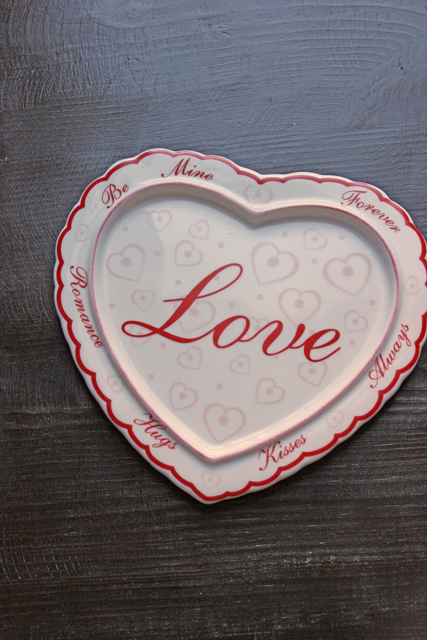 A confession: we're not in a big celebration of Valentine's Day at our home. In fact, we've been known to forget it most of the time. However, we are big on showing our love to one another, minus the cards, flowers, gifts and chocolate.
So, this Valentine's Day, here are 5 of our family's easy ways to say "I love you" without all the packaging:
1. Switch off
In a world where we're almost always attached at the fingertips to a gadget, switching off say, every evening to just talk, go for a stroll, cook together, read, craft, play board games or simply, hang out like folks used to in the pre-smartphone era, is the easiest way to show your love for those you care about.
Say It Now: Once you're done reading the post, switch off your laptop, grab the kids and head out to the park to toss a ball or get a board game out for the whole family to play with.
2. Snuggle up
There's something very reassuring about snuggling up under a blanket or on the couch watching a movie, reading a book, talking about travel plans or sharing what happened during the day.
Say It Now: Pick a fave movie to watch tonight, snuggle up on the couch with some popcorn and hot chocolate and say "I love you"!
3. Show that you care
Buying flowers for a friend who is under the weather, running errands for that tired new mom, making a surprise lunch for the husband and kiddies and packing it in their lunch boxes, treating yourself to a manicure and pedicure. These are all simple ways to say that you love those closest to you, yourself included and that you care about them.
Say It Now: Who around you could do with a bit of extra TLC?? Take 10 minutes to show them you care.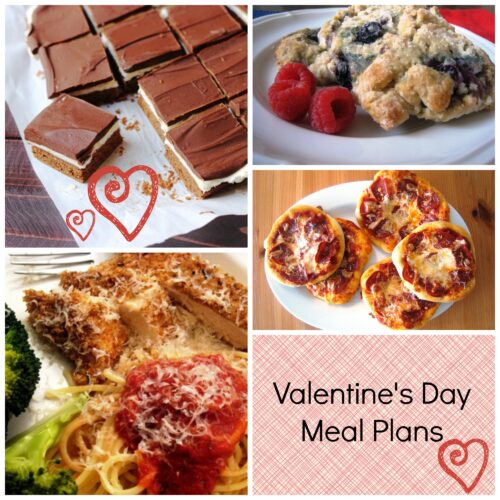 4. Stay connected
Yes, I know. I did say "switch off" but at the same time, it is important to stay connected as well. As an introvert and a Highly Sensitive Person, I am guilty of not returning phone calls or not meeting friends.
However, I understand that staying connected and letting loved ones know that you're thinking of them is key to keeping a relationship nourished and strong, so I text and make a conscious effort to return calls and make calls just to check in and find out how they're doing.
So make an effort to make that phone call or send that message or even, a handwritten note via snail mail, just saying you're there.
Say it Now: How can you connect with a friend or family member today? Make a phone call or send a message? Go on a fun mom-and-daughter date? Decide and do it.
5. Say It
Finally, the easiest way to let someone know that you love them is to simply say it and truly mean it. When the busyness of life leaves you gasping for breath, all it takes is to put your arms around someone and say "I love you and am so grateful for you."
Say it now: I'm finishing writing this post and then, going to find my daughter and tell her that I love her. She always says it back so that's a fun touch too;) Who would you be saying "I love you" to right now?
Sidenote: Isn't it amazing how nicely all of them start with "s"? 😉 So, if you look at all those stunning Valentine's Day crafts, or decadent boxes of chocolate and candy and sappy sweet cards, and are thinking that you'd never be able to pull all of it off for whatever reason, know that saying "I love you" isn't all about this.
It's about connections, sweetness, simplicity and caring.
More on Love:
How would YOU be saying "I love you" this year?

Prerna Malik is a mom, a wife, a writer and woman who believes in parenting with love, being postively productive, and creating a home that invites you to put your feet up and relax. Check out her free eBooks on organizing and productivity to get literally, hundreds of ideas on how to get organized on a shoestring budget, right now.
Read Prerna's posts here.