My mother ate a Filet O' Fish sandwich every week during her pregnancy with me. I blame her for my indifference toward fish. It's not that I dislike it. I just don't looooooooove it.
But, I married a man for whom a good fish supper is his dream dinner. So, I'm giving it a go — and finding that I really like the new preparations that I'm creating.
Here are 5 Favorite Fish Recipes at our house: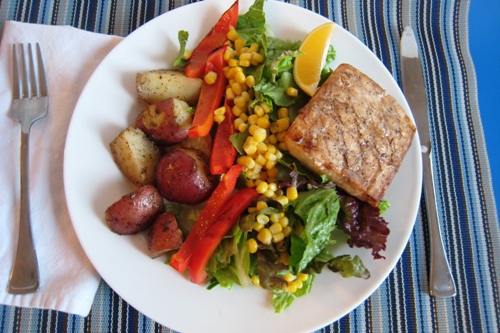 Soy Grilled Fish, Salad, and Lemon Roasted Potatoes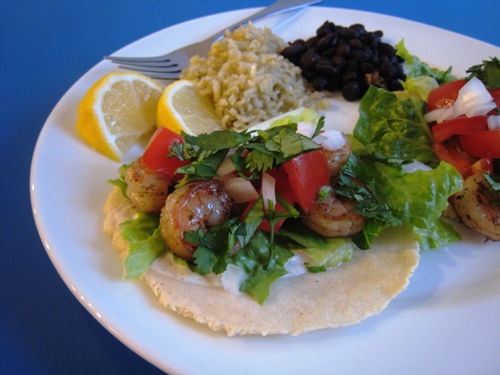 Shrimp Tacos
Tuna Salad with Celery Seed and Dill Weed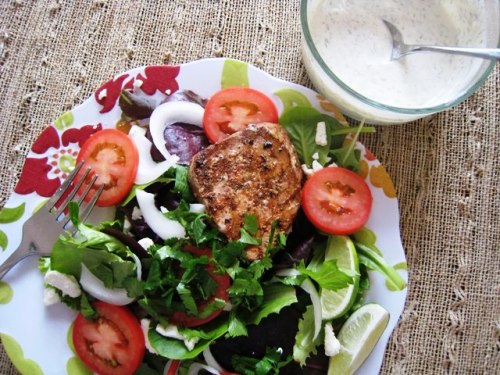 Fish Taco Salad
Got a favorite fish recipe? Share it with us in the comments or in the linky below. Be sure to link back here from your post in order to share the love.