April showers, bring May flowers. What do May flowers bring? The FishMama Trifecta, and then some.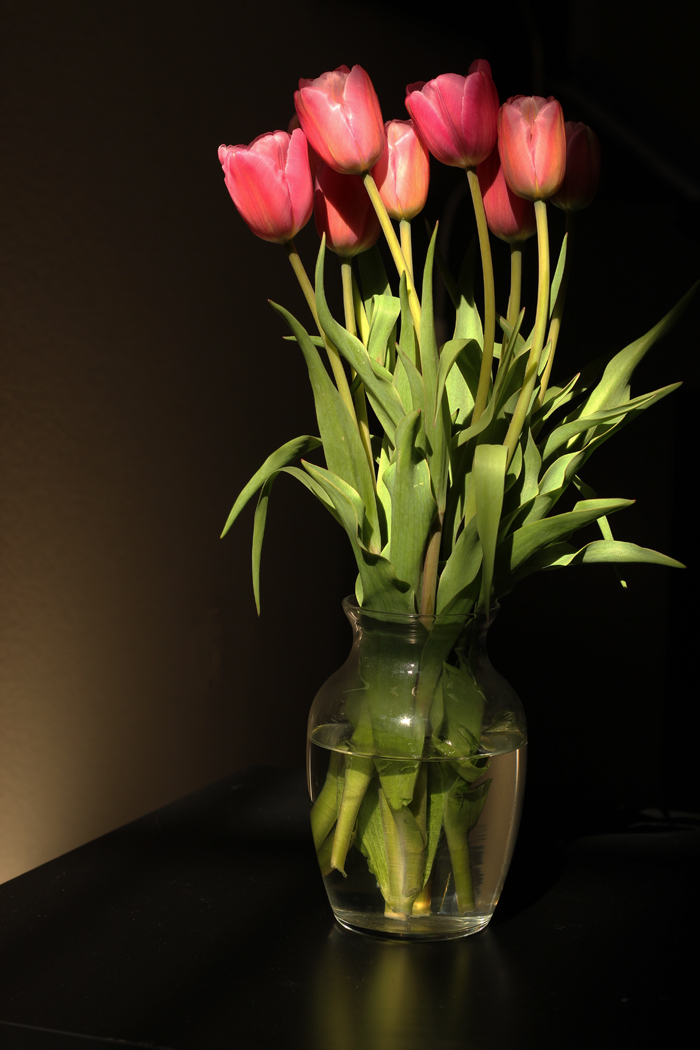 2017 is just whipping past. Are we already one week into May?! How did that happen?
Five Favorite Things is a game I created several years ago to play with my littles at bedtime. We lie in the dark and I ask them questions.
What's your favorite ice cream?
What's your favorite book?
What's your favorite place to visit?
I learn so much about my kids and their interests and what makes them tick. I'm often surprised by their answers. Clearly, having six children provides plenty of surprises. I'm so thankful for those quiet moments in the dark to learn more about them, free from distractions.
I thought it would be fun to bring Five Favorite Things to the blog! Each week or so, I'm sharing five favorite things that help different areas of my life as Mom. You can read past Five Favorite Things here.
This week, let's talk about May. May is just about my favorite month. This May is particularly fun and exciting. You'll see why in a minute…
5 Favorite Things About May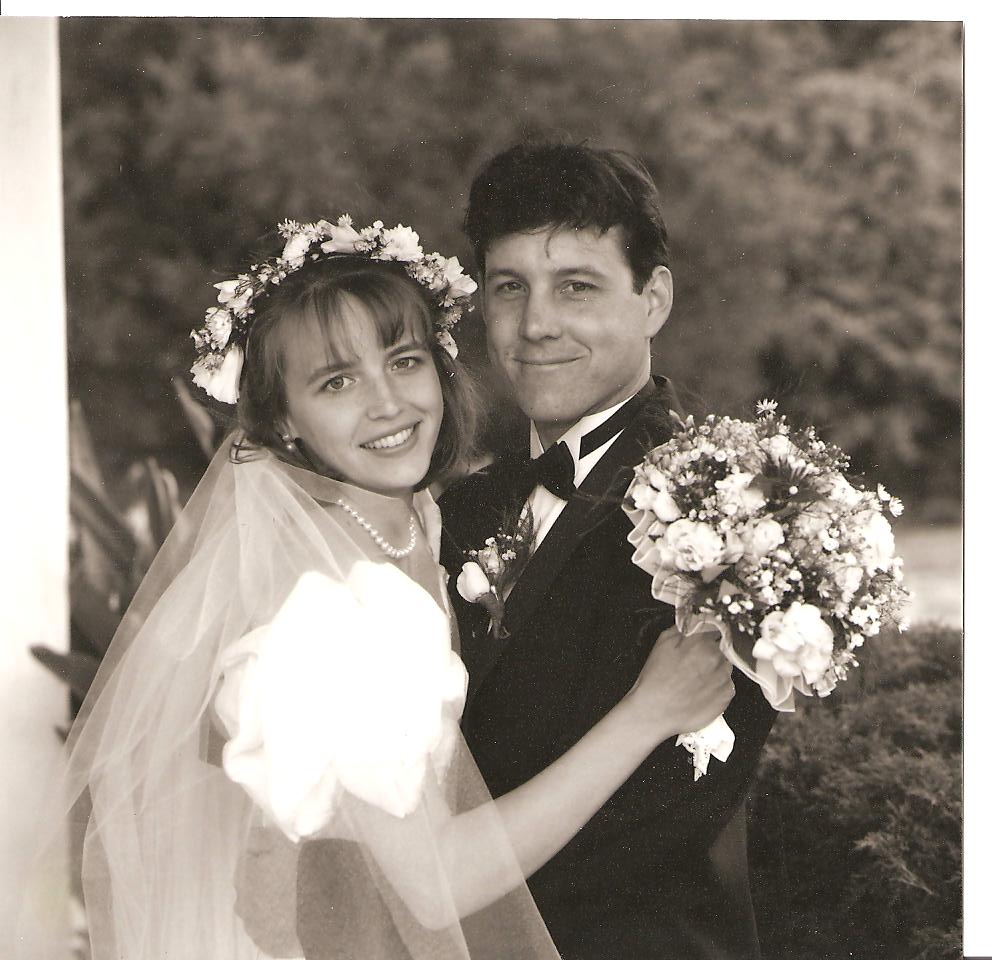 1. Our anniversary
This year marks our 23rd wedding anniversary. I think that we are "officially an old married couple".
I remember my 23rd year very fondly. It's not "special" like 20 (or 21 if you want to drink) or 25; there are no big expectations. Instead, you're just able to enjoy the number.
The same holds true for our marriage. We have expectations, surely, but there is no pressure to make year 23 or 24 more than what it is: doing life together, hacking our way through the jungle.
2. Mother's Day
We got married the day before Mother's Day. We didn't have many dates to choose from to get the church we wanted, so we wouldn't have planned much differently. But, it didn't dawn on us then that someday I might be a mother and we'd have back-to-back holidays.
This year our anniversary and Mother's Day fall on the exact same date. I don't think that's ever happened!
3. My birthday
Yes, you can see a pattern in our foresight, can't you. My birthday, Mother's Day, and our anniversary all fall within the same 2-week period. I call it the FishMama Trifecta.
Ha! My husband says, "What were you talking about no big expectations?"
I'm getting better (I think) about adjusting expectations. If I can just chill without too many expectations on ME — and I get to eat what I want — I'm content.
For the record, I'll be 45, and I feel pretty good about it. Over the last year, I've learned to draw boundaries for myself in certain areas that have contributed to better mental health. I'm doing physical therapy to help my weak back and core muscles. And we're going on a big adventure. Life's not perfect, but I really have no room to complain.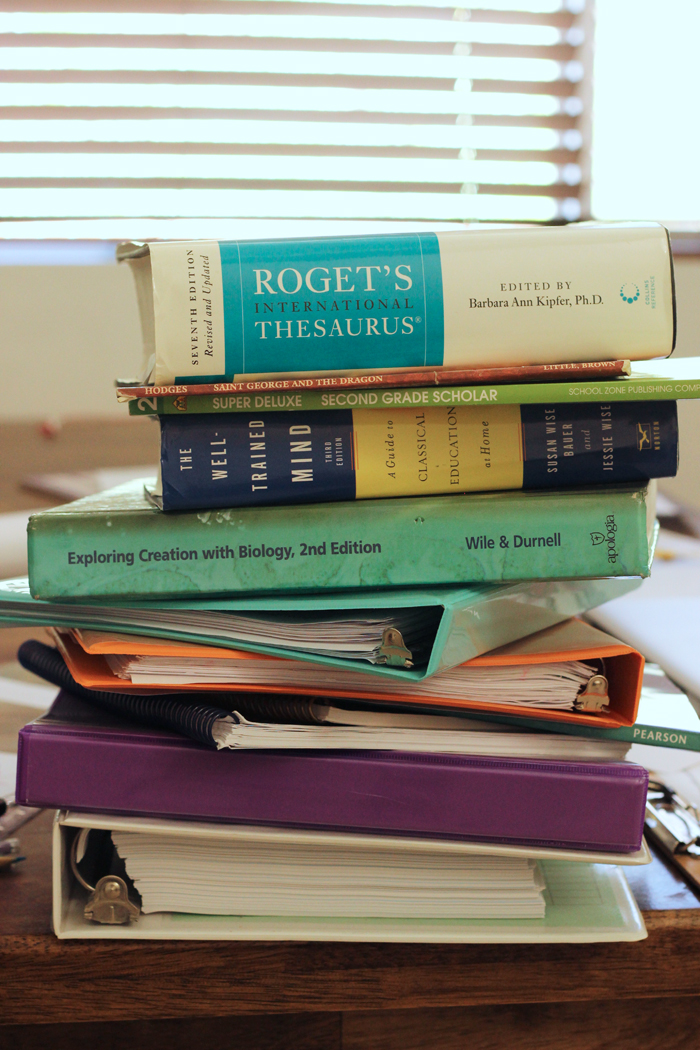 4. The end of the school year
I always start the school year really really strong and then somewhere along the line I lose steam. And so it is again this year. I'm exhausted. I wasn't as good a teacher as I wish I had been.
This year we tried lots of new things, including hosting a small group co-op, attending a larger group co-op, and joining Community Bible Study. Said activity also exposed us to every germ under the sun. Thank you, germy homeschoolers. Sigh. But, there were LOTS of benefits in amid the public health issues.
Not just that — one kid did well on his SATs; another learned to read independently; a third has developed a love for Shakespeare. The other two? They can read and write and do science and memorize facts. So, we'll call it good, and start again in a couple months.
5. Our Great Britain road trip
We are heading out at the end of the month for an epic road trip all over Great Britain. We won't see everything, but we're going to see A LOT. I wish I had another month to plan, but I don't. Considering that up until the end of January we were planning on visiting Ireland, I've done a lot of quick thinking — and booking of reservations!
I also have some mad Amazon shopping skills. Here's a list of things I've slowly acquired in the hopes of us being prepared overseas.
I'm hoping that I'll have wifi connections and brain cells in order to report live either here or via Facebook. We shall see. As my husband has phrased it, "I don't want anyone to get sick. I don't want us to get blown up. And I don't want us to have a car crash." Amen. Your prayers to that effect are appreciated!
What are YOUR favorite things about May?