5 Frugal Gifts to Make Yourself
We are a participant in the Amazon Services LLC Associates Program, an affiliate advertising program designed to provide a means for us to earn fees by linking to Amazon.com and affiliated sites. We participate in other affiliate programs as well. For more details, please see our disclosure policy.
Tis the season. The countdown begins this weekend as we mark the days and weeks until Christmas. Got your gift ideas ready?
I don't believe that presents are the end-all, be-all of Christmas. In fact, my family had as nice celebrations in the lean years as we have in years when we've had more spending money. Christmas is about Jesus.
At the same time, I think the anticipation of gifts and the joy of those gifts is a fun and tangible part of the holiday. We give gifts on Christmas unabashedly.
That said, there's no rule that you have to spend a lot of money on gifts. Some of my most fulfilling moments of giving or getting gifts have been those that were inexpensive and often times handmade.
Today I've got five cheap and easy gifts that you can make this season to give to family and friends. None of them have to cost a lot of money — unless you want them to. They'll mostly cost you some time and effort.
5 Frugal Gifts to Make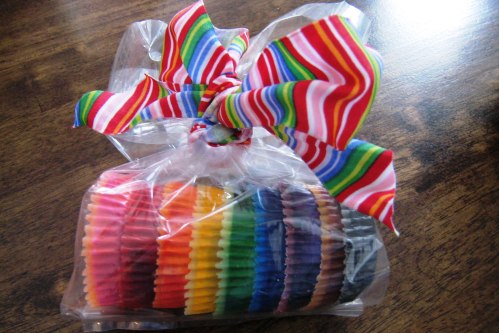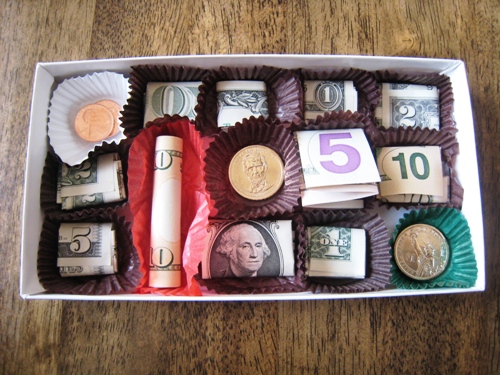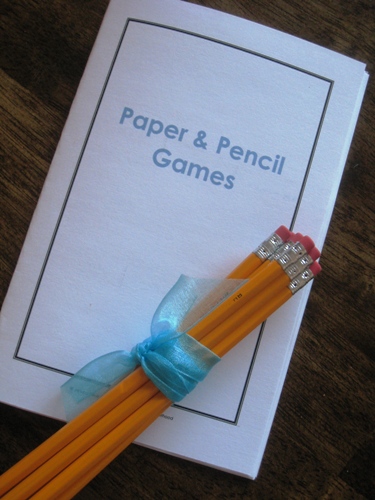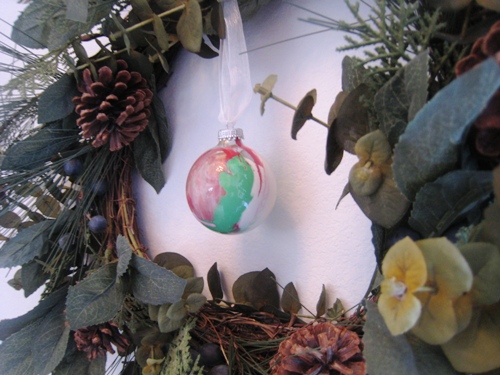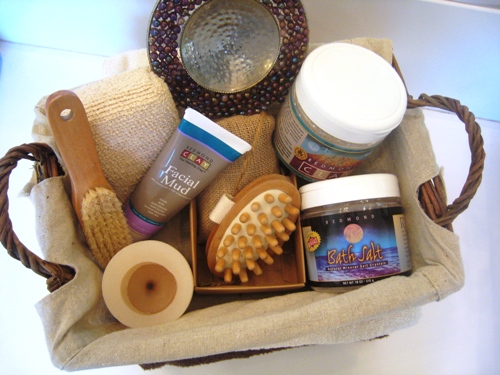 All of these gifts can be as easy or as complex as you want them to be. Visit the tutorials and use those as your starting point.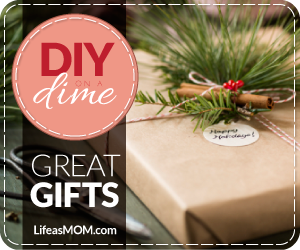 Looking for more gift-giving inspiration that you can make yourself? Starting tomorrow, I'll be sharing a daily dose of DIY: Great Gifts.
Today's Frugal Friday!
Time to swap ideas and inspiration for saving money and getting good values.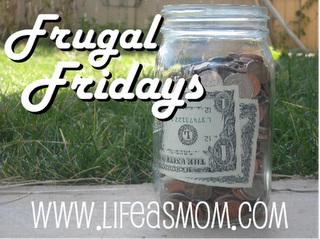 How do YOU save money?
Please remember to follow the Frugal Friday Guidelines or be deleted.
Post a money saving idea and explain how it is helpful in your post.
No giveaways or deals posts.
Recipes are allowed, but you must explain how it saves people money.
Please include a link back to Life as MOM.