Mix things up by serving something a little different for dessert.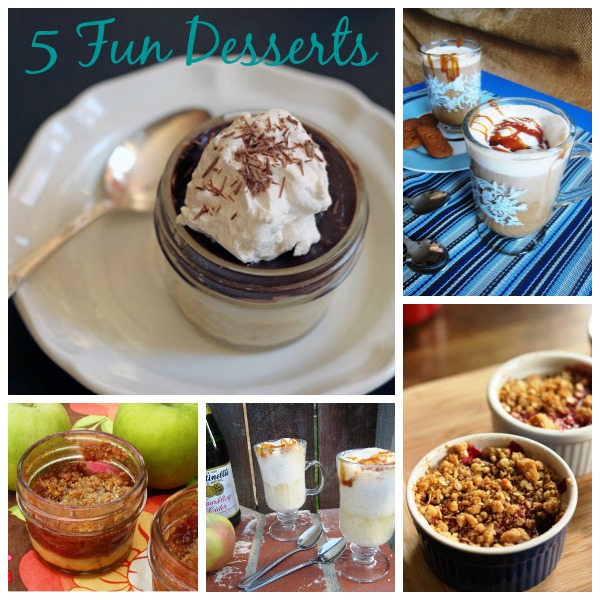 With Mother's Day approaching in just a few days, I thought it would be nice for us to chat about desserts. I say, eat dessert first. But, that's me.
If you're hosting family, or even if you're not, a Sunday afternoon sweet sounds very appealing. Consider one of these five that are served in the vessels they are prepared in. Easier cleanup, but then again, I hope you aren't washing dishes come Sunday afternoon, eh?
These are fun and festive and if you or your peeps make a few extra, you can snag one on Sunday night, eh?
Drinkable Desserts: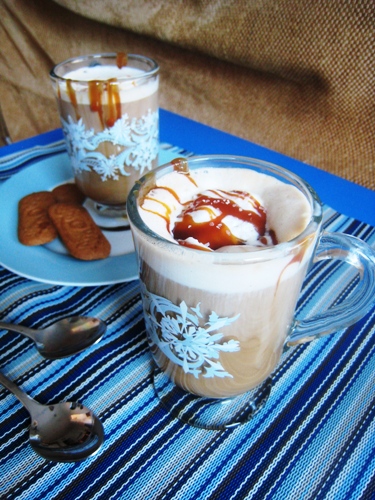 Affogato is just a fancy name for coffee float. These are delicious made with espresso and gelato, but if you can't swing the authentic version, don't hesitate to make these with strong coffee and good quality ice cream.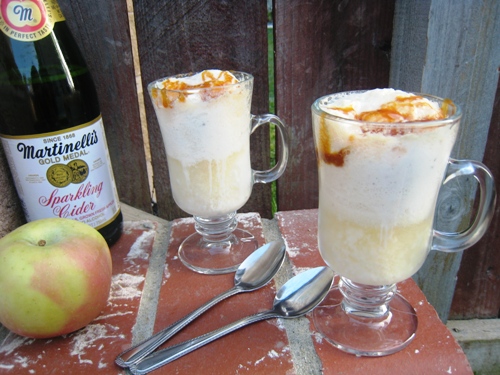 While you've got the caramel sauce and ice cream out, make these bubbly and delicious apple cider floats. Chill the glasses and the cider for the best icy froth. Perfection on a hot day!
Individual-Sized Desserts: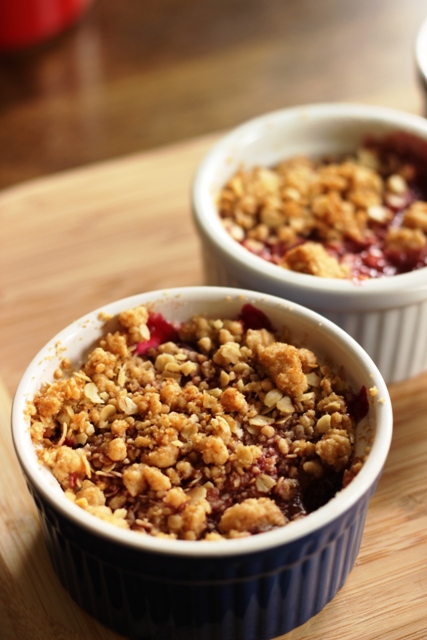 These personal cherry pots are delicious. I use frozen tart cherries that I buy at Costco when I can't find fresh. Which is always. Fresh tart cherries elude me. Frozen works great in this recipe.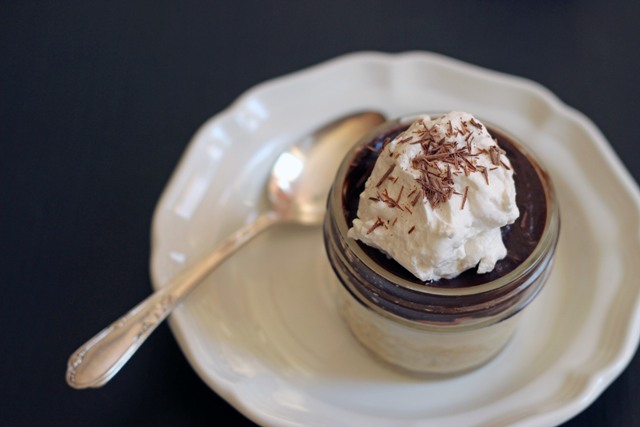 My mom made this all. the. time. when I was a child. I think we have to rename it, though. Robert Redford was such a creepy dude in Captain America…. this dessert will knock your socks off.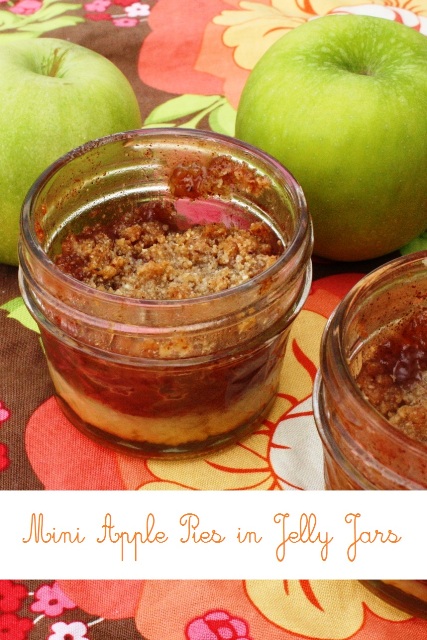 My sister took Gramma John's and Nanna's apple pie techniques and made them into mini pies. The miniature version is just as good as full-size. You'll want more than one.
What's YOUR favorite fun dessert?