5 Great Cakes to Make Yourself
We are a participant in the Amazon Services LLC Associates Program, an affiliate advertising program designed to provide a means for us to earn fees by linking to Amazon.com and affiliated sites. We participate in other affiliate programs as well. For more details, please see our disclosure policy.
Cake baking isn't rocket science. Our grandmothers didn't even use recipes. Here are 5 great cakes YOU CAN make.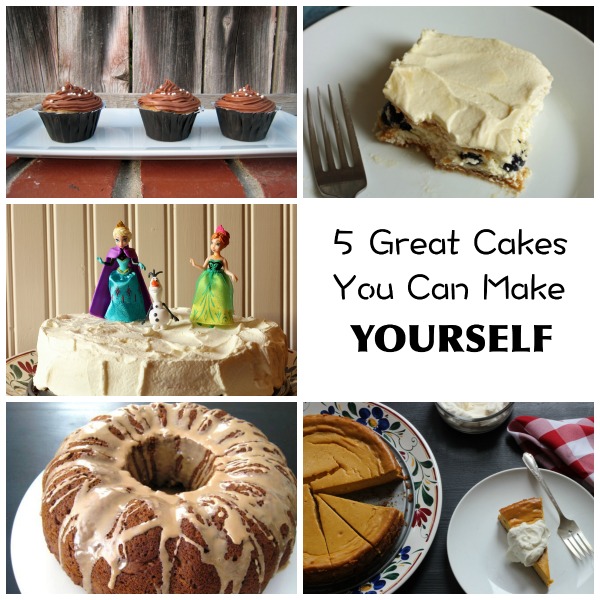 I remember one of my early mommy daze traditions was to make a cake every week. Back then, we rarely had dessert, so it was a special treat for Friday nights. We would watch a VHS tape (cough) on our 12-inch screen.
And we were totally happy.
Cake and a movie still makes us happy. Making one from scratch is pretty economical and I get to control the ingredients, something super important with a nut allergy in our family.
Personally, I prefer pie, but my family favors cake. So I let them eat cake. And you can, too. Try out one of these five delicious cake recipes.
If a mix is more your style, go for it. Just scroll down to the end for the homemade buttercream frosting that you have to make!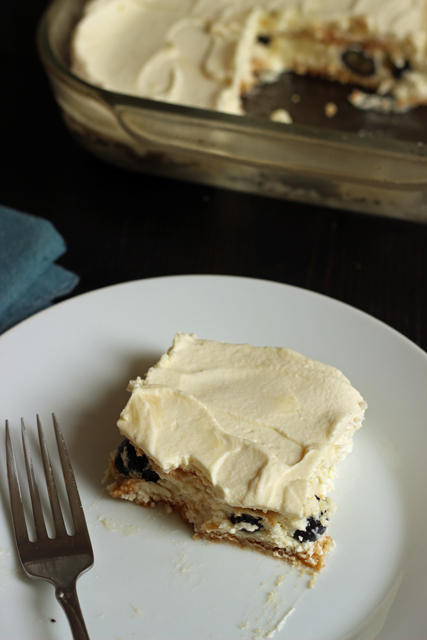 Five ingredients combine to create what I like to call heaven on a plate. Make this with late season blueberries, if available, or your other favorite fresh fruit.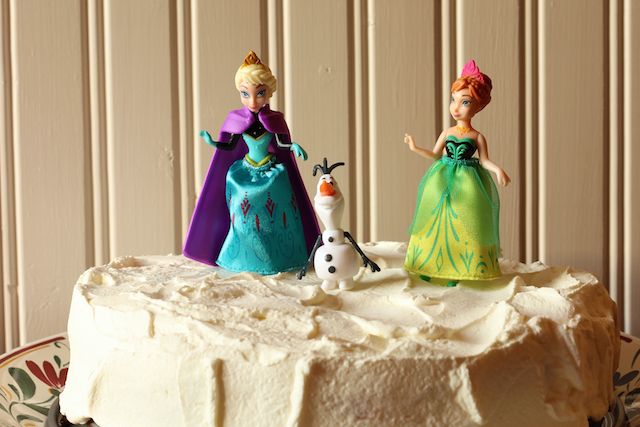 This cake is deliciously frozen with brownie and vanilla ice cream layers and topped with sweetened whipped cream. A perfect frozen landscape for Anna and Elsa.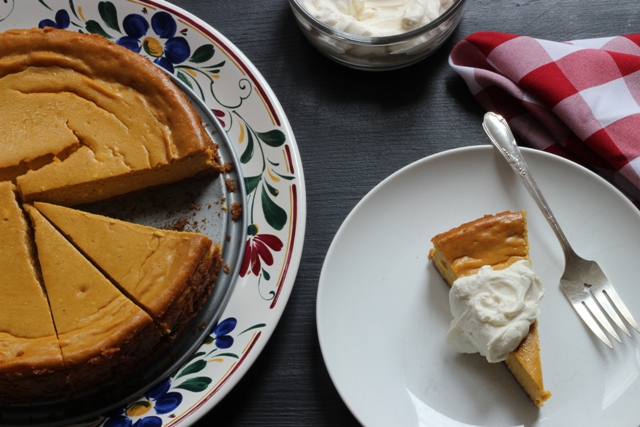 Enter fall in style with this Pumpkin Spice Cheesecake. It's great for dessert, and even better for breakfast the next day. Ask me how I know.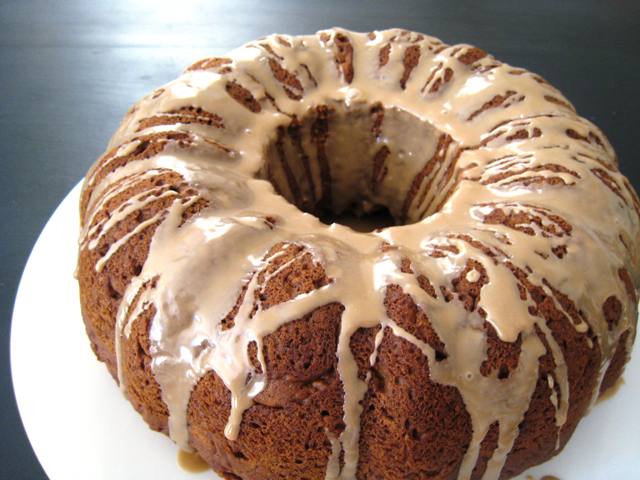 If cheesecake isn't your thing, try this Spiced Pumpkin Cake with Maple Glaze instead. Tastes like fall!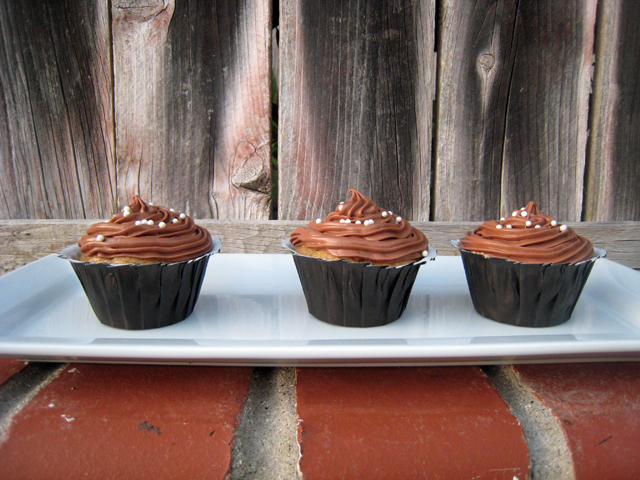 Got some really ripe bananas? Don't let them go to waste. Make these banana cupcakes instead. You won't regret it.
Don't forget a homemade buttercream!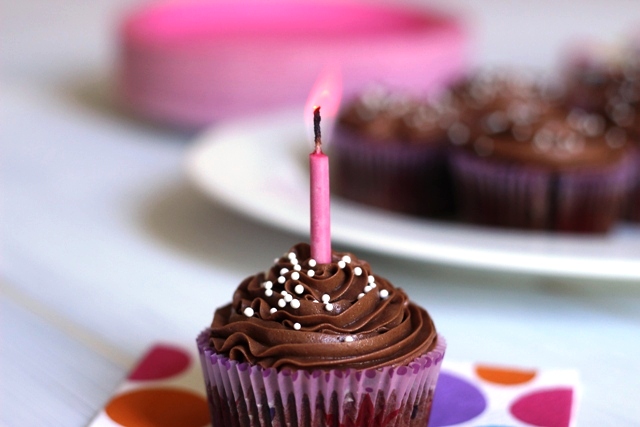 If a mix is your go-to cake recipe, well, you go, girl. But, please, use homemade buttercream frosting. It doesn't take more time than mixing up your cake batter. It will really make the cake! I promise.
Try these easy recipes:
What's your favorite cake to make yourself?