5 Quick Tips to Save You An Hour Every Day… Really
We are a participant in the Amazon Services LLC Associates Program, an affiliate advertising program designed to provide a means for us to earn fees by linking to Amazon.com and affiliated sites. We participate in other affiliate programs as well. For more details, please see our disclosure policy.
Want more hours in your day? Life as MOM contributor Prerna offers some suggestions to nab an extra 60 minutes every day.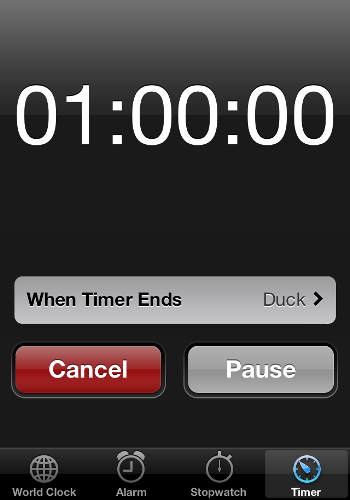 Let's be honest here. We, all, wish for more time in the day. we wish we had a few extra minutes to drink that cup of coffee in peace. We wish we had 30 minutes to catch a nap. We crave for an hour of pampering. A mani-pedi, anyone?
While I can't give you an extra hour in the day, I can show you how to save an hour to do what YOU want, every day.
Nice, isn't it?
Here are 5 quick and easy ways in which I get in an extra hour every day or whenever I need it: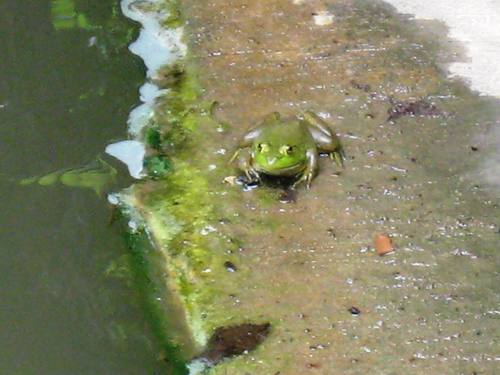 1. Eat My Frog… Early.
One of the easiest ways for me to get my extra hour is by eating my frog right at the start of the day. Before I open my emails, log into Facebook or waffle on Pinterest, I cross off my major to-do for the day. It can be one thing or three.
Knocking it off early helps me to have a window to do what I would want to do later on in the day.
2. Focus and Finish.
You know what saves me the maximum amount of time? Just putting my head down and getting to it. I resist the temptation to check Twitter, set my timer and just get to work.
Focusing on something, whether it is work project or a household chore, gets it done that much faster and voila, I have more time!
3. Save Time on Hunting and Looking.
Keeping things where they belong and knowing where to find them is another time-saving tactic that works wonders. I don't waste time looking for the stapler because I know where it is. I don't spend an hour hunting for my daughter's grey stockings because I kept them where they belong.
This habit took me the longest time to develop but it has very good returns.
4. Use Technology Wisely.
I am a self-confessed traditionalist in many ways. I like paper-and-pen lists. I cook from scratch. I even make my own yogurt and cottage cheese.
However, I love technology because it helps me save time.
I cut down on personal meetings by chatting over Skype instead or eliminate a meeting altogether by answering everything via email. I read online or on my iPad Mini while I'm waiting in the parent line at school. I use Mindmeister to help me mind map blog posts and projects for clients and Evernote for clipping interesting reads or eye-catching visuals for inspiration.
Yes, I use technology to save me time wherever I can. But I don't get bogged down in the shiniest app syndrome and more often than not, stick with what I've got.
5. Write Things Down.
Finally, I save an hour every day, but not committing things to memory. It is the worst waste of time when you can't remember what you had to do. Writing things or noting them down in a journal, notepad, planner is what saves my sanity and my time.
Want to save more time than ever? Do more in less time as a mom and entrepreneur? Check out my latest eBook, Productivity 2.0: More Impact, Less Effort, a 35+ page guide designed to help you maximize your impact with minimum effort. Available at a special launch price of $5 till 02/10/2013.
So, now that you know how to get an extra hour every day, time to share with me what would YOU do with it?
What would YOU do with an extra hour?
– Prerna Malik is a mom, a wife, a writer and woman who believes in parenting with love, being postively productive, and creating a home that invites you to put your feet up and relax. Check out her free eBooks on organizing and productivity to get literally, hundreds of ideas on how to get organized on a shoestring budget, right now.
Disclosure: Jessica from Life as MOM is an affiliate for Productivity 2.0. If you make a purchase through that link, she receives a small percentage of the sale.