5 Things to Remember About Christmas Shopping
As an Amazon Associate I earn from qualifying purchases. For more details, please see our disclosure policy.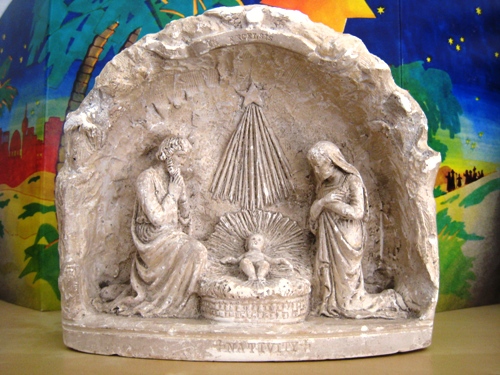 It's been a crazy weekend, hasn't it? I didn't go shopping, but just a glance online showed me there was a lot of fiscal activity going on out there. While I heard voices saying, "Calm down, this won't buy you happiness, " I also sensed a lot of folks worrying about getting more stuff.
There are good reasons for shopping. And there are good reasons for staying home. And there are good reasons for spending less than you ever have, just as it is perfectly fine to spend more —provided you have money to spend.
Whatever you do, think on these things:
1. Christmas morning will be over in a blink of an eye. Disappointments are generally forgotten fairly quickly.
2. Little kids often prefer the cardboard box to the actual present inside. Be creative in how you approach gift giving. Enough is as good as a feast.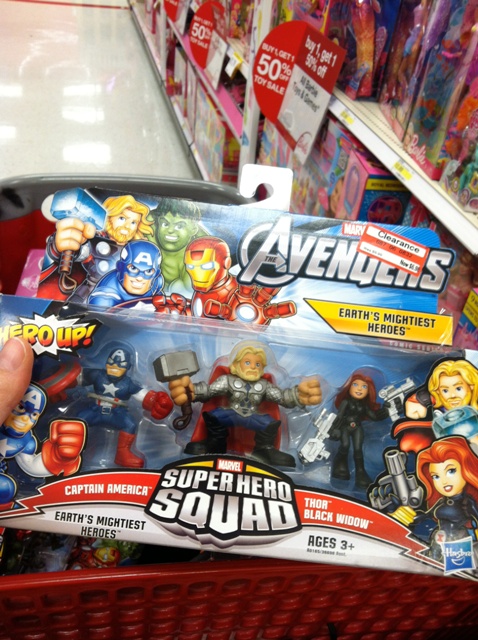 3. It's okay if Little Susie at school has more than your child. It is okay. Sometimes love means not giving folks everything they think they want.
4. People are more important than things. Rejoice in time spent together.
5. Jesus is the WHY of all of this.
For to us a child is born, to us a son is given, and the government will be on his shoulders. And he will be called Wonderful Counselor, Mighty God, Everlasting Father, Prince of Peace. — Isaiah 9:6
May the peace of Christ invade your Christmas preparations this year.