5 Time Management Tips for Busy Moms for Back-to-School Season
As an Amazon Associate I earn from qualifying purchases. For more details, please see our disclosure policy.
Time is hitting warp speed now that schools are gearing back up. Heed these tips from Life as MOM contributor, Prerna, to help you manage your time.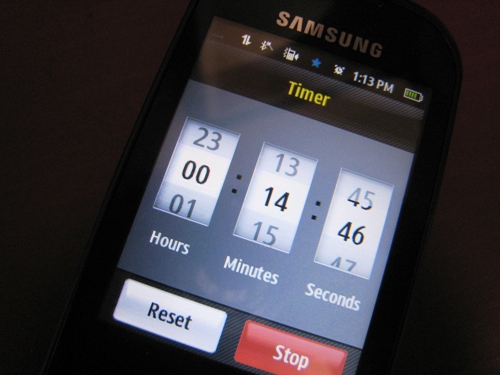 School season will be here before we know it and yes, our days are going to somehow get busier, more hectic, and seem shorter than the promised 24 hours.
Here in India, school season started in July, so believe me when I say, I know. **laughing**
Here are 5 of my favorite time management tips to help make your days easier and manage your time better:
1. Set Up a Homework Station
I cannot stress the importance of this. Despite the fact that we have the one child to do homework with, having an organized and well-stocked homework station means never having to hunt for erasers, paint or crayons at the last minute.
The homework station also includes boxes for storing school work or art projects that need completing, and of course, a file that lists the school curriculum for that month as well as printables for at-home learning.
2. Plan for the Mornings, the Evening Before
Yes, take out the uniforms or clothes for next day, make sure that backpacks are packed and placed at the door or their assigned spot, and that lunchboxes are clean and if possible, packed as well.
If you drive the kids to school, make sure you've put your car keys, cellphone and wallet with the driver's license in it, on the table in the foyer or any other place where you can see it easily.
3. Wake Up 15 Minutes Earlier
Ah yes, the waking early bit. Why is this important? Because it will give you a much-needed 15 minutes of quiet time before the madness starts. You can take a shower in peace, get ready or simply, enjoy a cup of coffee without having to run around all over the house.
Try it for a week. You'll notice your mornings are way better than ever.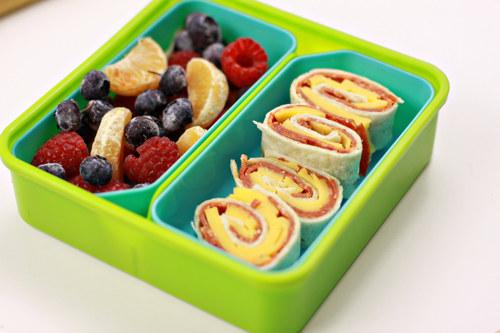 4. Plan a Week of School Lunches over the Weekend
I plan our weekly menus every Sunday evening. I also, plan our daughter's school lunchbox menus at that time. Five days of lunches, planned down to the last detail. Why? Because it saves me the stress of thinking what to put in her lunchbox each evening, helps me to shop for whatever I need at one go and ensures she get a healthy lunch at school every day. Win!
5. Make Room of 'Emergencies' in Your Schedule
Finally and this is key, always allow for 'buffer' or 'margin' time in your schedule. Whether it is leaving for school or getting ready in the morning, make sure you have a little wiggle room for those last-minute emergencies that seem to crop up when you least need them. A bathroom trip right when you're about to step out of the door? Yeah, something like that.
Make school season easy for you, the kids and everyone in the family with a little bit of planning and preparation. Meanwhile, if you need more time management tips for other busy seasons for our 'life as mom', check out my latest FREE eBook – Time Management 101 for Busy Moms.
How will you make back-to-school season easy for your family?

— Prerna Malik is a mom, a wife, a writer and woman who believes in parenting with love, being postively productive, and creating a home that invites you to put your feet up and relax. Find her sharing her simple tips and easy-to-do ideas at The Mom Writes or follow her on Twitter.