50 Ways to Streamline Your Life, Part Five
We are a participant in the Amazon Services LLC Associates Program, an affiliate advertising program designed to provide a means for us to earn fees by linking to Amazon.com and affiliated sites. We participate in other affiliate programs as well. For more details, please see our disclosure policy.
Streamline your life so you can enjoy it more! It won't take a ton of effort, but you'll feel so much better once you do. You'll enjoy your home and family so much more.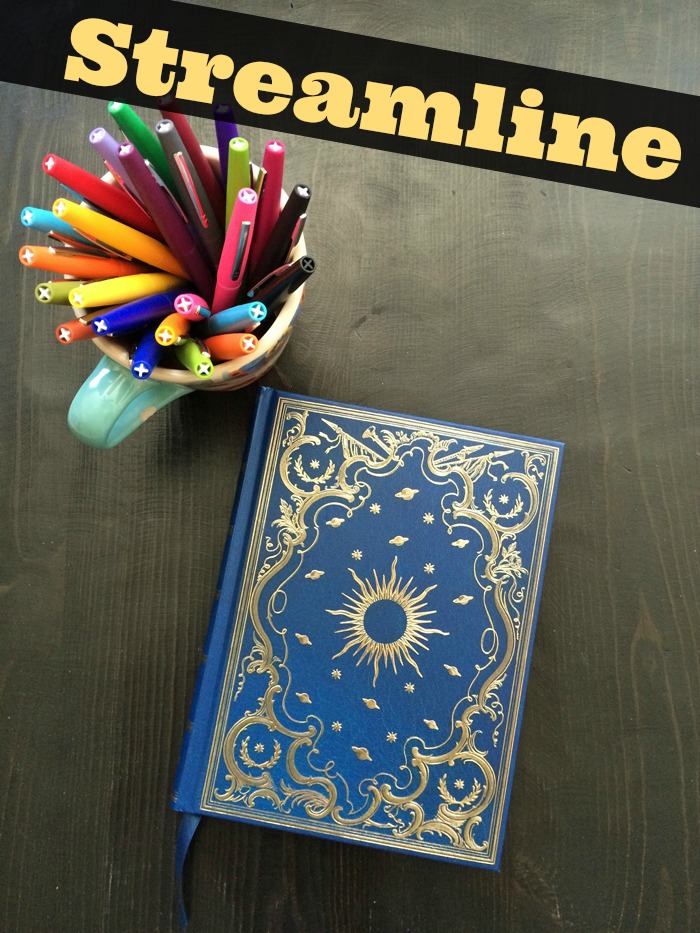 Motherhood is not without its challenges. You know this. There are many demands on your time. And you just can't do it all. And anyone who tells you otherwise is lying to you.
But, what you can do is simplify and adjust. Make changes that allow peacefulness to reign in your heart, mind, and home.
Streamline Your Life
(This is part five in a series of ways to make life easier and more efficient. Go here for the beginning.)
31. Ask God for help.
I believe God desires that we love and nurture our families. And He has promised to help us do all that He asks us to do.
32. Start going to bed earlier.
Yes, go to bed earlier. It may seem counterproductive to spend more time sleeping. But chances are you aren't getting enough rest. And tired mamas don't function as well as rested ones.
Make an effort to go to sleep 15-30 minutes earlier than you have been. Turn off the tv; shut down the computer; do not pass go. But, collect major dividends in the morning.
33. Lower your standards.
I am one of those people who sets the bar really high for myself and for those around me. Sometimes this is a good thing. But, other times it feels like bondage. When I can't meet my goal, I feel like a failure. If you find yourself in this situation, think about ways that you can readjust and set yourself – and your family – up for success.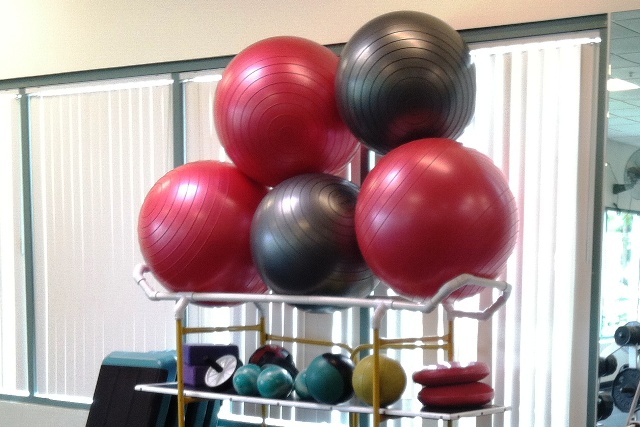 34. Get moving.
I recently have spent some time each day exercising. While these old muscles cry about it later, it is helping to energize me and make me a little more productive each day. At least that's what the exercise gurus are telling me. And, I'm hopeful that they're right.
Find an exercise regimen that works well for you and get a move on.
I first heard of this back in the pre-blog days when forums and bulletin boards were the digital mode of communication. I loved the Organized Home forums. The "penicillin method" involves slowly reclaiming dominion over the messes in your home.
Start in one area, like the entryway. Get that spot spanking clean. The next day, maintain that area, and tackle a new one. Slowly work your way to the next adjacent areas until cleanliness, spreads, like a bacteria – only a good one.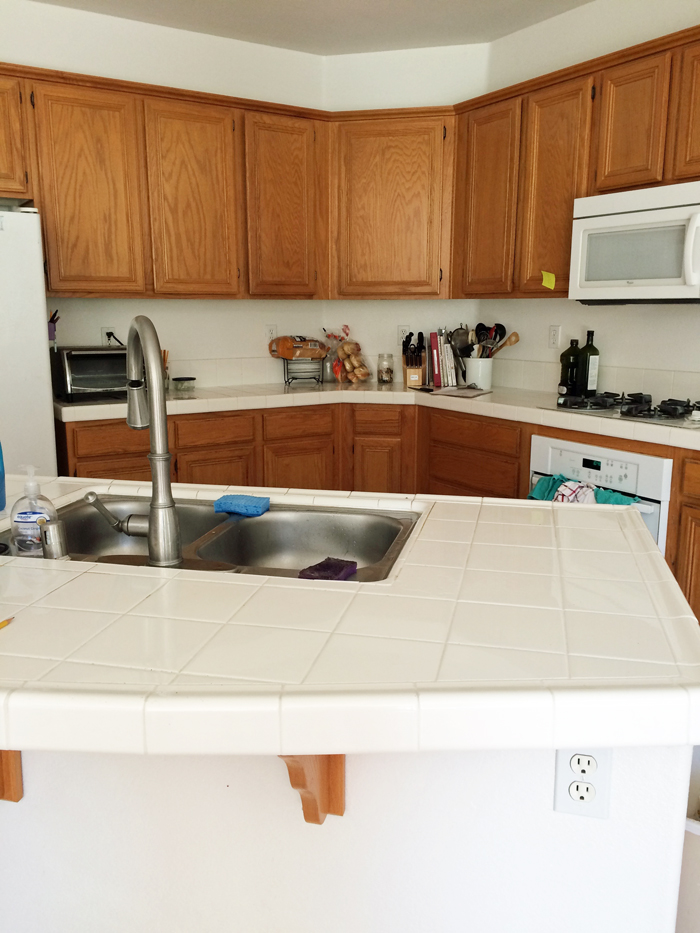 36. Find the quickest route from messy to clean.
There are great resources out there to help you get your home in order. Speed Cleaning by Jeff Campbell is a great little book to equip you with tricks to get the job done. The video, though dated, is a great help in visualizing how to do it — and a great way to inspire the kids to help.
37. Learn to say NO.
Mothers are notorious for trying to please everyone. Hello! You can't! Learn the fine are of declining. You can even start in small ways. Instead of agreeing to bake five dozen cookies, offer to provide some store-bought ones, purchased with a coupon. Saying no to good things in exchange for saying yes to better ones is always a wise course of action.
How do YOU streamline?
What's a way that you've simplified your life and home? Share it with us!