Need a quick hairdo for busy mornings? You don't have to go with the messy ponytail — unless you want to. Life as MOM contributor, Rena, shows you some easy 'do's for the on-the-go mom.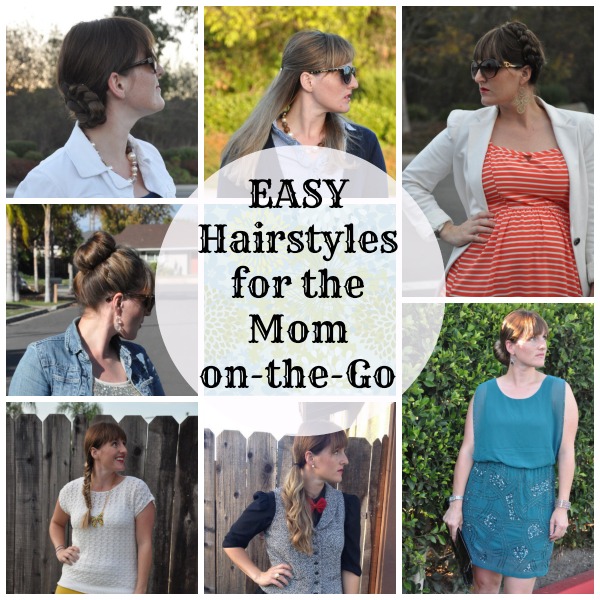 I know how it is to run out of the house and realize that you haven't brushed your hair…or your children's hair for that matter. (Maybe there's a reason God has blessed me with little boys….)
I also know how tempting it is to hit the snooze button two, okay…five times before you're rushing out the door with only enough time to make sure you have the same shoes on. But I know that any outfit, no matter what you have on, will look that much more spectacular if you have your hair done.
Here are six easy hairstyles that can make you look incredibly put together, but only take a couple minutes to accomplish.
Six Easy Hairstyles for the On-the-Go Mom:
1. The Low, Side Ponytail
This is my go-to for those days when I'm rushed. Not only does it get my hair out of my face and off my neck, but it's simple and super cute. If you have an extra ten minutes, go ahead and curl your hair for added glam.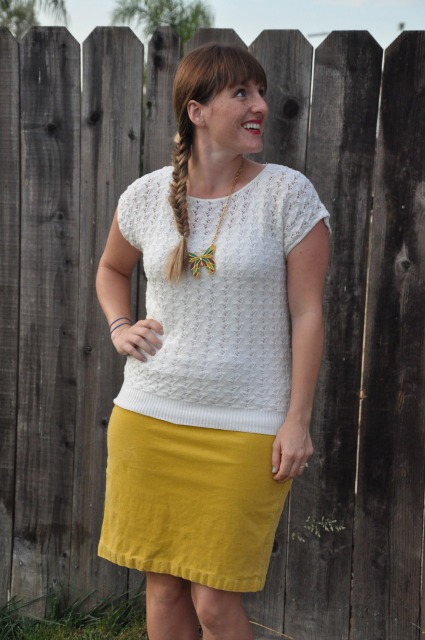 2. Single Braid
Whether it's a regular braid, french or dutch braid down the back of your hair or a fishtail braid (click on the links to find video tutorials), these take limited time, but your hair will be pulled back and look beautiful.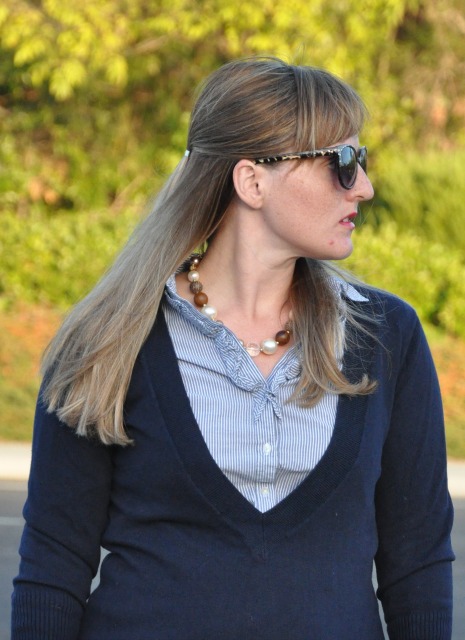 3. Half Up
It's amazing how a single clip pulling up just half of your hair can make you look incredibly sophisticated. Again, if you have extra time, go ahead and curl or straighten your hair for a different look.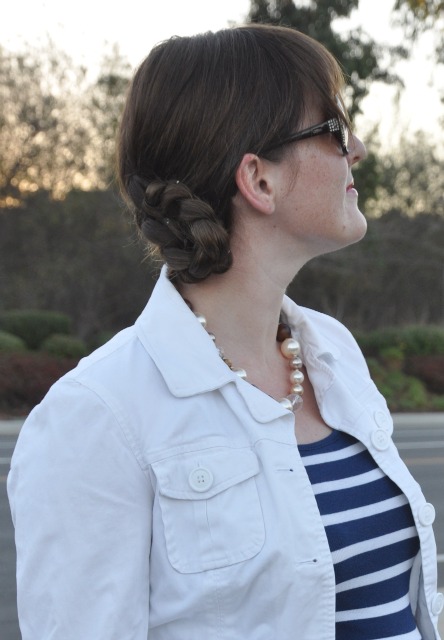 4. Chignon
This word is french for "nape of the neck" and can be done many different ways. The simplest version would be to pull it into a low bun and pin back. You can also do a side braid and then pin it into a bun. Lastly, a form or "donut" can be used to do a low ballet bun.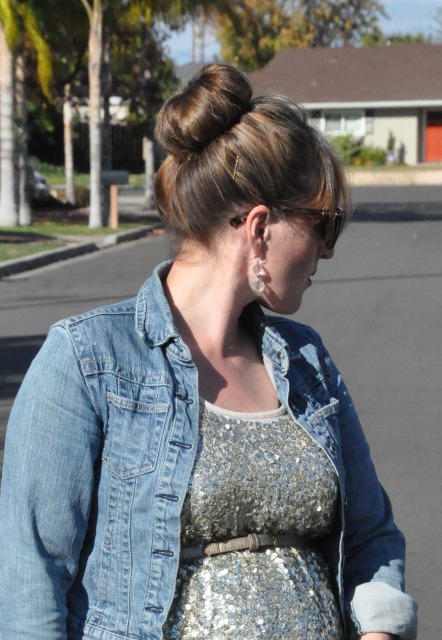 5. Ballet Bun
This is an incredibly easy and full bun to accomplish when using a form or sometimes a sock. You can secure it with bobby pins if it doesn't feel like it's going to stay in place.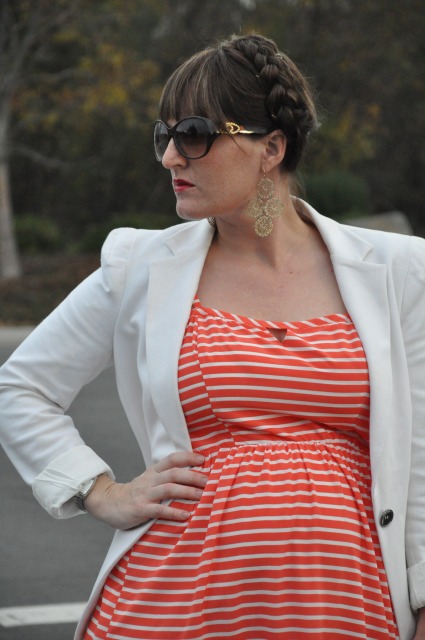 6. Milk Maid Braid
This hairstyle takes the longest, but is incredibly easy. All it takes is two regular braided pigtails (pull them horizontally when you braid) pulled up into a crown. You can find a video tutorial here.
So next time you're running out the door, throw your hair up into one of these six hairstyles and bring on the compliments!!
What's your favorite no-fuss hairstyle?
Other Ways to Make Looking Good Easy:

Rena, aka "the girl with the smile", is an optimistic style blogger in San Diego. Learning about fashion through trial & error (high school years were pretty awkward), she loves fashion and the ability to create a look and boost self-confidence through clothing.
Since Rena lives with all men (husband and two sons), she needed an outlet for her fashion knowledge, so she started the blog The Girl with the Smile.