Spring and summer are ideal times to enjoy fresh berries. Check out this round-up of great berry recipes.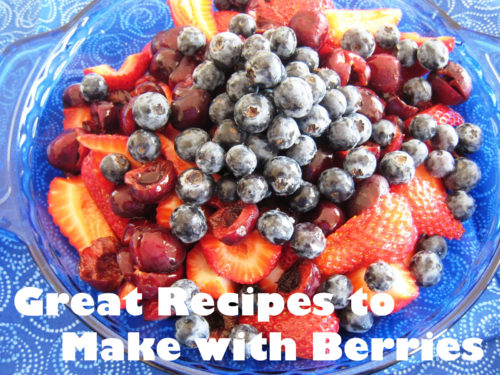 It's been years since I took the kids berry picking, but it was a highlight of our spring back when we lived in Paso Robles. Then, it was olallieberries that we were after, specialty berries that grow well on the Central Coast. Yum! There was a you-pick farm not too far from our house where we would spend early morning hours plucking ripe berries off the bushes.
Like Little Sal, sometimes more berries made it into my kids' mouths than into their pails. But, I made sure we took plenty home to can into jam. Oh! Olallieberry Jam is definitely one of my favorites. I'm contemplating whether or not we can make a trip north before the season ends.
You might not have olallieberries flourishing in your neck of the woods, but chances are good that some kind of berries are. Spring and summer are good times to harvest strawberries, blueberries, and blackberries. So, it's in your best interests to have some recipes in reserve so that you're ready for the onslaught of sweet, delicious berries. The following recipes can be used with interchangeable berries, depending on what grows well near you.
And don't forget that you can freeze your berries to use throughout the year.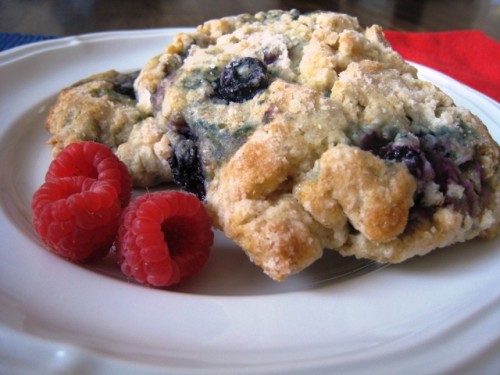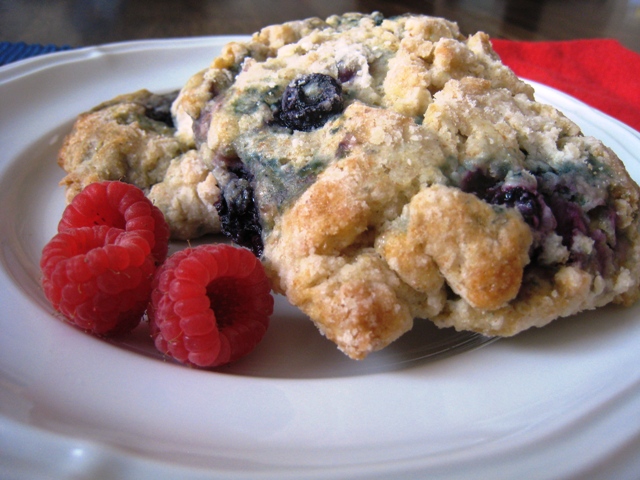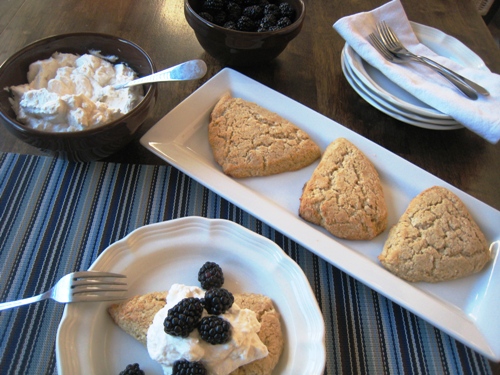 Whole Grain Shortcakes with Berries and Cream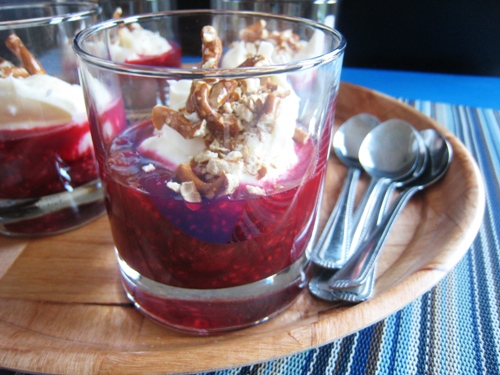 Raspberry Cream Cups with Pretzels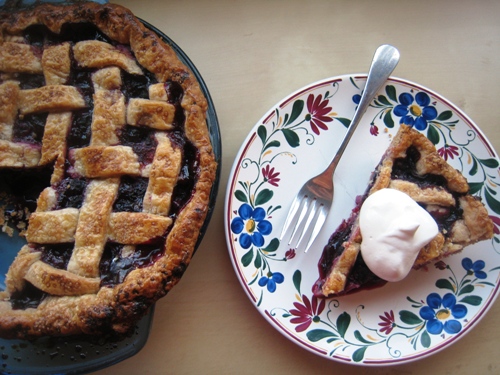 Mixed Berry Pie with Cinnamon and Lemon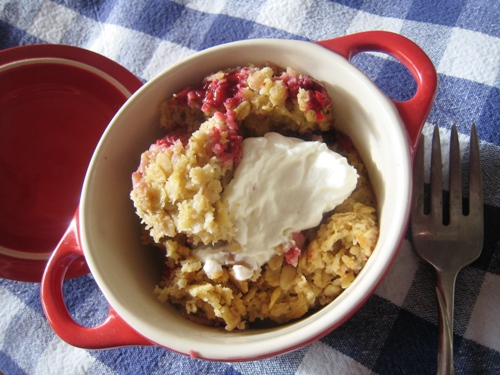 URS Guidelines
Remember: Each week at Ultimate Recipe Swap, there is a posted theme. You are welcome to share any recipe that fits the theme and contains a link back to Life as MOM. If you're curious about the upcoming themes, I have a calendar here. This week's theme is Dessert.
If you have a recipe that fits the theme, please link it. However, things like Beef Strogonaff will be deleted from Chicken week because it doesn't contain chicken. Please keep this meme as helpful to others as we can.
And don't make me the bad guy! 

What is your favorite recipe for berries?