No one expects to have their computer crash, either due to natural forces or a dying hard drive. But, you can prepare your digital files for an emergency so that they are easily recovered.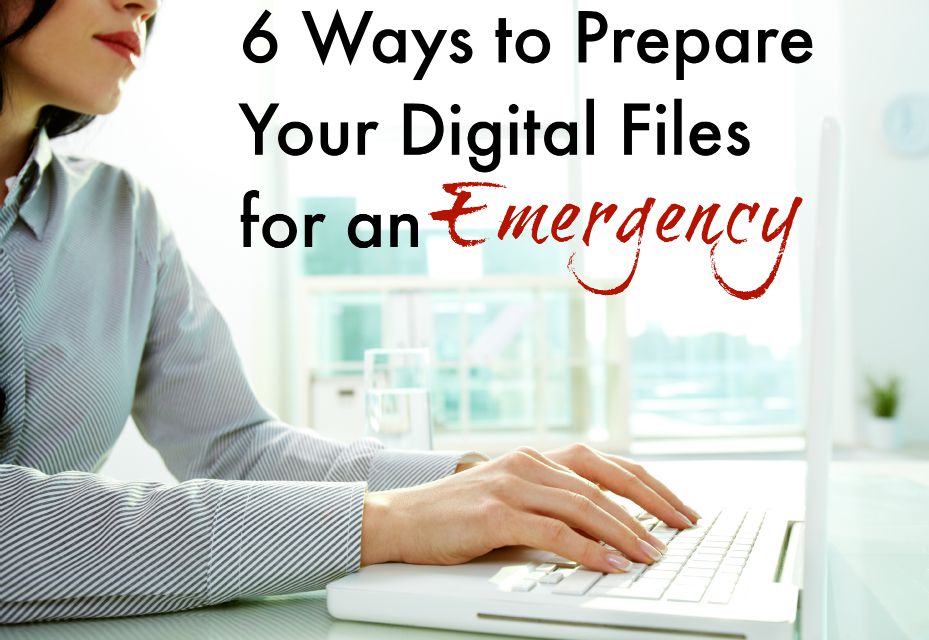 This post is written by Life as Mom contributor, Linsey Knerl.
There is quite a bit of discussion on the internet these days about what to do if your information is stolen or corrupted due to a hacker or hard drive failure. There is an even bigger threat to consider, however, that few people ever talk about: natural disasters. Whether you're a Midwestern mom who is on alert for tornadoes or a work-from-home mom who understands the drama that lightning can cause for a household full of appliances, it's best to get prepped for the unexpected.
Here's how my family likes to handle emergencies before they happen:
6 Ways to Prepare Your Digital Files for an Emergency
1. Back up, back up, back up.
With so many services integrated into the apps and tools you already use, you almost have to go out of your way NOT to back up your photos, files, music, and more. We have most of our digital services such as Picasa Photos, Amazon Music, Microsoft Word, and other essentials set up to back up our files at least weekly, but daily is even better.
If you're dealing with lots of files and don't have an automated plan, I suggest a site like iDrive to store your most precious items hiding on your Desktop, My Documents, Photos, and Videos folders. Pick a time you're least likely to be using your PC or Mac (perhaps 3am?) and have everything update automatically.
When you're starting from scratch with lots of data to store, many cloud services will send you a physical hard drive to plug into your computer and transfer files before mailing the unit back. It's a simple way to capture and back up 1TB of data or more.
2. Invest in power solutions.
If you are like me and are dealing with all the charm of an older home, you've probably discovered that things like 3-prong outlets and GFCI protection may be absent. Get these taken care of right away, either as a DIY project (most come with instructions) or have a handyman help you out.
After all of your power plugs are safely grounded, get a power strip that offers added protection in case of power overload, failure, or surges.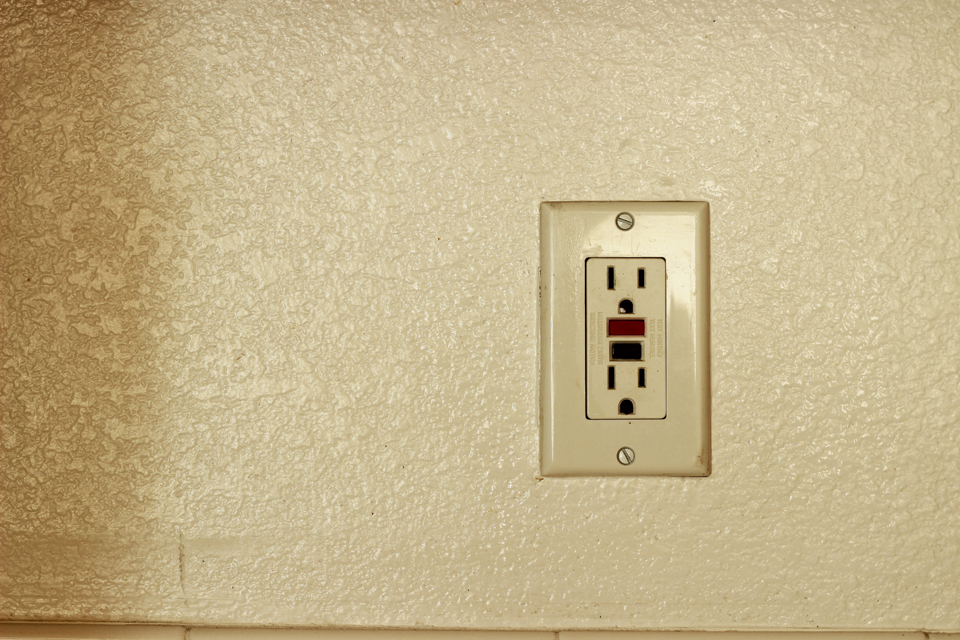 Pick paper.
I'm a techie with a heart for the printed word, so I always keep a hard copy of my most important files in a locked, fire-proof, water-proof safe for just in case.
For things like wills, insurance policies or other legal matters, I scan one for the cloud, and choose to have the bank hold the other copy in a locked safety deposit box. (Just be sure you tell people close to you about the box and equip them with unlocking privileges and a key!)
Keep it simple.
Recovering files after a disaster can be a nightmare if you have so many disorganized bits of info that you can't find anything. Take time once a week to go through your most used files, deleting the unnecessary and clearly labeling and filing the rest.
The 30 minutes spent per week doing this will help you get back on your feet faster in the event you need to restore from backups. The last thing you need after losing everything in a flood, fire, or other event is to be searching through temporary files or game downloads for your most precious info.
Backup and test your backups.
It's great that you've developed a plan for backing up your data, but what if that backup is corrupt? Using out of date, damaged, or incompatible hardware can cause you to lose everything when it comes time to restore. Make a plan to check your data once a month to be certain that you can access it when you need it the most. (The same goes for online data storage; make your own backup just in case they suffer a disaster, too!)
We hope you never have to deal with the fallout of a major event, but isn't it nice to know there are steps you can take to stay in control of your data? Make a plan now to tackle these steps little by little, so that you are fully prepared within 3 months or less. You'll never regret taking this time to protect your family's digital valuables!
What tricks do YOU use to prepare your digital files against natural disasters?
Making "small-town rural" cool again, Linsey loves to share personal stories in the entrepreneurial, home education, and frugality space, while doing all the things you would do on a 4-acre homestead. See how she balances her work-at-home life with 6 littles on the house at the FAQ for WAHMS: 1099mom.com