Some food for thought….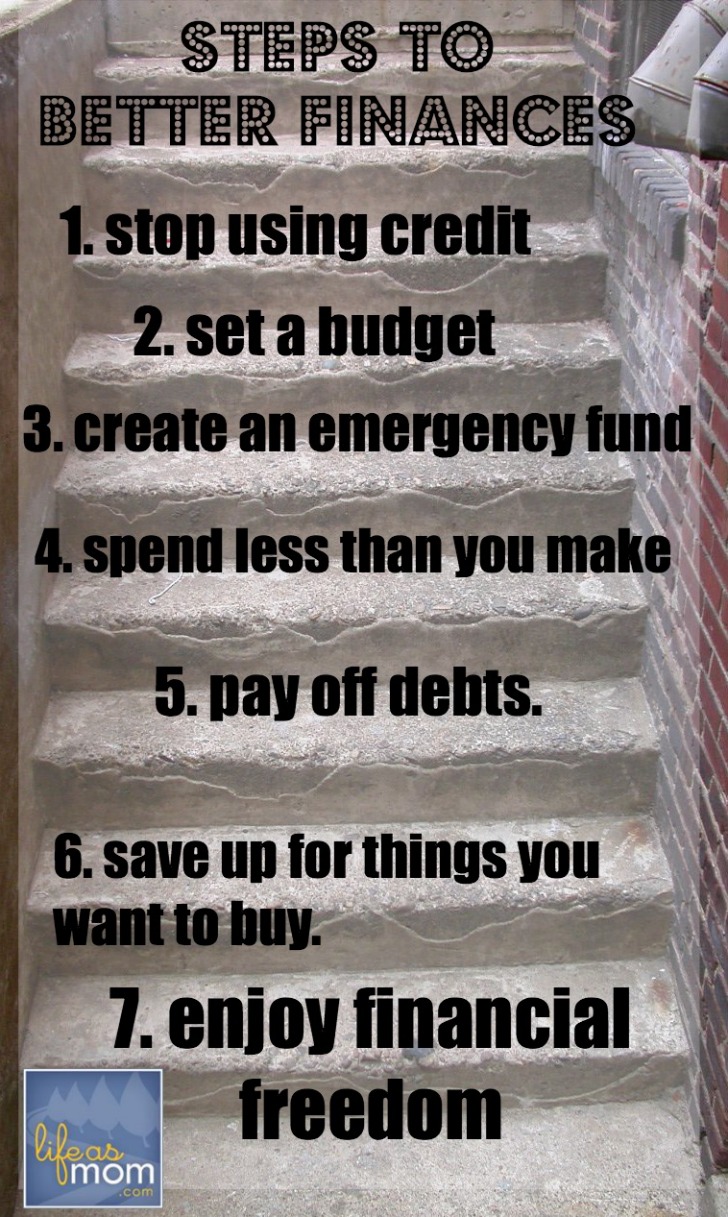 I know that you will feel better about your life and your spending if you've got your finances under control.
This post is part of a 7-part series to help you get your finances in order. Check out past posts here:
This is Frugal Friday. In an effort to make these weekly financial discussions more interactive, I'm no longer posting a link-up. Feel free to leave a link in the comments. But better yet, chat with us on today's topic.
Tell us how you'd like to improve your finances.
Original image credit: Niksin used with permission via this license, text has been added. Changes to the photo are not endorsed by the photographer.