How to Have a Great Week in Your Everyday Life
As an Amazon Associate I earn from qualifying purchases. For more details, please see our disclosure policy.
A new week is a fresh start and a chance to enjoy all the good things in your life. Set yourself up for success with these simple tips on how to have a great week!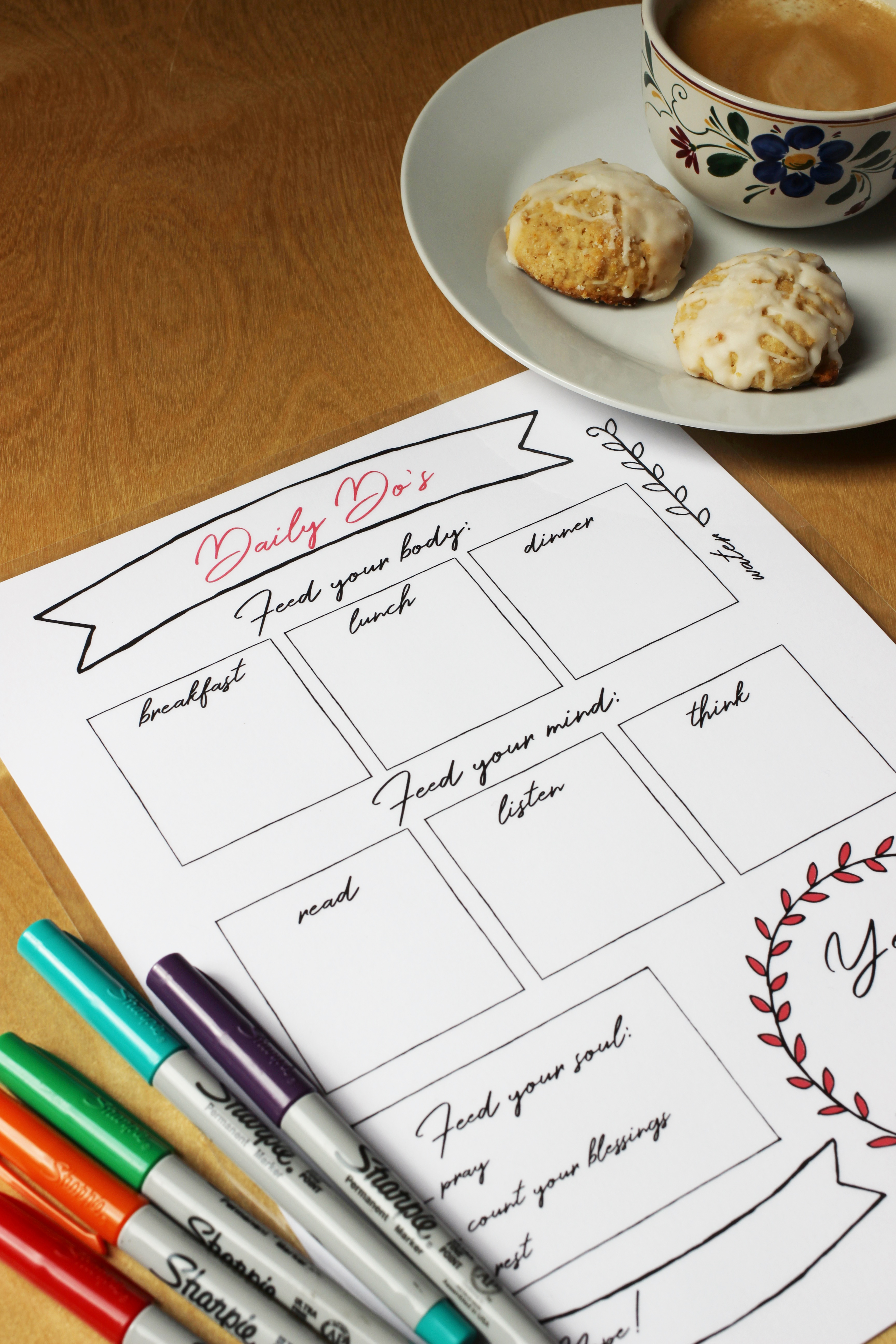 It's easy to have a great week when you're on vacation, when you marry a prince, or when that big fat tax return arrives. Life is sweet in those moments. But, what about when the car breaks down, your kids get sick, or things just don't seem to be on the upswing?
It can sometimes be a little difficult to have even a good week when everyday life throws a few curveballs.
And let's be honest, everyday life is where most of us live.
The good news is that there are plenty of things that you can do to have a great week, particularly with and for your family, even in your everyday.
How to Have a Great Week in Your Everyday Life
Want to know how to have a great week in your life as Mom? Here are nine things that can do TODAY:
1. Plan your meals.
When you plan out your meals, life is easier, tastier, and a lot more fun. Having a meal plan gives kids some direction. They are seemingly always hungry and asking what the next meal is going to be. You will all do better when you have an answer for them.
Not only that, having a meal plan helps you shop better and get meals on the table in a timely manner.
Check out this month's featured Month of Meal Plans if you're needing a little help on the meal planning front.
2. Do your grocery shopping.
Once you've got a meal plan, hopefully based on foods you already have on hand so you don't buy more than you need, get thee to the store for the items you're missing. There's no fun in standing in long lines at the store with a few hungry kids in tow at 5 pm on a Wednesday. Do your shopping in the calm of the week. Consider it battening down the hatches.
Start the week with a full larder and know that you've got one less errand to run later this week.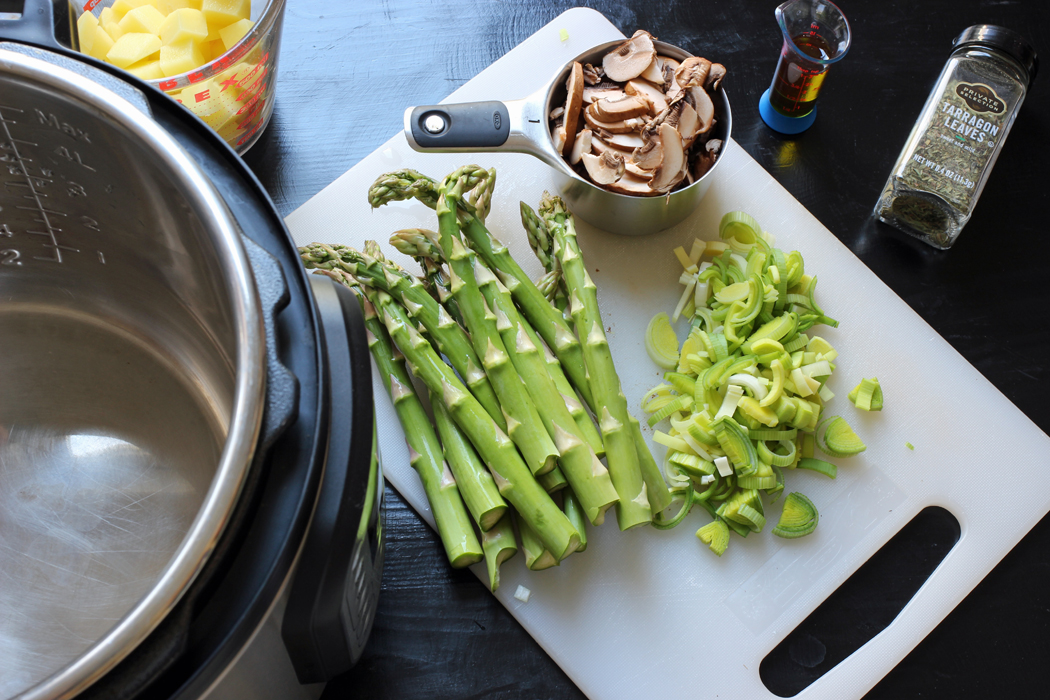 3. Check the calendar.
It's one thing to have a calendar and a plan; it's another thing altogether to actually check it. Yeah, that pretty planner you bought, go dig it out of the pile and put it to work right now.
Survey the week and see what you've got on the horizon. If you've got many things coming up over the next couple months, you may want to take a glance farther, but at the bare minimum, see what's going on this week and plan accordingly.
Does Jimmy need to be at ball practice the same time Jane needs to be at choir? Knowing this now will help you better avoid disaster — or having to be two places at one time.
(Last time I checked, that was still impossible.)
If you don't already, do some time-budgeting so you can make sure there's room for the big rocks of your life.
4. Plan a family night.
You may have good intentions for your evening free time, but more often than not, time gets away from ya. When sit down to watch a movie, no one can agree on what to watch. When you want to pop corn, the kernels have disappeared. When you pull out a puzzle to do with the kids, you find that the toddler has fallen asleep in the recliner. Again.
When you plan ahead for it, family nights actually happen.
Head here for some ideas on practically free family nights to get your juices flowing.

5. Reconnect with your spouse.
Sometimes in the busy-ness of family life, it's easy to forget why you started this family in the first place. You love each other!
I know that some marriages are harder than others, but having witnessed folks struggle through the hard, I know that it's more than worth the effort.*
If at all possible, make time this week to reconnect. It doesn't have to be a fairytale night on the town. Sometimes just going for ice cream and a walk in the park can be just the ticket.
Check out these 5 Ways to Have a Great Date Night When You're a Parent.
(* I'm not diminishing the struggle of a difficult marriage or the anguish of an abusive relationship. If you or your children are suffering from abuse, I strongly urge you to seek counsel and assistance from local authorities and/or your faith community.)
6. Exercise.
Weird though it may be, exercise will actually give you more energy not less. I did say it was weird. Weird, but true.
The human body likes to keep moving; it was made for that. So get yours in gear this week. Take a walk with a friend, do some yoga stretches, go for a swim.
Find a way to get fit and make working out work for you.
7. Get outside.
Fresh air is good for everyone. It can clear your head, relax you, and help you slow down. Keep in mind that not every terrain or outdoor activity will be your favorite. Some folks prefer the mountains and hills while others are drawn to the water. Some like to swim and fish while others prefer to garden or hike.
What outdoor activities do you feel good about doing? Even if it's sitting in a sunny lawn chair, get out!
Get outside this week, either alone or with the fam.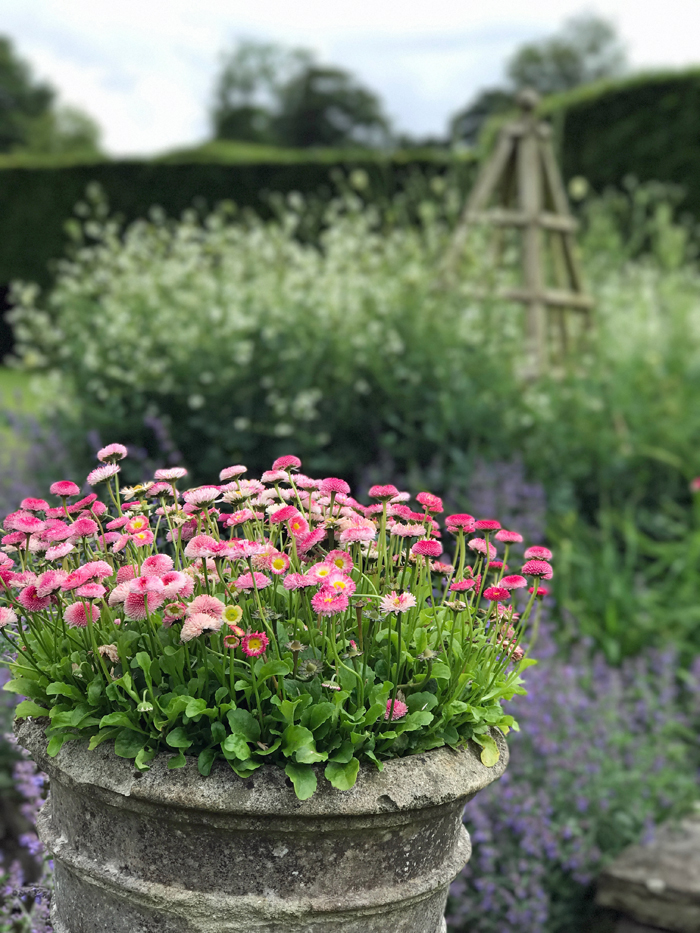 8. Read a good book.
Have you found your reading time relegated to meaningless Facebook updates and the backs of cereal boxes? May it never be!
Reading adds color and life to the week and keeps you from being too much alone with your thoughts where you start to worry about stuff instead of problem solving. Keep your thoughts moving in the right direction!
Brainstorm some books you want to read this summer and get started. Keep a record of what you read. You'll be so pleased at the end of the season with so much more to show for it than some useless Facebook news.
9. Connect with your kids.
Summer can be a time of everyone going hither and yon. It can make it hard to connect with each kid. One thing that can help is to make sure you have authentic face time with each kid each day.
While it takes a little effort — it doesn't "just happen" when everyone has things to do — it will be a really great week when you're tracking with your children and know (more or less) how each one is doing.
Make time to take care of YOU.
One of the best ways to turn an okay week into a great one is to make sure you're taking care of your personal needs. And I don't mean just going to the bathroom. Alone, if possible.
Taking care of mom is super important! She takes care of everyone else.
Yes, that means you. Consider how you can take better care of you this week. Does that mean you'll
get together with friends?
make some salads that you know will nourish you well?
take a bubble bath?
go to bed early?
Taking care of yourself is part of a great week in your everyday life.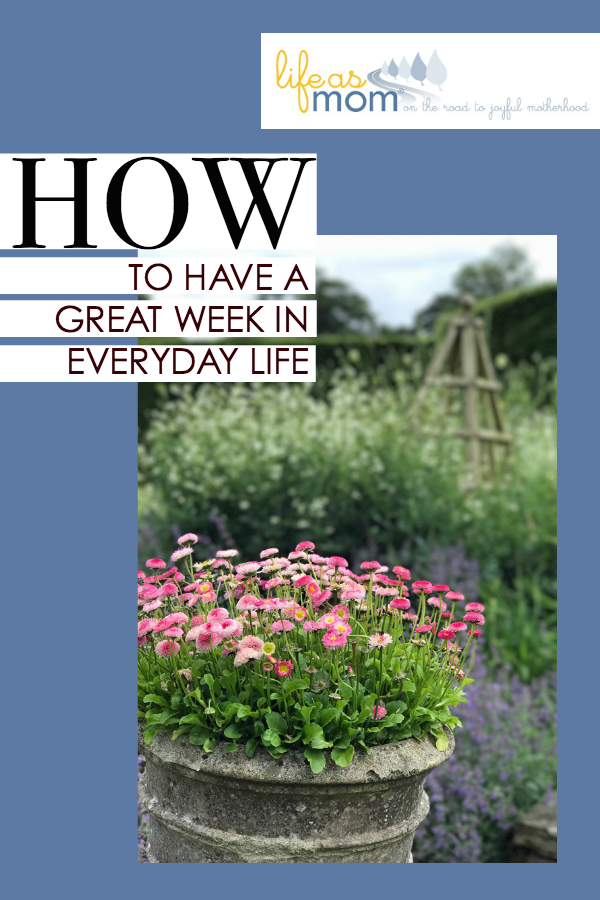 Originally published June 8, 2014. Updated May 19, 2018.