At Life as Mom, we believe that family life shouldn't overwhelm you. You can enjoy it without going broke or freaking out. Find budget-friendly solutions for home management, travel, kid care, family fun, and self-care.
Christmas Fun for You & the Fam
Get Organized in 2023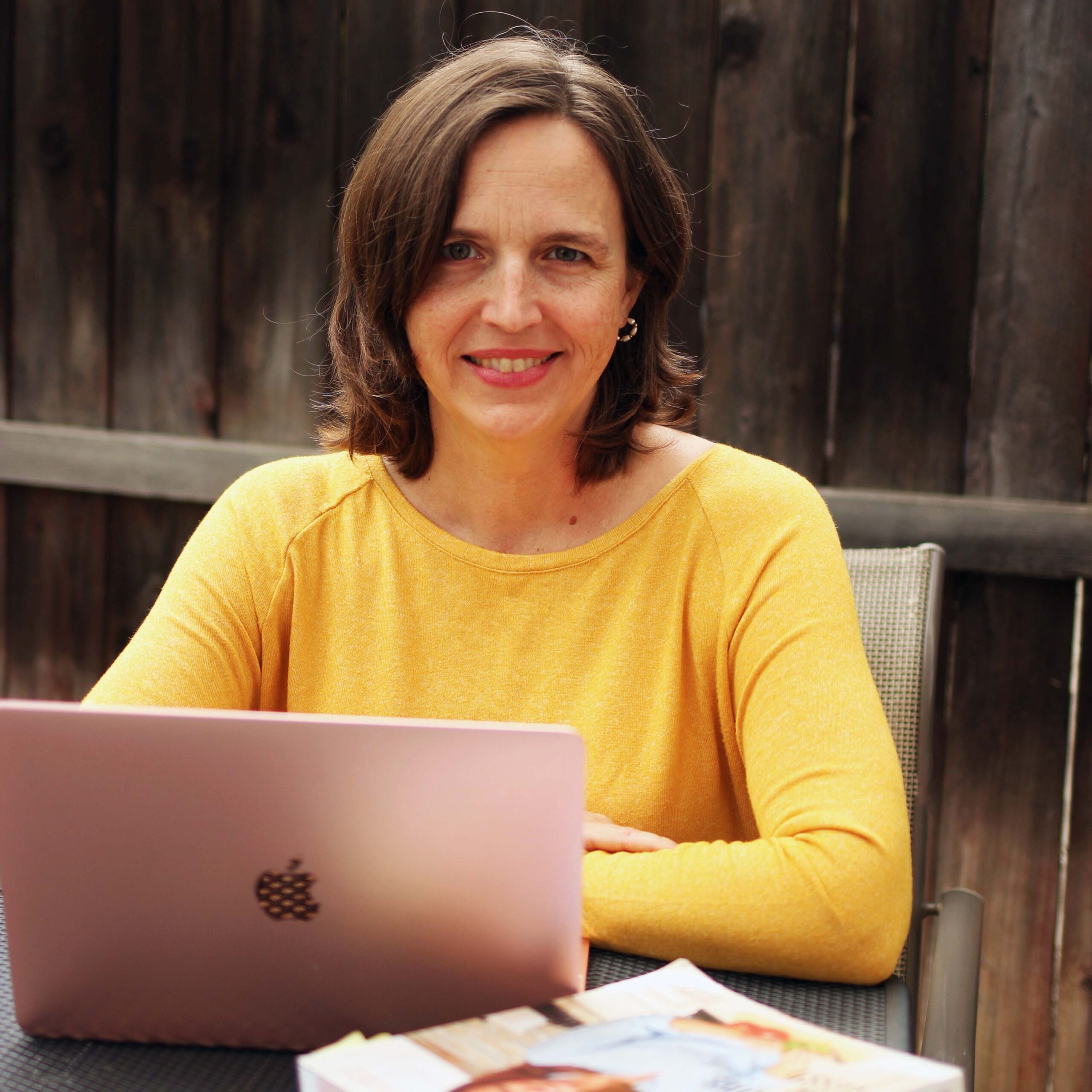 Hey there! I'm Jessica.
I've spent the last 26 years chasing kids, homeschooling, managing a home, and working from home. You could say I was home-based before it became so incredibly cool. I've got six kids, one husband, and more than a few stamps in my passport.
Here at Life as Mom we believe you can do the important things on your list without freaking out or going broke.
Spoiler: I've done both and have learned a better way.
You, as a mom or family manager, deserve to know that you're not alone. You can conquer the to-do list and keep smiling. I'm here to help!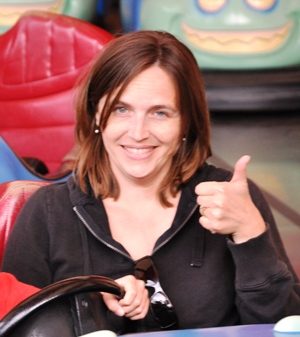 About Me
Life with children doesn't have to overwhelm you. You can get organized & enjoy life – without going broke or freaking out. Learn more here