Spring break is coming! Download these two weeks' worth of spring break activities. The planning is done for you for a fun and frugal vacation with your kids.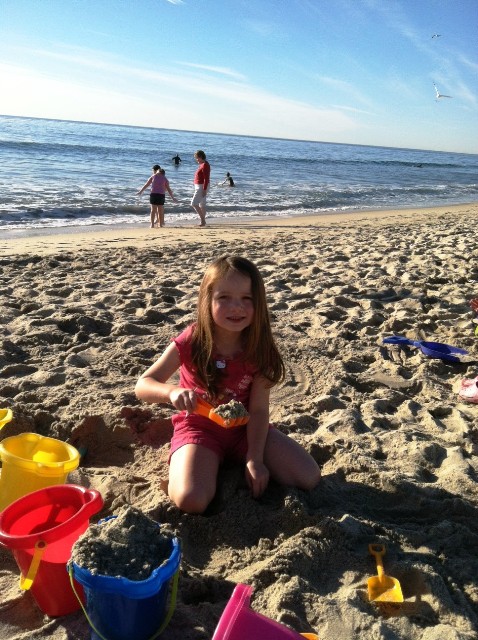 This time of year, many folks' thoughts turn to road trips and tropical vacations. After a long winter haul through school and inclement weather, spring break offers welcome relief from what is known as "same old, same old."
Not everybody, however, can afford said road trips and tropical vacations. Or else, one or both parents isn't able to take time off work when the kids are off from school.
That's where some clever planning is involved. Download this Plan for Spring Break for FREE. It includes everything you need for two weeks' worth of spring break fun. Pick and choose from one week of indoor activities and one week of outdoor activities.
Mix and match the days and their activities to suit you and your family and your season of life.
Whatever you chose, make sure it's a little ways away from "same old". These activities and ideas should get you going in the right direction.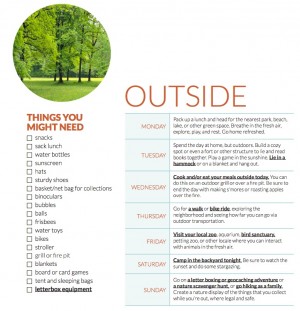 Just Print and Play
These plans include ideas for field trips, activities, and crafts to do with your kids each day as well as packing lists so that you're prepared for anything.
Just print the plans, and you've got a cheap and easy spring break planned for your family. I'm personally looking forward to doing these things with my kids the first week of April and/or peppering them throughout our upcoming weekends.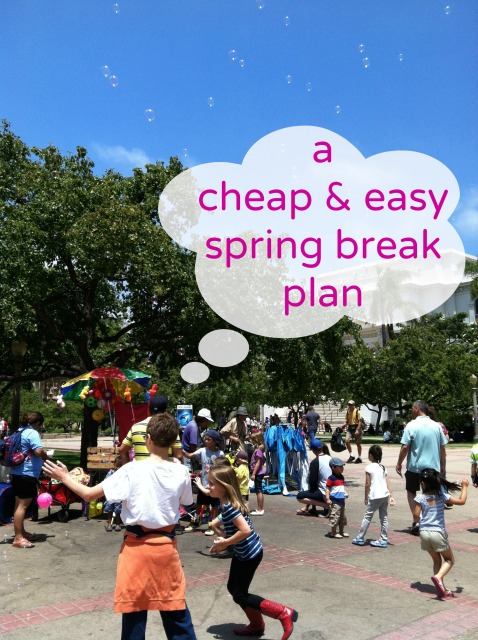 Other Spring Break Ideas
What are YOUR plans for Spring Break?
This post was originally published on March 13, 2014.