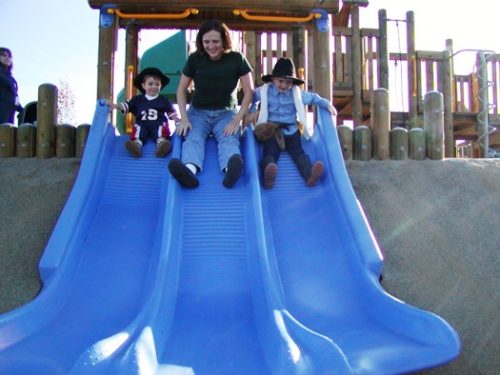 Somedays, I feel like the old lady in the grocery store. You know the one. The one who tells you to enjoy these days because they will soon be gone.
I know, I know. When you're in the thick of child-rearing, baby-wearing, diaper-changing, nose-wiping, it's hard to imagine looking back on these moments or days fondly.
I thought that after my first child was born. As I limped around with a healing episiotomy and two milk-filled boulders on my chest, I couldn't imagine ever wanting to do that again.
An older mom friend said,
"It's okay. God gives you amnesia. You won't remember the feelings of all the hard things. You might remember them intellectually. But, you'll look back on this time with different emotions."
She was right….
I'm over at Simple Homeschool today sharing a day in my life and specifically, how these days are different than those that once were. Hop on over and check out the crazy — and the good. Be sure to leave a comment.