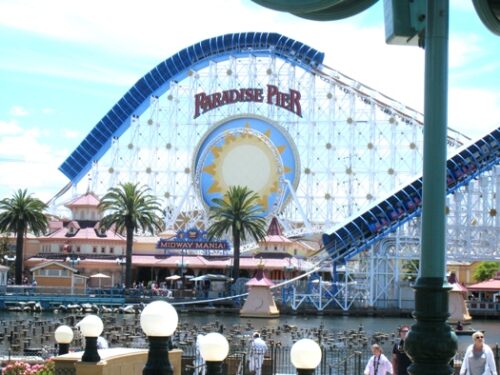 Parenting and homeschooling six children has been, by far, the wildest ride of my life yet. The month of January was a particular roller coaster-ish one. When Jamie mentioned that we were sharing our "day in the life," I inwardly cringed. I would have loved to present a picture perfect image and a schedule to match.
But, alas, that is not my reality.
I'm over at Simple Homeschool sharing what a real day looks like for the FishFam. Hop on over and check it out!