Want to plan a fabulous holiday? A Simpler Season holds almost everything you need to do just that.

This guide to planning the winter holidays provides creative ideas , time-saving tips, and budget-minded inspiration for making the most of Thanksgiving, Christmas, and New Year's. With the busy family in mind, I've provided recipes, to-do lists, children's activity sheets, planning pages, gift ideas, and step-by-step tutorials for creating homemade gifts. It's all in here.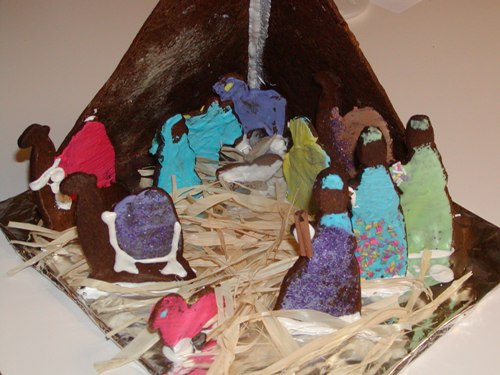 Thanks for indulging me today. Today's Christmas in July was a spur-of-the-moment party — and I'm so glad you came! While I am convinced that we can't "do it all" at the holidays, I do think it's important to do whatever we do in a calm and relaxed way. And a little pre-planning goes a long way in that.
As my party gift for you, I wanted to give you a free book! It's a compilation of my favorite links and planning pages over the years, plus a fun Christmas morning recipe to bake up with the kids –all in one place for you in this Christmas Planning Ideas book.
It's my hope that your Christmas season will be as merry — and peaceful — as it can be.
You can download your book by clicking here.