Congrats to the winners: mikeclarke333@, jonquill101@, lilstew@, burian718@, Petersfransen@, ember.lunt@, Zealmag@, lillyotvalley609@, gbknaub@, homeschoolin9801@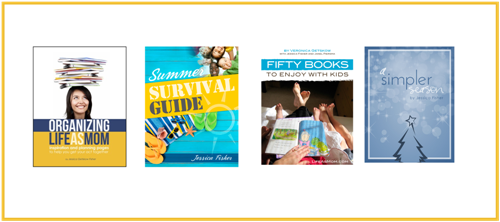 I always dreamed of being a writer. Starting in elementary school I would pen stories, hoping they'd be interesting enough to read. by someone.
I wrote, through high school, college, teaching, and into motherhood. Usually I had a pretty small audience: me, and maybe my mom.
About seven years ago I started writing articles for parenting publications. That was a pretty wild thing. I actually got paid for something I wrote! Today I've had the opportunity to write for a variety of media: magazines, websites, and books. Cool!
I'm well aware that I couldn't have done it without an audience, folks who were interested to read what I had to say. You all have been wildly supportive of all my little schemes and dreams.
Thank you, dear reader. And Mom, thank you, too!
The FishMama Ebook Collection
Today's giveaway is the entire ebook collection that is currently in the FishMama shop. That would include: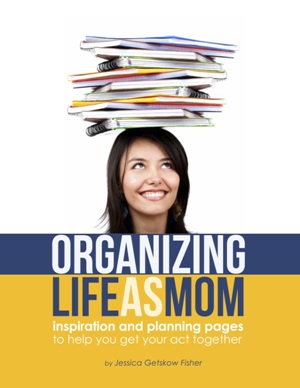 Organizing Life as MOM
198 pages of inspiration and planning pages to help you get your act together. Includes 130 printable planning worksheets and calendar pages. This is the ultimate How-To when it comes to creating a household planner that fits YOU and your family.
I wrote this book as much for me as for you. It helps me keep my head in the game.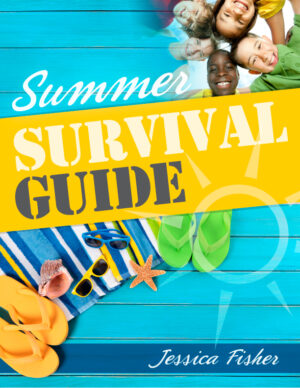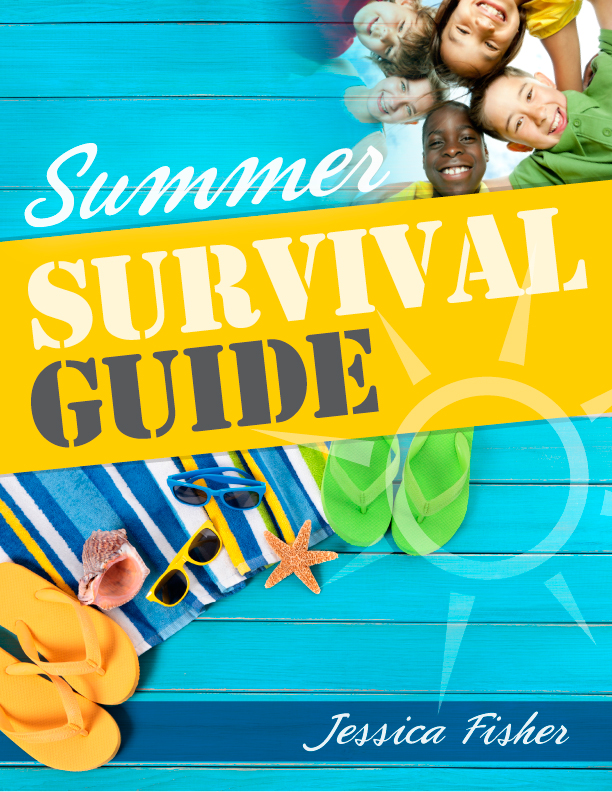 A 200+ page ebook full of summertime inspiration for planning family fun. Includes 38 printable and/or customizable pages as well as ideas for home management, meal planning, emergency preparedness, family fun, and more.
This book is the culmination of many a hot summer, trying to keep my kids happy and my mind intact.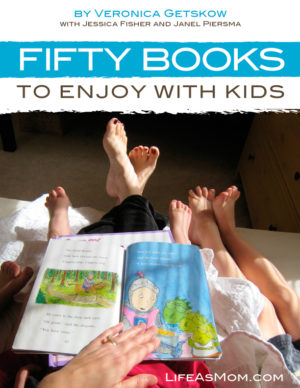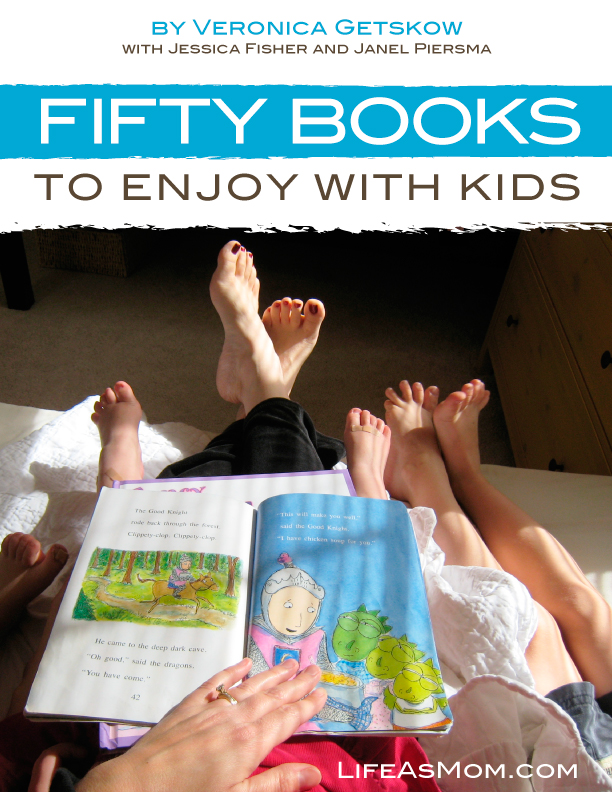 Fifty Books to Enjoy with Kids
This reading guide, prepared by my mother, Veronica Getskow, PhD, and edited by my sister and I, lists 50 must-reads for young children as well as accompanying extension activities, discussion topics, and other family fun to coordinate with the books.
If you're not sure how to entertain the littles, this book is for you.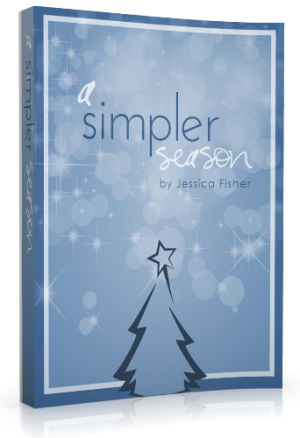 A guide to planning the winter holidays, A Simpler Season provides creative ideas , time-saving tips, and budget-minded inspiration for making the most of Thanksgiving, Christmas, and New Year's.
It's hard to think about the holidays now, but in a few months, you'll be really glad that you gave some thought to advance planning.
Win the whole collection
Ten winners will win a copy of each ebook in the collection for his or her personal use.
To Enter:
Simply complete the information on this form. Please know that the information is only being gathered for the purposes of mailing you your prize in the event that you are chosen as the winner. This information will not be sold, traded, or given away.
This promotion is open until Sunday, May 12, 2013, at 8 pm PST and is limited to US residents, 18 years or older. Friends and family of Jessica Fisher and Life as MOM are ineligible for entry. Please enter only once. The winner(s) will be chosen randomly. The prize for this promotion is provided by and shipped by me, myself, and I. This post will be updated with the beginning of the winner's email address.