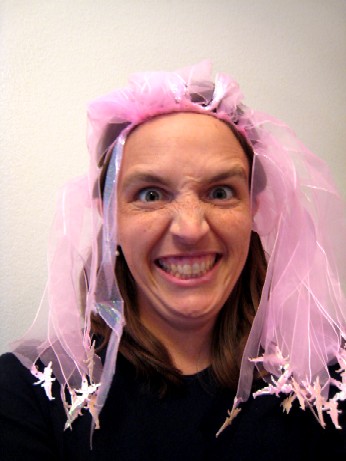 As my way of thanking all you beautiful people who put up with me day in and day out, commenting, counseling me, praying for me and my peeps, I thought this last little giveaway for the weekend would be from me. I was trying to think of what I would like to have on Mother's Day and then give it to you.
Since I am NOT going to come clean your house, I thought about other things that I love. It was hard to narrow it down to just one thing. I paused to contemplate the things that are so typically FishMama and came up with this list:
1. a giftcard to Starbucks – love me a mocha frappucino!

2. a giftcard to Amazon – soooo many great books to read out there.

3. a giftcard to Target – the clearance aisle rocks!

4. a giftcard to the grocery store – because I am, after all, a grocery geek.

5. a giftcard to Trader Joe's – for potato chips and hummus, of course.
I really couldn't decide, so what I settled on was two winners – $25 each – winners picks which cards.
To Enter:

Fill out this survey AND include your email address to be entered for a chance to win.
I know, I am making you work a little for this giveaway. But, I promise the questions are short. And your answers are so helpful to me to make sure that what shows up in your inbox every morning or on the screen when you bop in here is really worth the read.
So, thank you in advance for humoring me. You see what my husband has to put up with? At least you don't have to be seen in public with me.
The other giveaways close tonight at 8 pm PST, but this giveaway is open until Friday, May 13th at 8 pm PST. Winners will be chosen at random and notified via email. Please respond within 48 hours to claim your prize. THIS GIVEAWAY IS NOW CLOSED. CONGRATS TO THE WINNERS: sprice@, rachelsjunk10@
Disclosure: This giveaway has been provided by me, myself, and I. I was not compensated to say nice things about you. I think you rock!