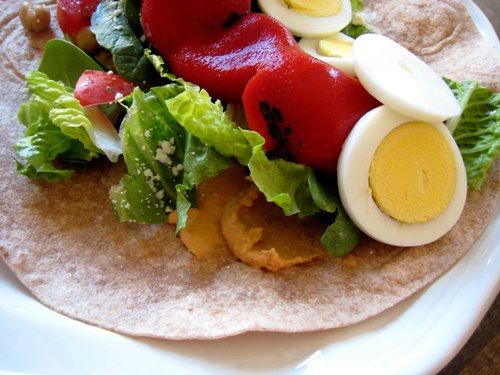 This week on LifeasMOM is all about Loving Life — finding ways to help each of us enjoy life a little more. And one way to enjoy life more is to eat the foods you love.
One thing I love is hummus. Yes, really. Five years ago I couldn't stand the stuff. But I had friends who were crazy over it, so eventually I conceded to try it.
What I realized was that not all hummus varieties are created equal. While they might all have garbanzo beans as a base, some are more heavily flavored than others or they can vary in texture which is a huge part of hummus' appeal.
One hummus that is always a hit at our house is the Tribe brand. For awhile our Costco sold individually sized packages of Tribe original in a bulk box. Since I was the only hummus fan in the family, I loved that since I could easily drop a container into the cooler to take on a picnic.
Nowadays, there are more Hummus eaters — the enthusiasm is catching, so a full container works for us. So delicious in a wrap, on a veggie tray or with potato or pita chips.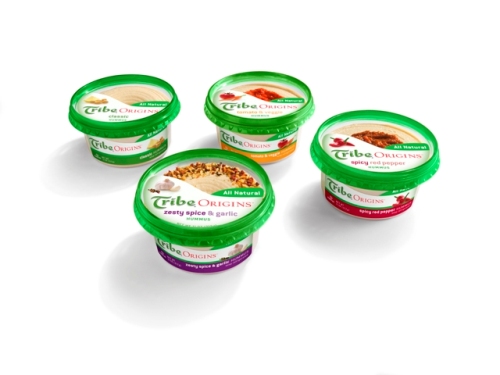 This weekend three LifeasMOM readers will win coupons for Tribe Origins.
There are four flavors: original, spicy red pepper, zesty spice and garlic, and tomato and veggie. The "flavor" component is in the very center of the container, so you can taste it first and then decide if you want to mix it all in. I like this option because it really makes it convenient to flavor it or not.
To enter, simply share your favorite use of hummus in a comment below.
Comments will be accepted until 8 pm, PST on Sunday, February 13. Winner will notified via email and has 48 hours to respond in order to claim the prize.

This giveaway is now closed. Congrats to the winners: m.schwartzkopf@, brook_prescott@, rsjrocks@
Disclosure: I received coupons for Tribe Origins for review purposes.
This week is all about Loving Life. Check out the wealth of ideas for making the most of every minute.