A Good Story: What's In It for You?
We are a participant in the Amazon Services LLC Associates Program, an affiliate advertising program designed to provide a means for us to earn fees by linking to Amazon.com and affiliated sites. We participate in other affiliate programs as well. For more details, please see our disclosure policy.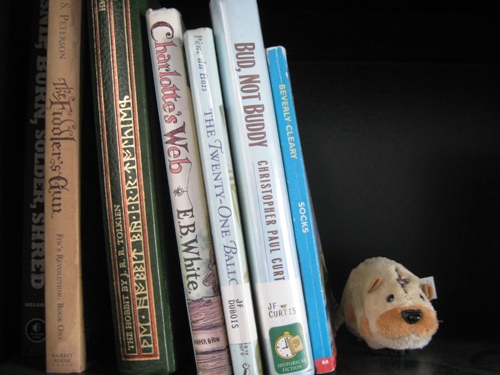 Last week I got a chance to share at Simple Homeschool, discussing our family's affection for good stories. From the post,
Developing a love of books is one of the most important parts of our homeschool. Not only is it academically sound, but it is also a way of nurturing my children, of creating a learning atmosphere that is free and flowing, and of providing them stability — in me and in the books they've come to love.
Head over and chime in about the role stories play in your home.