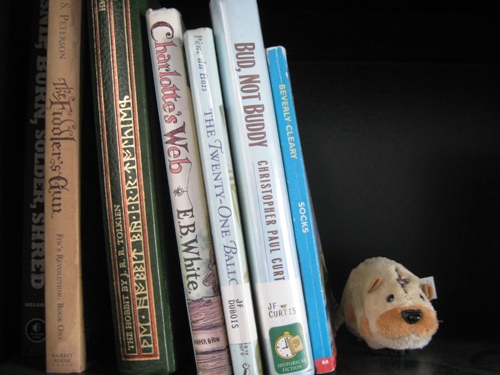 Last week I got a chance to share at Simple Homeschool, discussing our family's affection for good stories. From the post,
Developing a love of books is one of the most important parts of our homeschool. Not only is it academically sound, but it is also a way of nurturing my children, of creating a learning atmosphere that is free and flowing, and of providing them stability — in me and in the books they've come to love.
Head over and chime in about the role stories play in your home.