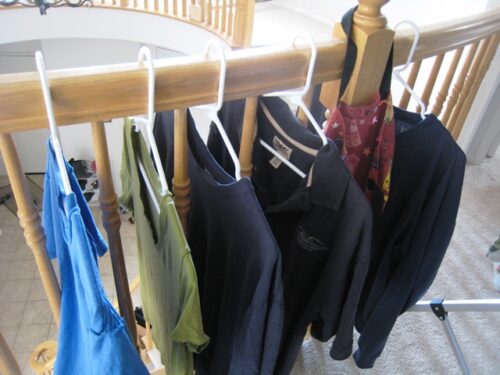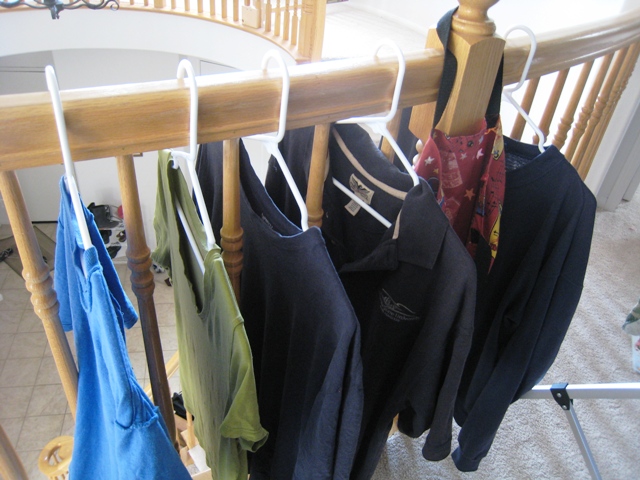 Here's my little laundry list of things I've been wanting to tell ya:
:: Freezer Cooking – There won't be a Freezer Cooking Daze this weekend in honor of the upcoming 4th of July weekend. But, come on Thursday to share your favorite recipes for the 4th at URS. FCD will resume on August 5th.
:: Pantry Challenge – Since our freezers are pretty full anyway, we're going to be "eating from the pantry" next month. I'll share some of our eating adventures over on Good Cheap Eats, so come and join us!
:: Ebooks – There was recently some kind of glitch in my ebook delivery system. A few people did not receive their download emails. The problem is now solved, but, if you ordered an ebook and did not receive a download link email, write to me and include the email address that you used to order the book. (jessica at lifeasmom dot com)
:: Booking It – Our next book club "meeting" is coming up in a couple weeks. It's never too late to start reading The Eleven List. I've been very pleasantly surprised at the encouragement I'm getting in reading Dancing with My Father.
Next month we're reading The Help just in time for the movie's premiere. And you know, it's always better to read the book first.
:: Getting Started in Homeschooling – The series will be continuing throughout July and August. I always get so jazzed about the upcoming school year. Hoping that it will be infectious.
:: Eat Well, Spend Less – This has been a wonderful series for me. I'm picking up so many tips for eating well on a budget. If you missed any of the five installments, you're going to want to check the archives.
:: Giveaways – Lots of fun giveaways are coming up this week, so stay tuned.
OK, I better stop there. I have a book to write.