Having a meal plan can help you shop, help you save money, and help you eat well all week long. Oh yeah, and feed the kids, too.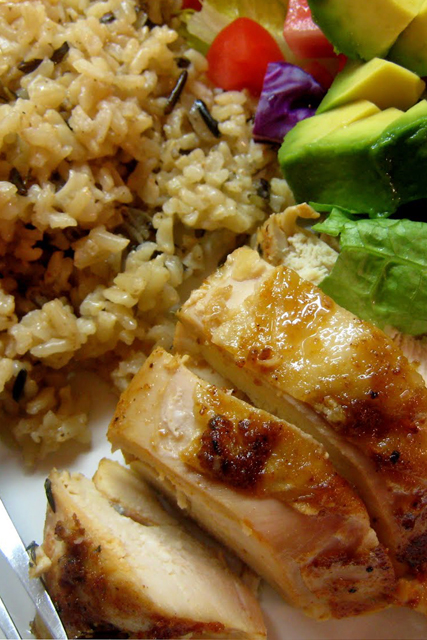 I'm a little late in creating my meal plan for the week. I'm working on another $70 or Less weekly meal plan to share with you next week. But, I know that I need to have a plan as we head into the busy week. If I don't, I'll be more liable to get fast food or overspend at the grocery store.
A meal plan keeps me on an even keel. It directs my shopping. It helps me save money.
It keeps my kids fed! Let's be real.
Not sure where to start when it comes to meal planning? You can take my online "course" Meal Planning 101 on Good Cheap Eats. Or you can download one of the free meal plans I have available here on Life as MOM.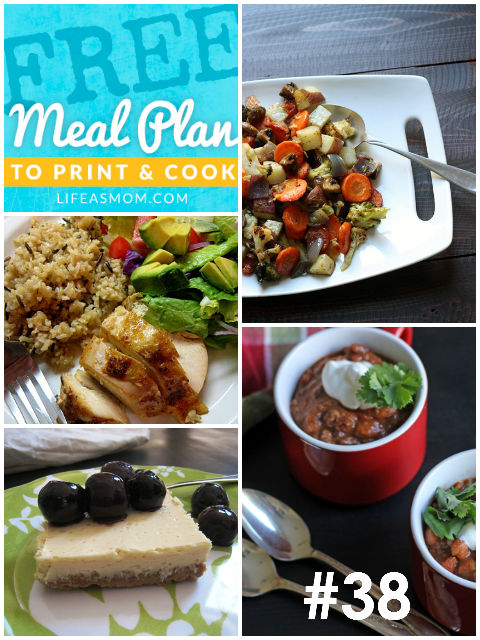 Check out these favorite plans, perfect for this time of year:
Weekly Meal Plan #25 (club sandwich, broccoli & cheddar soup, pan pizza, homemade meatballs, cheddar & leek potato bake, and pan pizza.
Weekly Meal plan #32 (baked chicken, crockpot enchiladas, slow cooker chili, Italian sausage & spicy tomato sauce over pasta, and lentil minestrone soup)
Weekly Meal Plan #38 (chicken and wild rice bake, slow cooker chili, vegetable beef soup, bacon and broccoli egg bake, and lawnmower taco)
What's on YOUR meal plan this week?