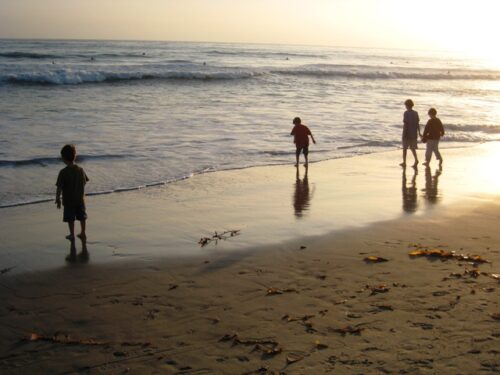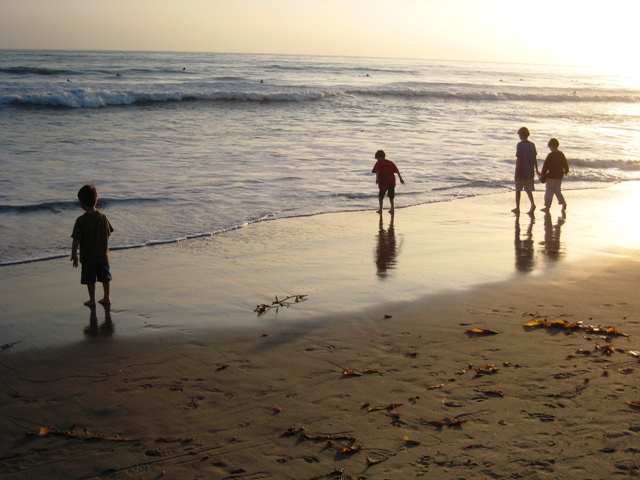 For some of us, summer vacation is drawing to a close. For others, it's only half over. Either way, you're going to want to take advantage of this sale in the LifeasMOM e-store.
Now through the end of the week, The Summer Survival Guide will be for sale at a reduced rate of $5. This is a huge, ginormous, gargantuan book for only five bucks.
At a whopping 200+ pages it includes tips and tricks for general household management, inspiration for summer fun with the fam, as well as 16 themed activity "weeks" that you could easily use in homeschooling or afterschooling throughout the school year or for next summer.
Get the book now for $5

Remember that this is a digital document; you will not receive a physical book in the mail. Once you place your order, you will receive two emails: a receipt from paypal as well as a download link. Contact me at jessica at lifeasmom dot com if you need assistance downloading the book.