Want to feed your family great meals without a lot of hassle? Grab this month of meal plans to help you eat well in a jiffy.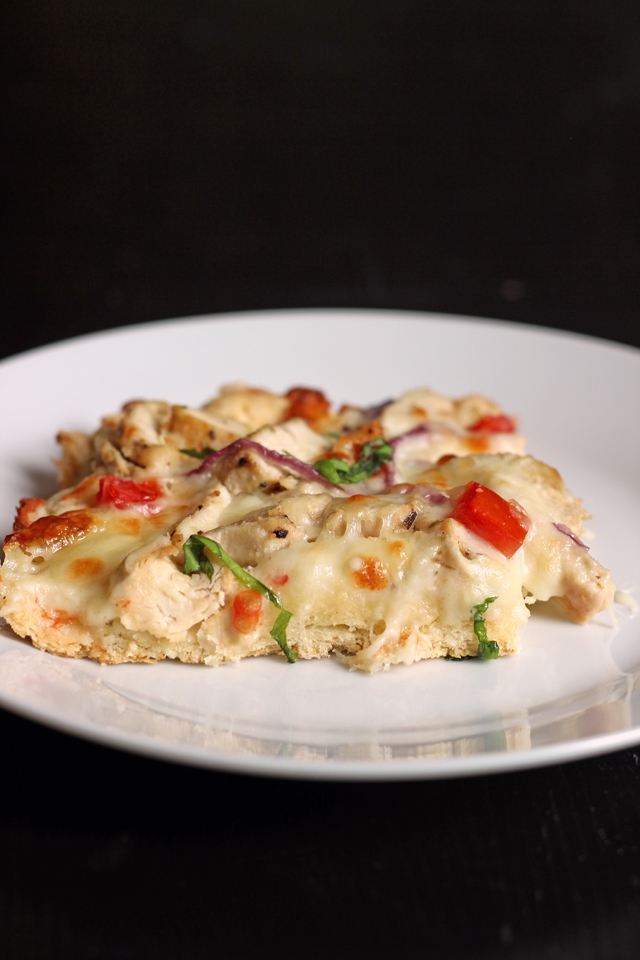 Don't you just love serving your family a meal that was quick and easy to prepare? Better yet when your kids like their plates clean. Am I right?
Well, trust me when I say I've prepared lots of dinners to kids. By my calculations, I've prepared about 19, 710 meals so far. We've had some winners. (And yes, some train wrecks, too.) But overall, dinnertime at our house is a good one.
One of the things that I've learned over the last 20+ years of motherhood is that having a meal plan helps me to stay under budget as well as keep tight hold on my peace of mind.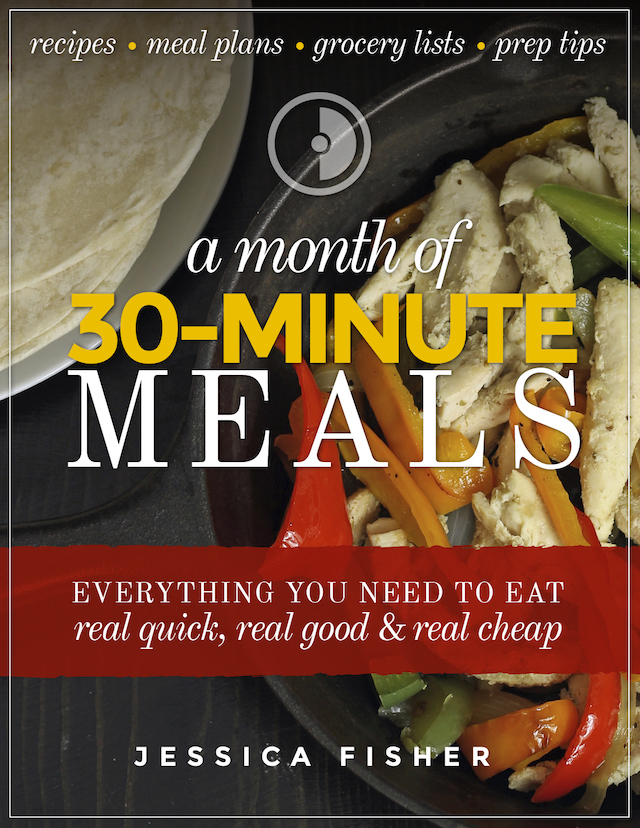 Since 2015 I've been developing a series of monthly meal plans designed to make your life easier and your dinners tastier.
What if I told you you could make dinner in less time than it takes to find your keys and make a run for the border?
What if it involved no processed foods?
What if it tasted delicious, your kids loved it, and you lost ten pounds?!
Okay, I can't promise the weight loss. But, I can promise all those other things. A Month of Meal Plans is designed to help you feed your family well without a lot of hassle.

Here's what you'll get in each Month of Meals:
30 recipes selected around a theme. All are budget- and family-friendly. The recipes are included in the book so you won't have to be clicking around to find them. It's all in the document. This month's theme is 30-minute meals.
color photos – So you know what you're making!
4 weeks of meal plans – organized so that recipes build on one another wherever possible.
5 grocery lists – 1 for each of the four weeks as well as one for the entire month so you can shop in advance, taking advantage of sale pricing and knowing that you really will use up that whole jar of sundries tomatoes.
side-dish suggestions – five bonus recipes and links to others to help you make dinners quick and easy.
homemade alternative ideas – substitutions for commercially made items
weekly prep tips – list of things that can be made in advance and guidance to stretch your dollar as well as your kitchen time.
leftover alerts – "catch all meals" plus ideas for what to make with little bits of leftovers so you don't waste anything.
Each plan costs $9. Want regular monthly deliveries so you don't even have to think about it? Check out the Digital Foodie Box.