A Question of Cranberry Sauce
We are a participant in the Amazon Services LLC Associates Program, an affiliate advertising program designed to provide a means for us to earn fees by linking to Amazon.com and affiliated sites. We participate in other affiliate programs as well. For more details, please see our disclosure policy.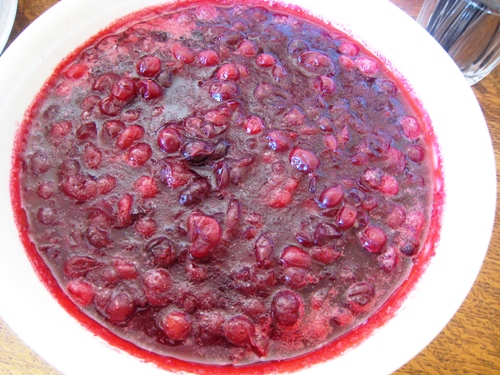 There seems to be an age-old Thanksgiving debate that has spanned history as well as a continent. It knows no bounds as regards age or occupation. It's not about what the pilgrims really ate for the First Thanksgiving.
No, we're more concerned with which tastes better: homemade cranberry sauce as pictured above?
Or jellied cranberry sauce from a can, complete with little lines as picture here.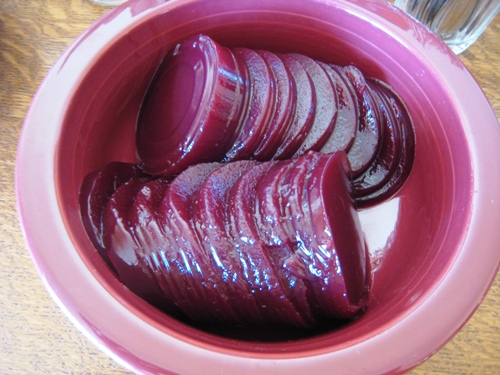 You already know how the FishFam feels about this. Even when their Massachusetts-born grandmother makes cranberry sauce from scratch, the FishKids choose the canned variety.
Proof positive from last year:

Which cranberry sauce gets YOUR vote?
Feel free to link to YOUR cranberry sauce recipe if you'd like. And may the best sauce win.