Plan A San Diego Staycation or Vacation
We are a participant in the Amazon Services LLC Associates Program, an affiliate advertising program designed to provide a means for us to earn fees by linking to Amazon.com and affiliated sites. We participate in other affiliate programs as well. For more details, please see our disclosure policy.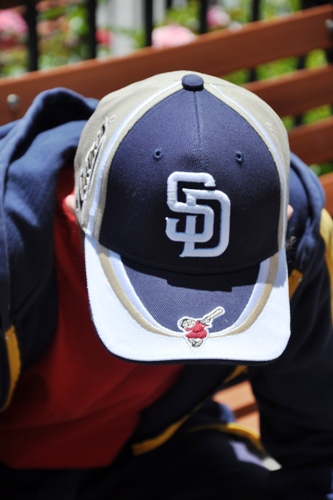 Our family moved to San Diego almost three years ago due to a job opportunity. We've been blessed by this move in so many ways. My brothers live nearby, the grandparents aren't too far away, and we've come to love "America's Finest City." San Diego truly is one of the most beautiful cities I've ever visited.
If you live in or near San Diego County or plan to travel here on business or on vacation, you have a world of family fun at your fingertips. While you certainly could spend a fortune to enjoy everything that San Diego has to offer, you don't have to in order to have good times with your family. In fact, there's a wealth of good things to do and see in San Diego without spending a lot of money.
Whether you're planning a staycation or a vacation in San Diego, here are some of the fun things to consider:

The Beach
San Diego is full of beautiful beaches. Bring the sunscreen, water bottles, a few snacks, towels, and some cash for parking and play in the Pacific Ocean. You don't need to spend money to enjoy one of the best things about the West Coast — the coast! Whether it's a day trip or overnight beach camping, the beach is one of San Diego's "must dos."
Even if the shore is overcast, as it sometimes is in the summertime, it's still beautiful. We love to splash in the waves, build sand castles, and walk along the sand. Since the climate is mild in San Diego and in Southern California in general, there is an abundance of outdoor activities to enjoy — many of them practically free.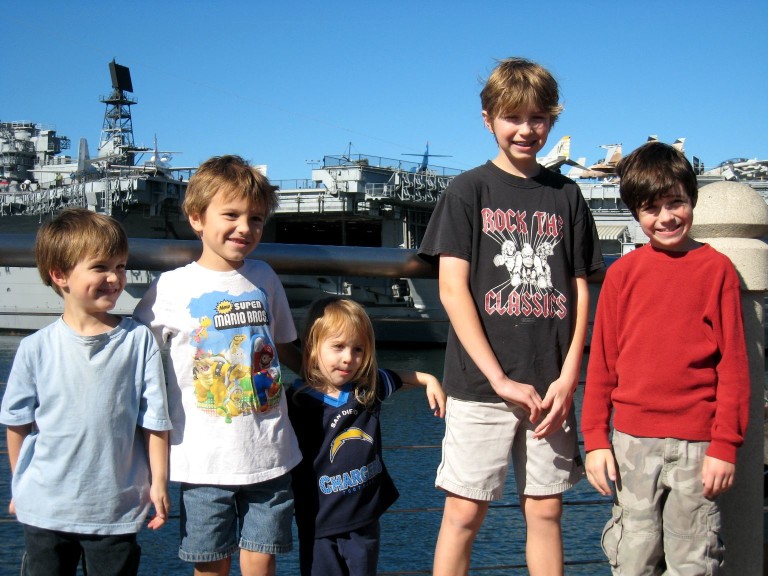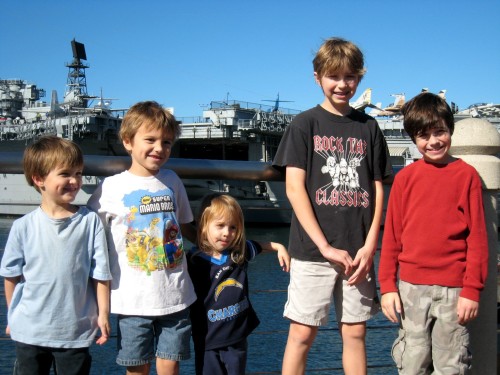 The Harbor and the USS Midway
San Diego Bay features a wealth of attractions, shops, restaurants, parks, and beaches. While we've not yet been out on the water, we've explored a fair amount along the water front. Seaport Village is full of shops and restaurants, and the waterfront itself is beautiful. You can even see fishermen haul in the day's catch or historic tall ships sail through the harbor.
Students of World War II will appreciate the various tributes to American veterans near the USS Midway. Statues dot the waterfront, including a special display in honor of Bob Hope, a friend of US serviceman and women.
In honor of San Diego's 100 years of aviation history, San Diego residents can purchase discounted tickets to the USS Midway, a WW2 aircraft carrier and naval aviation museum. Buy your tickets now as the deal ends soon. Details are here.
If you're not a San Diego County resident, you can get a free child's admission for each adult ticket purchased. Children five and under are always free.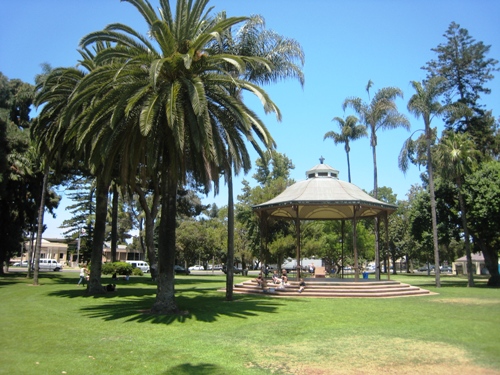 Coronado Island
The Coronado Bridge is an architectural wonder bridging Coronado Island with the rest of San Diego. The island is beautiful, featuring quaint vintage homes and lovely parks and beaches. It is also home to a number of hotels and resorts. The Travel Channel has rated Coronado in the top 10 for best beaches.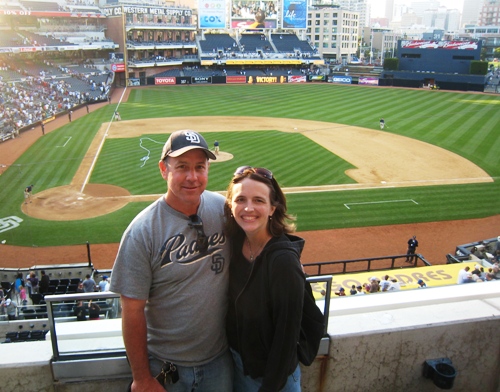 Petco Park
Petco Park in downtown San Diego is home to the San Diego Padres. Childhood Dodger fans, FishPapa and I have both switched our allegiances to the Padres. The stadium is beautiful with unbelievable views and we appreciate this ball club's appreciation for the US Military. Every Sunday home game the Padres wear camouflage uniforms and feature a special military promotion.
The Padres stadium is also very family-friendly. The park features a playground as well as "Beacher Seats" where kids can play in the sand pits while the parents watch the game from bleachers nearby. In the past the playground has also been open during away games so that kids can play while parents watch the away game on a nearby big screen TV.
While baseball tickets are not free, you can find a good deal, depending on where you want to sit and where you buy them. Currently, there is an online deal where you can get $5 off each ticket over $13.50 if you buy them online. You can also get 2 for 1 tickets for Tuesday games in select seats. You can also find discounted tickets on craigslist and at Costco.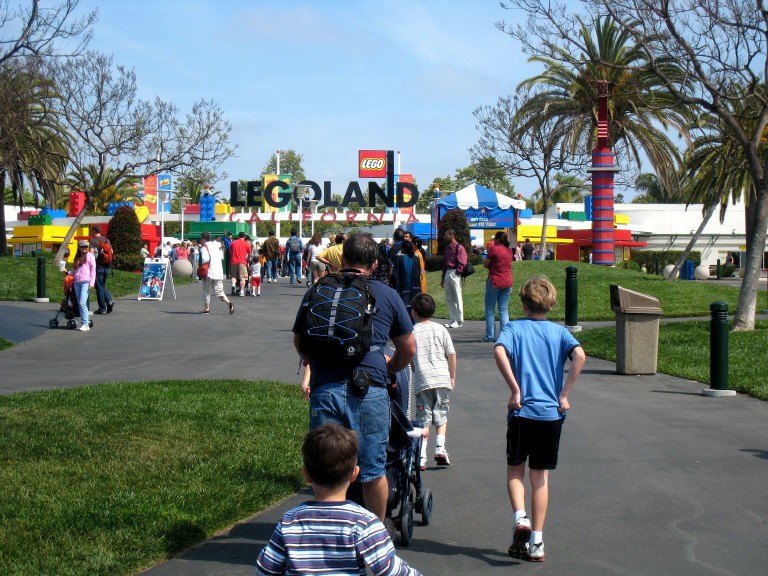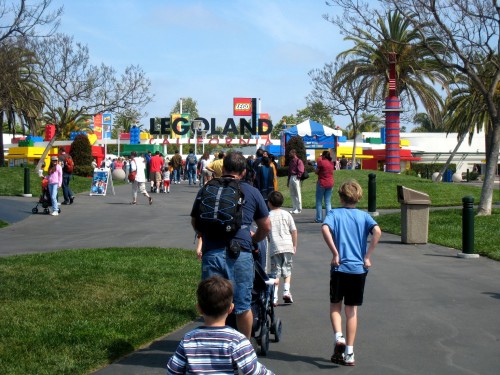 Legoland
Are you and your Lego Maniacs ready? If you have children, particularly boys aged 4 to 15, you are going to want to add Legoland to your list of attractions to see this summer. Not only does Legoland California features a number of roller coasters and other thrill rides, it is also full of amazing Lego structures, including a Miniland that includes scale models of US and World landmarks as well as a Star Wars themed Miniland that depicts every memorable scene from the Star Wars saga.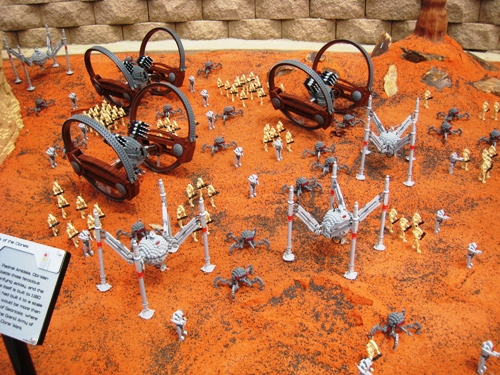 Legoland California also features a Water Park and a SeaLife Aquarium. While you have to have a Legoland/Water Park ticket to go splishing and splashing, an Aquarium ticket can be purchased a la carte.
If you have a toddler or baby, you're going to want to put a different skill set of parenting tactics into practice to truly enjoy Legoland. See my tips for doing Legoland with a two-year old.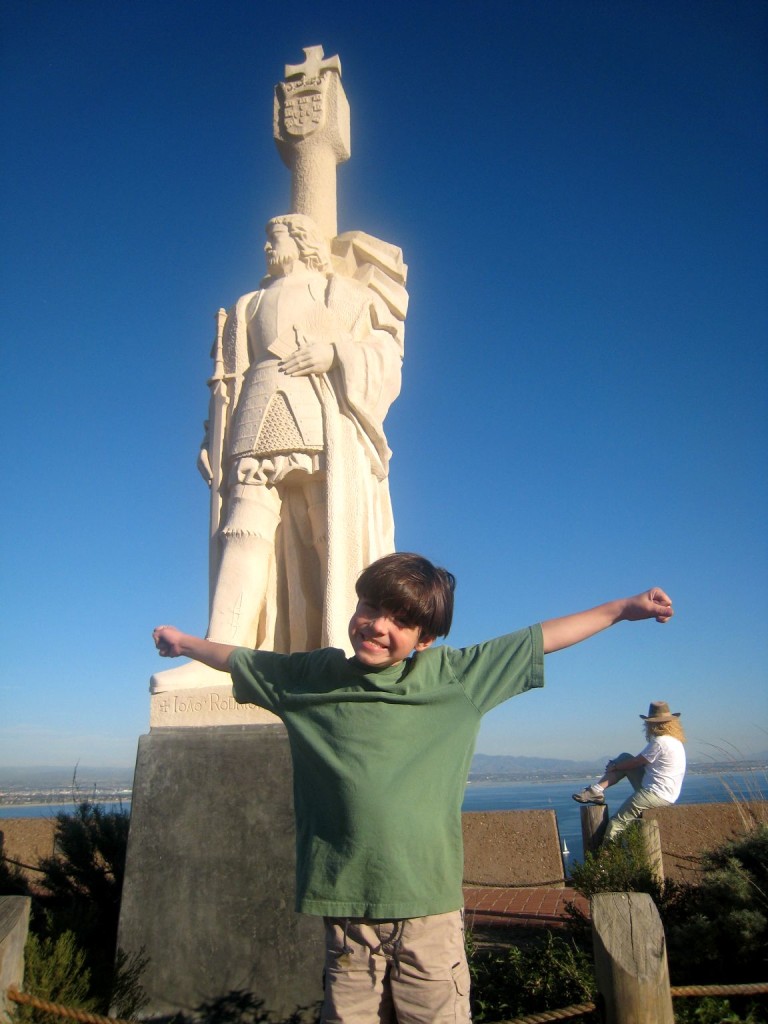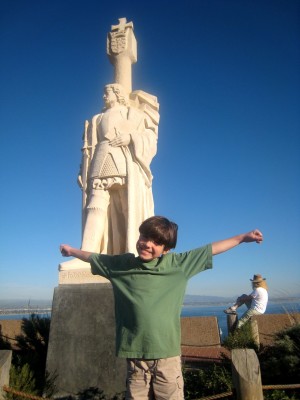 Cabrillo National Monument
Juan Rodriguez Cabrillo was the first European to set foot on what is now the Western United States. Cabrillo National Monument commemorates that event. It is a beautiful location on high bluffs above the water, featuring an information center as well as Old Point Loma Lighthouse and a lighthouse museum. Take a jacket; it can get chilly.
Located on Point Loma, it is the most southwesterly point in the contiguous US. Your cell phone carrier might think that you have left the country. So be mindful of calls you make from that location.
Admission is free; parking is $5. Parking passes are good for an entire week. There are a number of National Park passes that you can buy or qualify as well.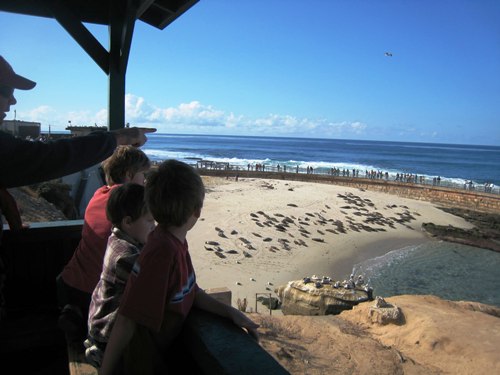 La Jolla Tidepools
The ocean community of La Jolla is a fairly affluent area, but you don't have to be rich to enjoy the wealth of activities there. Walk along the shoreline and enjoy the beauty of the ocean. Free parking is available at Scripps Park. Just a short walk south is the Children's Pool where the sea lions and seals sunbathe as well as tidepools that you can explore on foot.
We've played there on a number of occasions — and even discovered some great fish tacos in a quirky little taco restaurant.
The Movies
Regal Movie theaters are offering $1 movies on Tuesdays and Wednesdays this summer. Check out the listing for participating Regal theaters.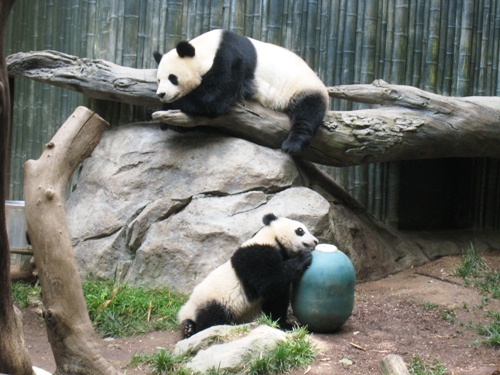 A So Cal City Pass
See the sights! San Diego is the home to a number of popular Southern California attractions, including Sea World, the San Diego Zoo, and the San Diego Zoo Wild Animal Park. While each of these venues is pretty pricey on its own, you can save some money on admission by purchasing a Southern California City Pass which includes a 3-day pass to Disneyland as well as tickets to Universal Studios, Sea World and the San Diego Zoo or Wild Animal Park.
Since Disneyland is just a hop, skip, and a jump from San Diego, the City Pass, while not cheap, is a great way to see a lot of places for one price. Plus, they're good for two weeks from the day of purchase, allowing you to take your time to see the different attractions.
What do YOU enjoy in San Diego?
If you've been here or live here, I'd love to hear what you enjoy doing in "America's Finest City."
For more ideas on how to live in (or just visit) California on a budget, check out my series, California on a Budget.