Valentine's Day is not just for couples – it's for the whole family! There are so many fun ways in which you can show your love for your family whether it's with a special activity or a tasty treat.
Here are some other ideas to get you thinking about how you can celebrate Valentine's Day with your loved ones.
10 Simple Things to Enjoy on Valentine's Day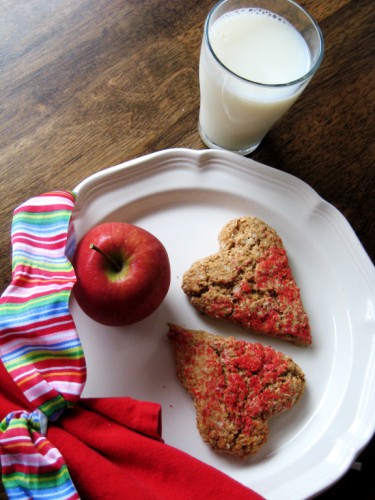 Making Valentine's Day Special for Little Ones away at School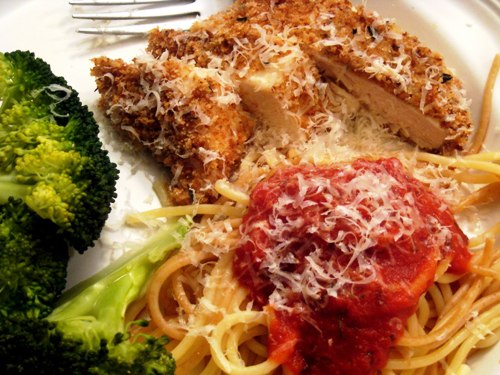 A Valentine's Day At-Home Date Night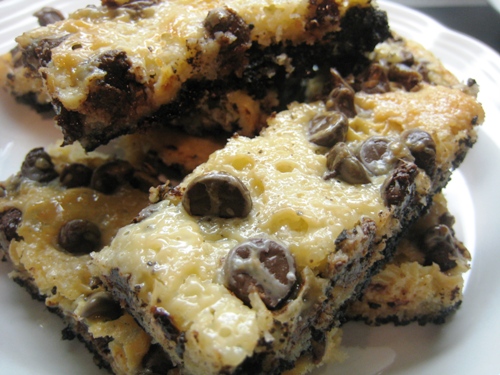 Valentine's to Bake and Freeze Ahead of Time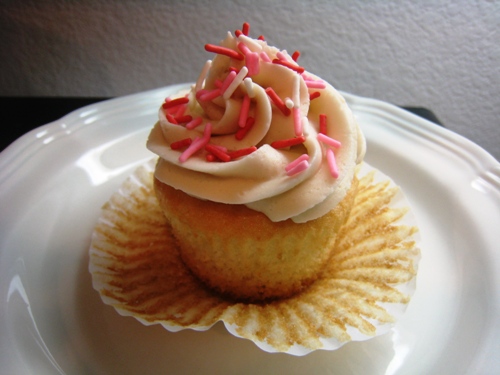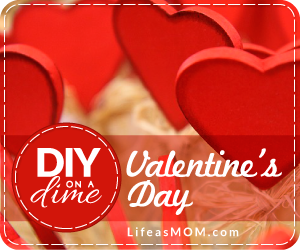 Of course, don't forget about DIY on a Dime: Valentine's Day! This new series is a great resource for simple and inexpensive DIY gifts, printables, and recipes.