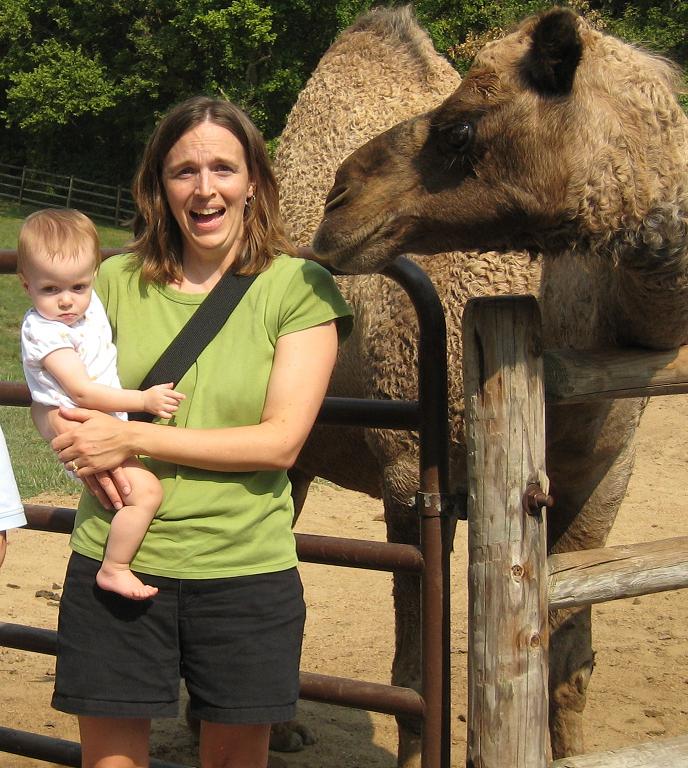 Do you wish that you could keep the house clean, feed the kids delicious and nutritious meals, organize your days in a way that doesn't drive you crazy, AND still have a little time for fun?
Great abs — and GREAT DAYS start in the kitchen.
After all, food and clean underwear are the bare minimum we moms need to strive for. If your kids have clean clothes to wear and healthy food to eat, you've provided them with a great start on their day as well as taking care of yours.
You know that the life as Mom is full of sleepless nights, overflowing diaper pails, and messes that multiply like bunnies. It's also replete with happy giggles, bellies to tickle, and warm bodies to cuddle.
But, it's the crazy that gets in the way of the cuddles.
Tackling your kitchen table dilemmas is one way to combat the crazy.
There's a better way to get food on the table — AND you can still keep that pretty smile on your face.
Here's what Beth has to say:
Thank you, Jessica, for sharing your meal prep tips. You've given me the framework for a restful day with my family. Frazzled mommy doesn't live here anymore.
Kiss Frazzled Mommy goodbye.
Imagine having a plan for your family's meals this week. A plan you can pull off without freaking out.
Imagine serving your children a meal they'll actually eat. No leftovers.
Imagine having free time to spend in the evening because you're NOT chained to the stove cooking a crazy meal that they'll only complain about.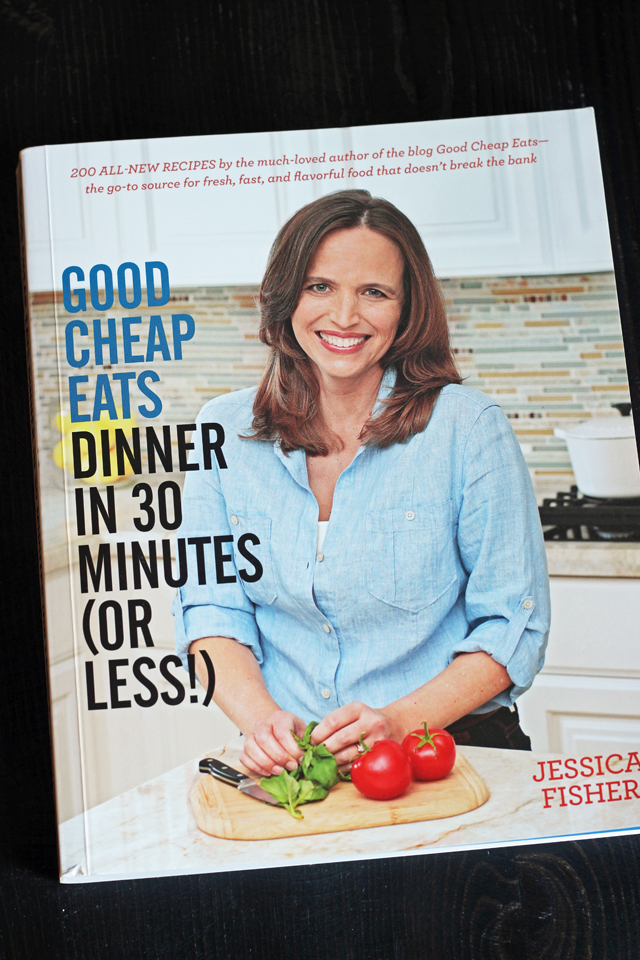 Who am I to say this?
It used to be that I, too, wasted food and money, spending hours shopping and cooking meals that were devoured in seconds — or picked apart by someone who didn't like what I was dishing up.
I was spinning my wheels and wasting my time, money, and food….until I learned some key strategies to kitchen prep, meal planning, and grocery shopping that helped our whole family enjoy what I was cooking, saved me time, and kept more money in my wallet.
Make the most of your time and money in the kitchen with these handy resources:
COOKBOOKS filled with budget-friendly recipes and money- and time-saving tips
MEAL PLANS designed to take the guess work out of menu planning, grocery-list making, and what to do with leftovers
PLANNERS created to help you save time and prioritize in the kitchen.
HEALTHY EATING MADE EASY, a program to help you make healthier changes without breaking the budget.
What Life as Mom readers are saying:
I would just like to say how much I love your meal plans! It has really helped my family save tons of money, not waste the food we do buy and eat healthier.

My husband and I both work full time and sometimes work overtime depending on the workload. For us without a game plan we always resorted to picking up food on the way home. Your meal plans give us the structure we need to stay on track knowing that we can make a meal in a reasonable amount of time.

Our parents hardly ever cooked for us at home which led to this routine of thinking that you must pick up food rather than make it at home. Before we found your meal plans we only cooked maybe one or two nights a week. Now we rarely eat out! I am so proud of this fact. Additionally we are also trying new types and kinds of food that we might not have ever attempted to cook.

Anyway I could go on about how much you have changed our lives for the better, but I would just like to end with thank you very much! — Melissa

I just wanted to let you know that you are now officially an inspiration to a second generation of cooks. I've been happily using your site and freezer cookbook for years. This weekend I was sitting across from my son's new roommate who was enjoying a chimichanga during a move-in day lunch break. He said something to the effect that it would be great if they could make them sometime on their own. I whipped out my phone, found your recipe and passed it over to him. He had no idea it was such a doable task.

Later on that day, I suggested they work together to make a plan for groceries before I took them shopping. Being guys and new to this living on their own thing, they'd failed to pack such essentials as silverware and plates. They also had frosted flakes, coffee, sushi rice and oatmeal packets as all the food they'd packed for their first apartment. Yes, they moved in on Sunday, 10 hours away from home, and had to start work on Monday. The roommate spent sometime looking at your site and discovered that it was possible to make "so many good things"!

So thank you for all your hard work! — Brighid
Where I've been featured:
Eating Down the Pantry: How to Save by Eating Just What's in Your Cupboard | ABC News – Good Morning America
Jessica Fisher on Good Morning America
Jessica Fisher on NBC San Diego November 2, 2012 from Jessica Fisher on Vimeo.
Save Money on Vacation | Redbook Magazine
Big Batch Cooking 101 | Parents Magazine
12 Healthy Dinners for Under $3 per Serving | Self
An Easy Meal Plan to Get Dinner on the Table for Less than $100 a Week | Women's Health Mag
Expert Interview on Family Financing | Mint
9 Killer Resources for Inexpensive Recipes | US News & World Report
The Cheapskate's Guide to Stretching Your Food Budget | US News & World Report
10 Cheaper, Delicious Ways to Prepare Your Turkey | Go Banking Rates
Great Recipes that Can Be Made on a Budget | Deseret News
Freezer Cooking Guide: How to Meal Plan Like a Boss | Metro US
Frugal, Fabulous Recipes | Mail Tribune
Mom of 6 Shares Recipes for Family Dinners under $10 | Daily Herald
Expert Advice for Stretching Your Protein Dollars While Cooking at Home | The News & Observer
The Best Cookbooks for Budget-Savvy Home Cooks | Smarty Cents
Essential Cookbooks for a College Student's First Apartment Kitchen | Tampa Bay Times
Meal Planning Tips, Tricks, & Recipes | Simplemost
How to Create & Publish a Cookbook | Brilliant Business Moms Podcast
Find my work elsewhere:
Regular Contributor | The Kitchn
Three Tips for Baking with Children | Bob's Red Mill Blog
5 Simple Ways to Get Dinner on the Table | The Art of Simple
5 Ways to Make Freezer Cooking Work for You | Simple Bites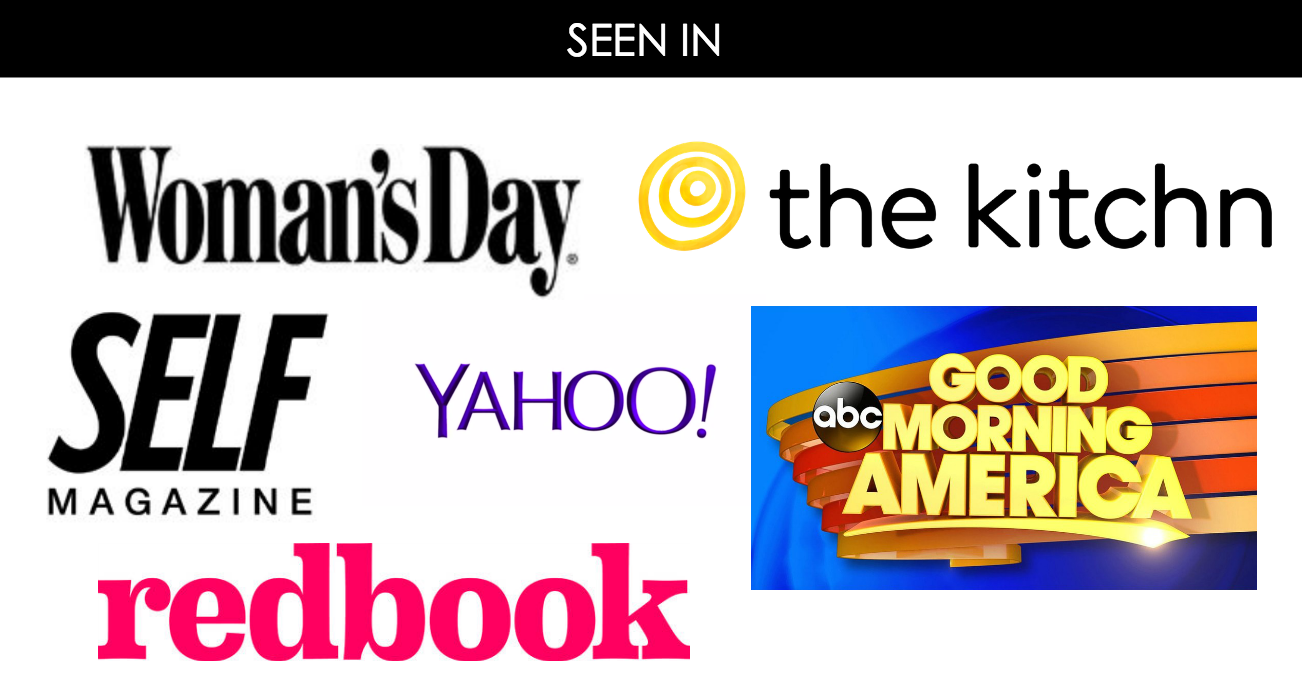 I am here to help YOU make the most of what you've got. If you'd like to chat about your specific challenges, send me an email: jessica@lifeasmom.com.