Acceptable to Him
We are a participant in the Amazon Services LLC Associates Program, an affiliate advertising program designed to provide a means for us to earn fees by linking to Amazon.com and affiliated sites. We participate in other affiliate programs as well. For more details, please see our disclosure policy.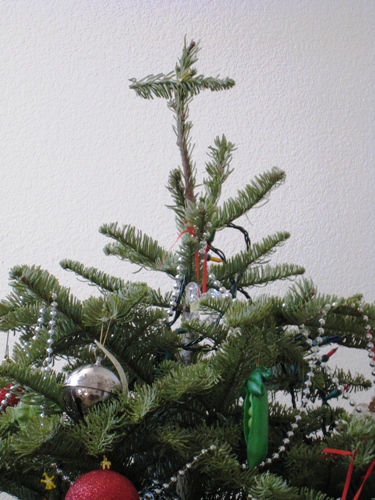 Confession time.
I am, by nature, a very competitive person. This is good when it pushes me to accomplish a big hairy goal. But, it is bad when it prompts me to compare myself to a standard that isn't what God would have for me.
Whether in my mind or in reality, it's all too easy for me to want what she has.
Comparison brings death
So, that's why I really appreciated a recent post from author, Sally Clarkson, entitled, "Comparison brings death to the soul."
Here's one section that struck me (emphasis is mine),
In His presence, I am adequate, because He saved me so that I could be in His presence without pretense or performance.

"Come to me all who are weary and heavy laden and I will give you rest."

Not come to me all who are perfect, have arrived, have accomplished enough.

If I am acceptable to the Lord of Hosts, the king of the whole universe, then I need not compare myself to others. As a matter of fact, it is the only way I am acceptable to Him, if I don't try to come to Him on my merit, because I will always come up short.
I encourage you to pop over and read the entire post. But if you don't have time today, rest in the fact that what Jesus did on the cross is more than enough.
Therefore he is able to save completely those who come to God through him, because he always lives to intercede for them. Such a high priest truly meets our need—one who is holy, blameless, pure, set apart from sinners, exalted above the heavens. — Hebrews 7:24-26
Love Him, trust Him, and don't worry about comparisons.