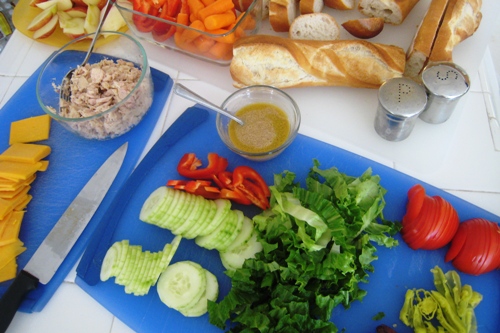 As you know, I've streamlined life just a tad by planning my meals for the entire month. Check out my November meal plan over on my food blog, Good Cheap Eats.
Some of the highlights of the month? Breakfast bar continues. Dinner bar begins. My kids are stoked on the buffet idea taking root at home.
See my November meal plan here.