Agatha Christie Books I Read in May
As an Amazon Associate I earn from qualifying purchases. For more details, please see our disclosure policy.
It's time for us to Book it, folks! Share what books you read this month and let's compare notes! This month I read all Agatha Christie books.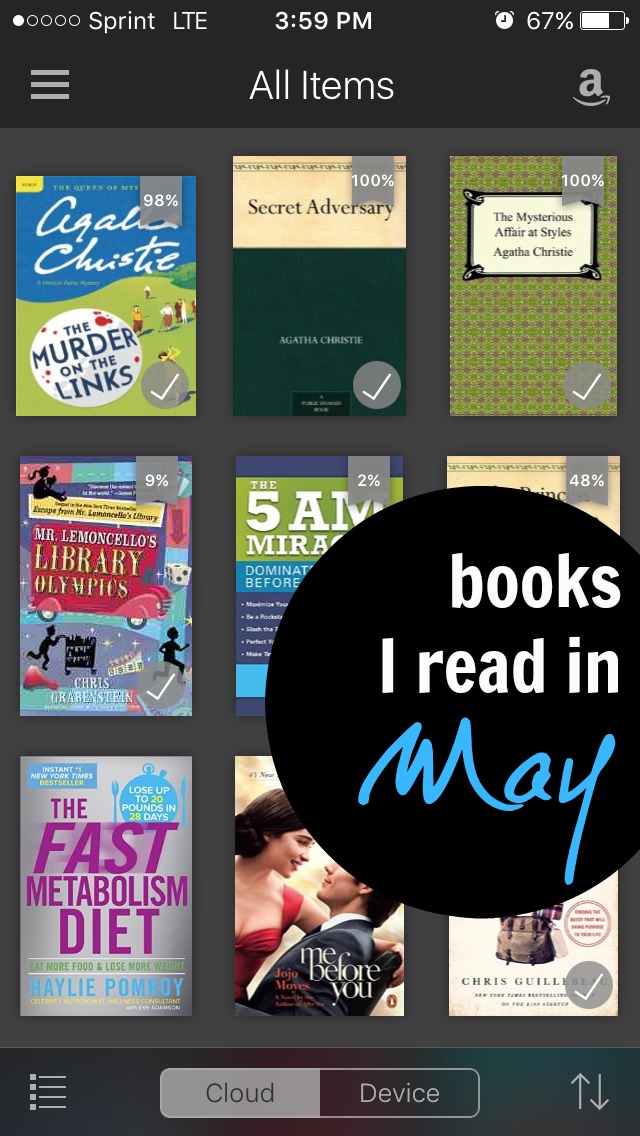 A few weeks ago I didn't think I would have much to report for our monthly book check-in, but I got on an Agatha Christie streak a week ago, and so I've got three books to tell you about. I'm actually up to 17 for the year, so that's not bad. That's like a three book a month average.
At the start of last year, I consulted the list of best-selling books of all time. And Then There Were None was near the top, so I tried it out. A little creepy, but not too creepy, just like I like my mysteries.
Agatha Christie Books I Read in May
So, I dug into see what else Agatha had up her sleeve. I read these three Christie novels over the last week or so: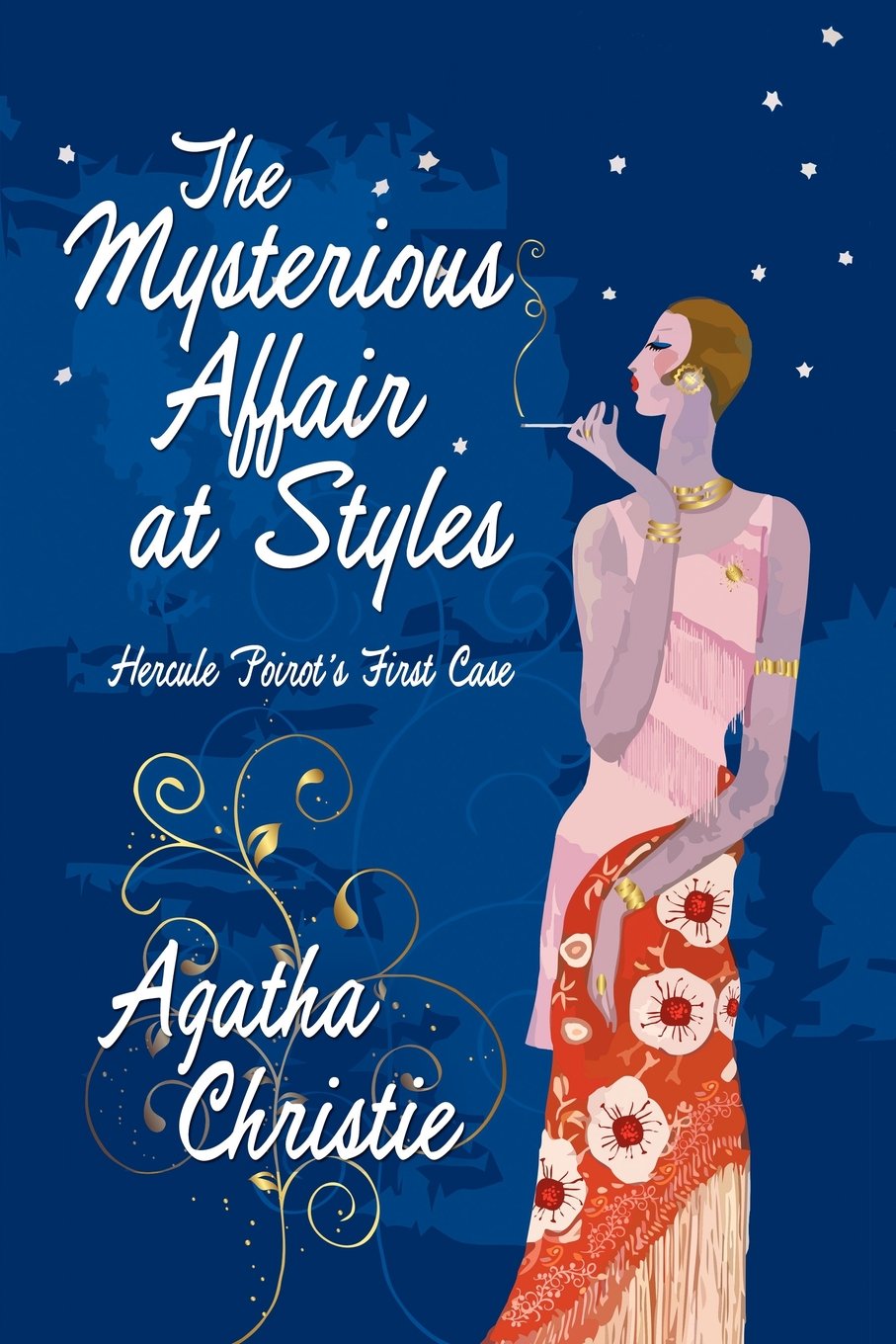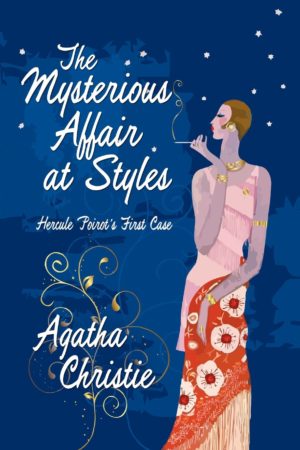 The Mysterious Affair at Styles
The Mysterious Affair at Styles is the first of the Hercule Poirot mysteries. I'd actually never heard of him before I looked up Agatha Christie. The story focuses on an English upperclass family and the mysterious poisoning of the family's matriarch. The narrator is
I like to be able to solve the mystery, but not too soon into the book. I was surprised enough by the Whodunit.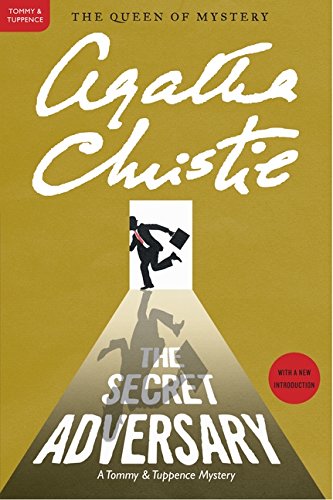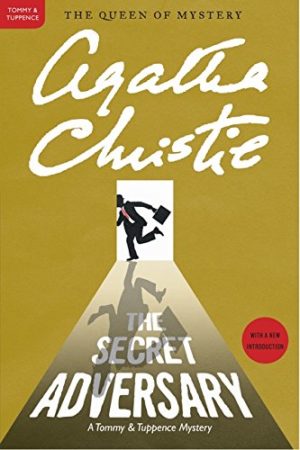 The Secret Adversary
For whatever reason, I found The Secret Adversary as following The Mysterious Affair at Styles on an Agatha Christie booklist, but it isn't actually a Poirot mystery. It introduces another pair of sleuths, Tommy and Tuppence. Turns out they have their own series of mysteries as well, though not as many as Poirot.
I really liked this book except for one of the romances at the end. That was forced and far-fetched in the ultimate, but the relationship between Tommy and Tuppence is sweet. I would have continued with their next book except Amazon doesn't have cheap kindle versions. I'm waiting on the library Overdrive system to come through for me on the next one there.
So, I turned back to Poirot: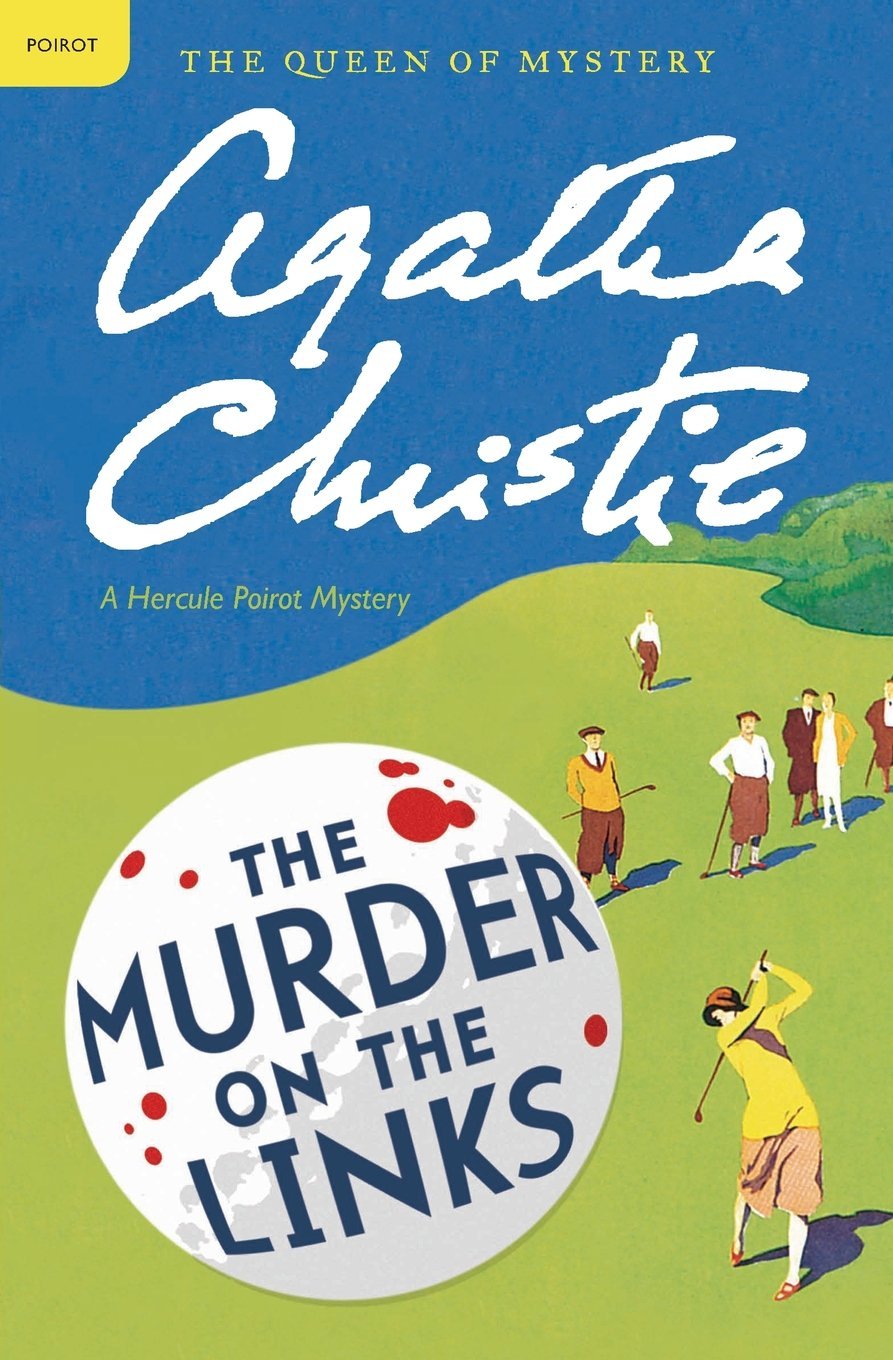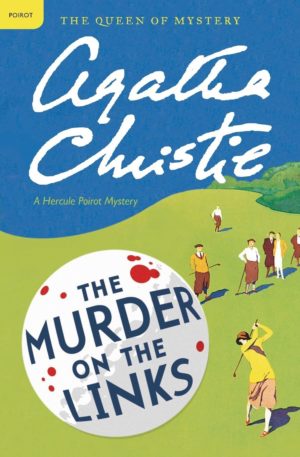 The Murder on the Links
The Murder on the Links is the second of the Poirot mysteries. He is accompanied again by his doubtful buddy, Captain Hastings. Seemingly, Hastings never believes that Poirot is doing anything worthwhile to solve the case and he bungles things in his own fumbling way. Then he is surprised when Poirot uncovers the mystery brilliantly. Such is the case in this mystery of two men found stabbed to death on the golf course.
And it makes me wonder if Hastings will ever get a clue.
So, those are the three books I read this month. I downloaded several other books, but never really got into them. I have Me Before You waiting on my kindle right now, checked out via Overdrive, but I'm wondering if I have the emotional bandwidth for that book these days. I know that it's going to be sad, potentially heart-breakingly so, and I'm not sure I have that in me. Thoughts?
Read any good books lately?