Amazon Prime Day: Can you really save money?
As an Amazon Associate I earn from qualifying purchases. For more details, please see our disclosure policy.
Amazon Prime Day could be a great opportunity to save money on things you're already planning to buy. But, you should use caution to make sure you really do save money.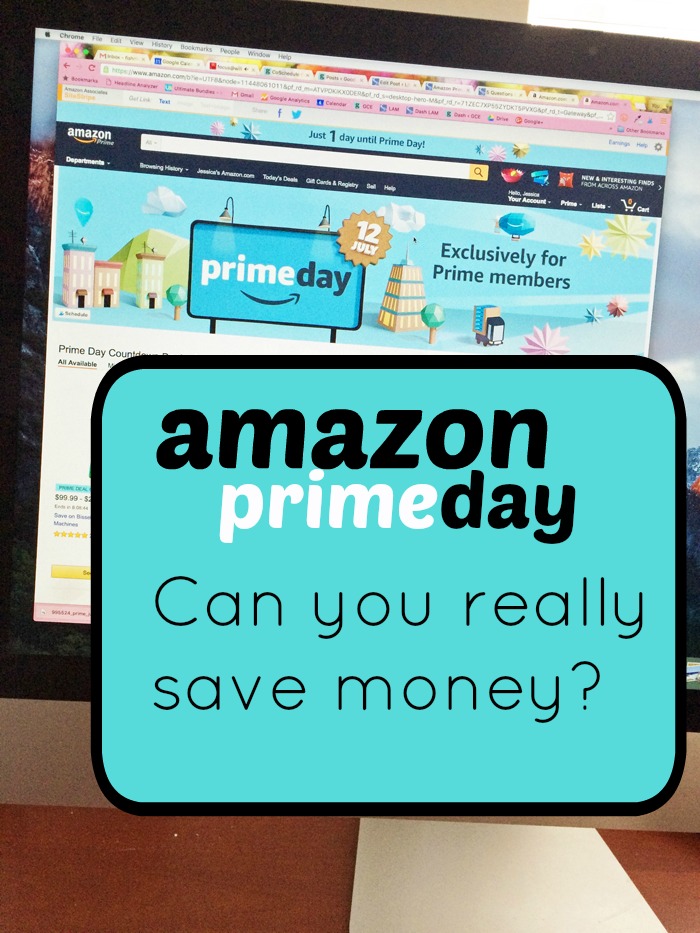 While I've been a longtime Amazon customer, a big fan of Amazon Prime services, and even an Amazon affiliate, I'm always a little skeptical when "big Big BIG" sales roll around. Is the sale really worth all the hype? Is the energy you spend chasing the deals worth the deal itself? Are you just buying more junk that you'll have to sort through next month when you realize you didn't really need it?
July 12th is Amazon Prime Day. This is supposedly when Amazon offers better-than-Black-Friday kinds of specials. Is it worth your time to keep up? Will shopping on Amazon Prime Day make your life better? Why would you want to spend a lot of time shopping on Amazon Prime Day?
I'm all too familiar with how easy it is to save money on "deals". When I was heavily addicted to coupons, the adrenaline created from nabbing a great deal was better than a Venti Machiatto with triple shots added.
And when the sales are just a couple clicks of the mouse away — with free shipping! — it's pretty easy to shop till you drop.
So, as we do around Thanksgiving and Christmas, let's revisit the questions we need to ask before we shop some great big sale.
Can you save money on Amazon Prime Day?
Do I need this?
Do I need this now?
Is this a quality product?
Is this a really good deal?
Is there room in the budget for this purchase?
If you say no to any of these questions, then you should not be buying whatever "great thing" you find today.
The only exceptions to questions 1 & 2 would be if the item is something you really, really, REALLY want and is still a quality, good deal that fits the budget. If not, then just click away.
Just click away.
That said, if I find some really great deals that I think I worth your while, I'll update this post.
Join Amazon Prime 30 Days FREE

Keep in mind that you'll need to be an Amazon Prime member. We've done so for years and years because it's so convenient and totally worth it to us for free 2-day shipping, free movies, free music, and a free book loan per month.

You can sign up for a Prime Membership here.

After your free trial, Amazon Prime is just $10.99/month. You can cancel anytime. You can also switch to the annual subscription that we have: $99/year (or $8.25/month). We order at least several times per month so our shipping costs more than make it worth our while.

Full disclosure: that's a special referral link. I will get a small Amazon credit when you sign up through that link and make a $5 purchase.
Here are some sales already announced:
Amazon Prime Day Deals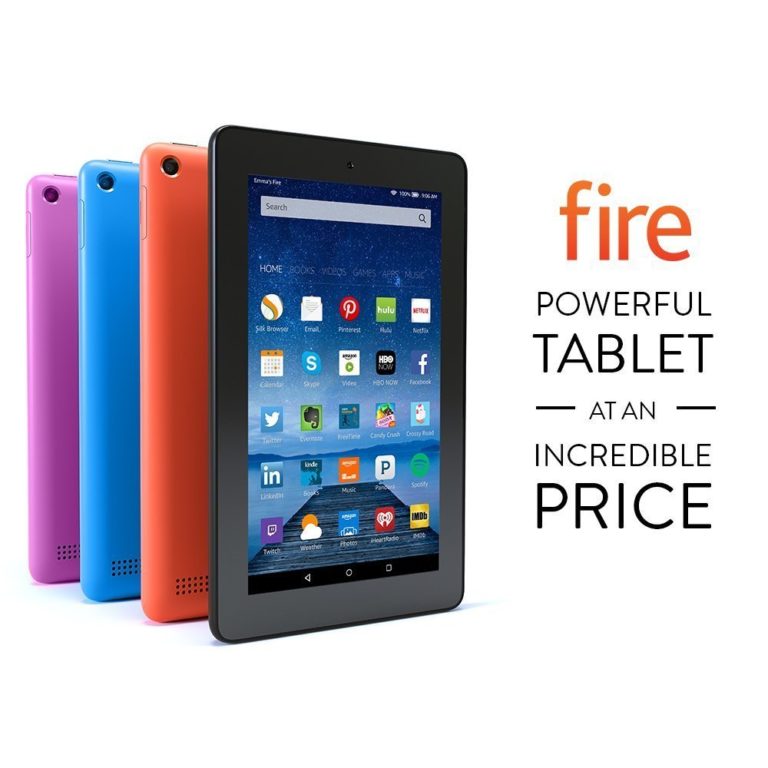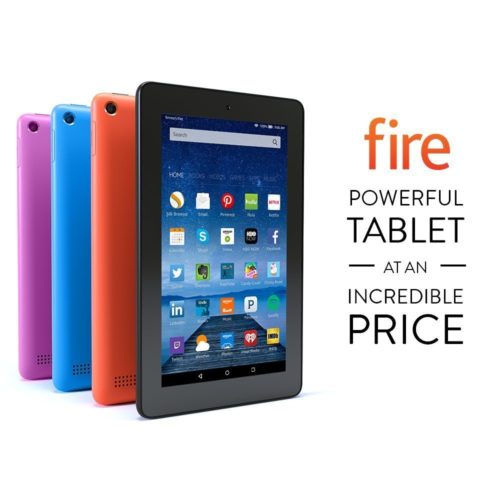 Kindle Fire: Lowest Price Ever!
Get a Kindle Fire for the lowest price ever!
I bought a couple Kindle Fires last month for a really great deal, but on Prime Day (Tuesday, JULY 12th), they'll be available for even less. These would make great Christmas or birthday gifts. The quality is great, the display amazing, and they are cheap enough that you won't freak out giving one to the kids.
Since we now check out a lot of library books on Kindle, I bought each of my school kids a Kindle. I think I'll be able to navigate the parental controls pretty well and keep my kids reading.
This deal will most likely NOT last the day. Prime members are allowed to purchase one of each of the four colors for the discounted price.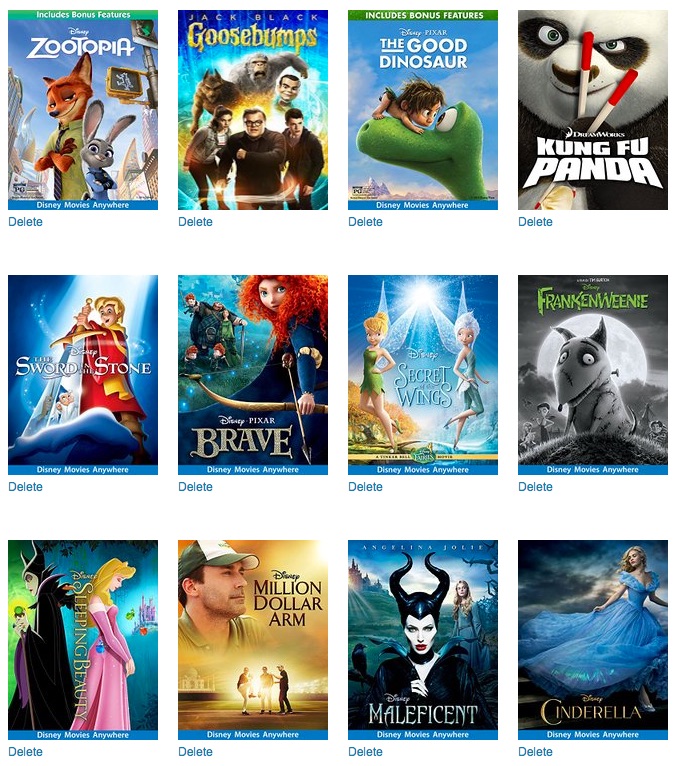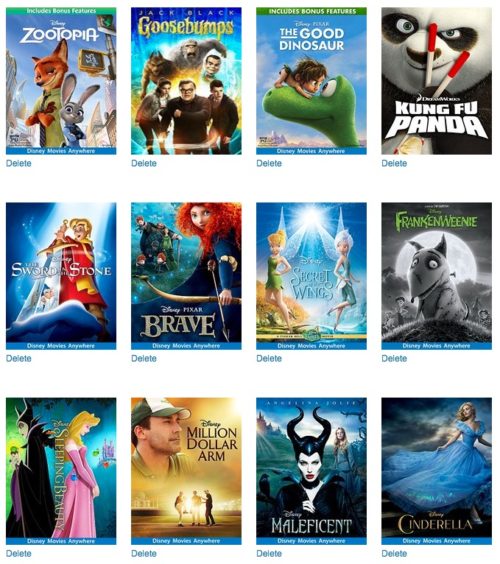 Digital Movies for a Steal
We have a lot of our favorite movies on digital now. Instead of cable, we buy a TV pass from Amazon when a new season comes out. It's so convenient to be able to watch something as a family without worrying about returning a movie late (done that), having our favorite dvd or blu-ray get scratched (done that, too), and to watch it from multiple devices at home or on the road.
For Amazon Prime Members, there have been lots of movie specials, like purchases for half off or video rentals for $0.99. Check the video page for Prime Day Deals.
I ended up buying the extended versions of the Hobbit trilogy — something we'd been looking at weeks ago — for super cheap.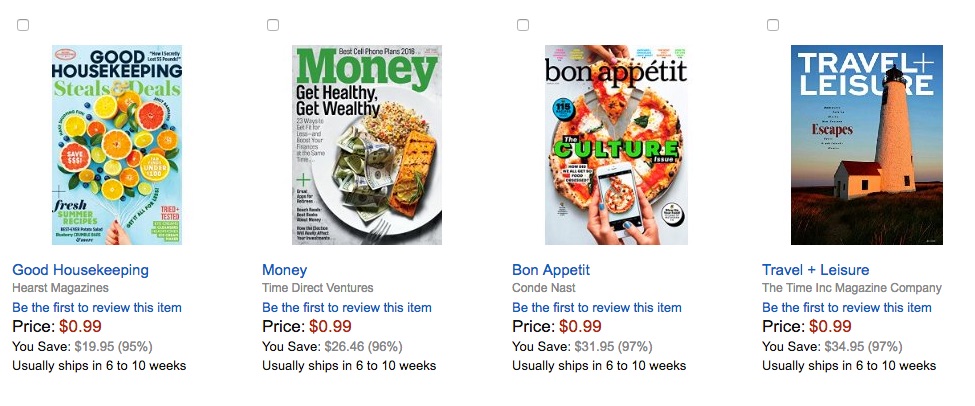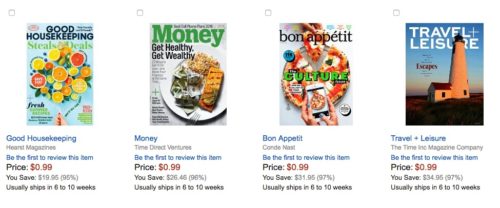 Magazine Subscriptions for Cheap
Want a break from screens? Get an auto-renew subscription to a variety of magazines for less than a dollar per six months. New subscribers only. Get the details and see the full list of offerings here.

Get a $10 credit with Gift Card purchase
Whether you're gifting the card to someone else or just to yourself, this is a great deal. Choose an Amazon gift card to mail via email or free through the post. Details are here.