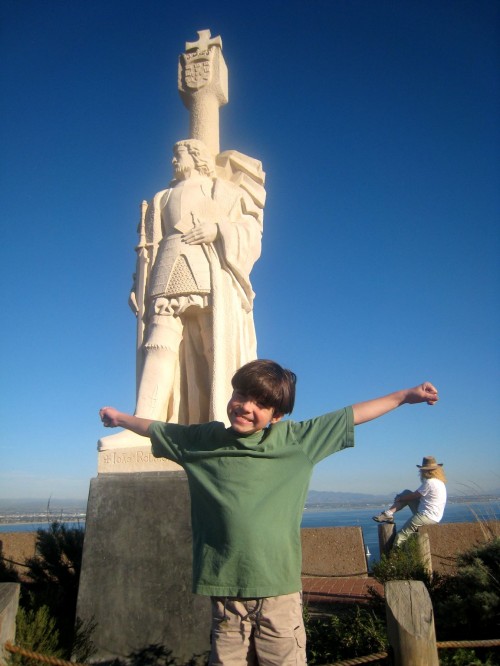 Where is the most Southwestern point in the continental United States?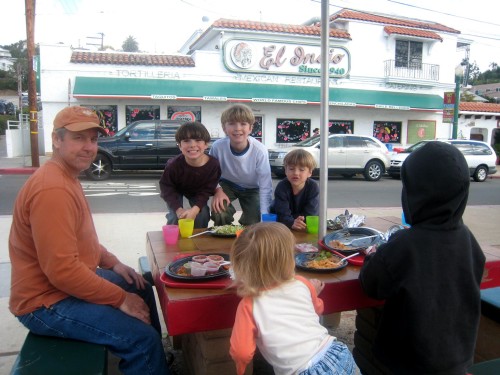 Where is the birthplace of the taquito?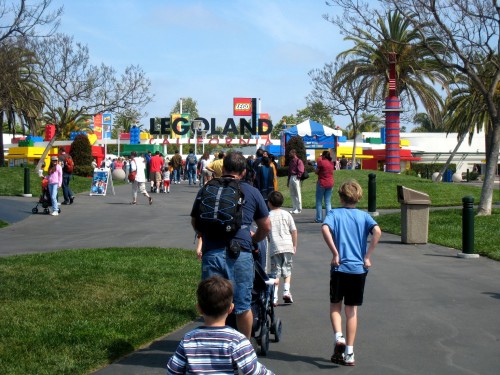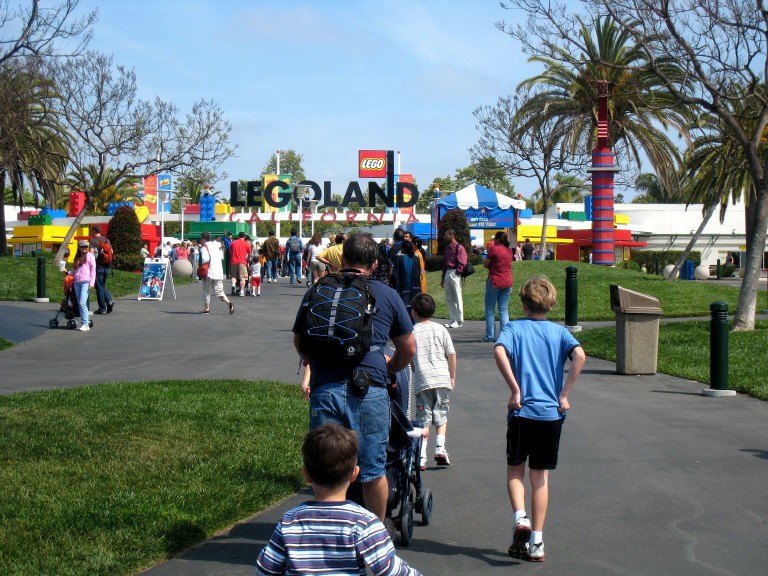 Where can a Legomaniac go wild?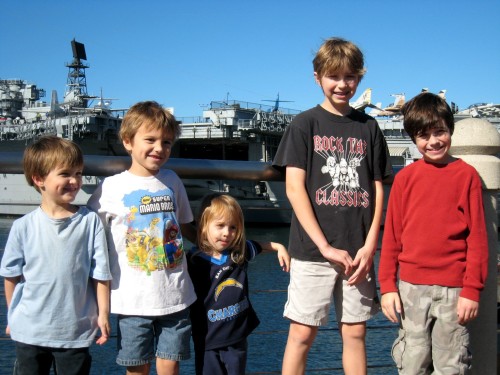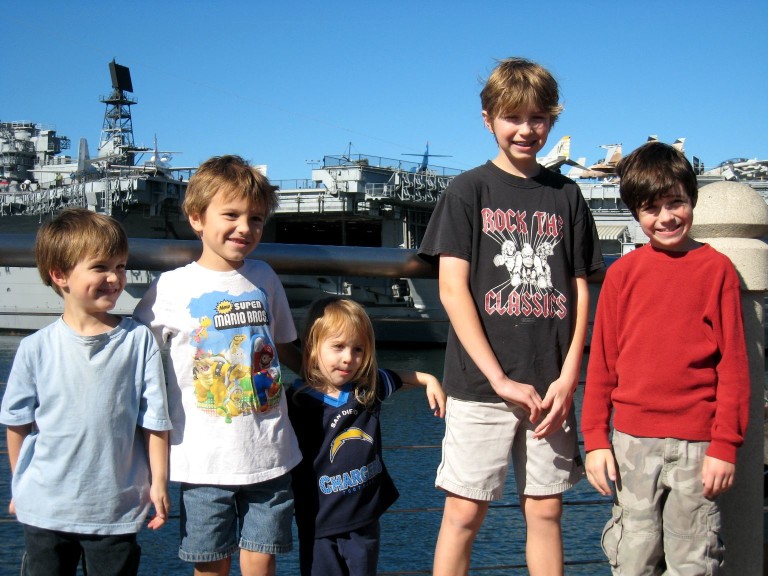 What is the permanent home of the USS Midway?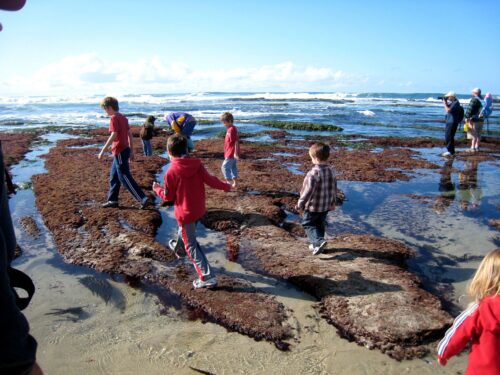 Where can you find tide pools and seals and such amazing beauty in the middle of Winter?
Well, my friends, these amazing landmarks are all in my backyard. Deemed "America's Finest City," San Diego is a hotbed of history, adventure, and nature — not to mention home to  more than a handful of plastic bricks. Yet, prior to hopping a plane and moving here, I had only visited three times, all before I turned twenty.
Obviously, I wasn't sure what I was getting into when we moved back to the West Coast 18 months ago. FishPapa had travelled here from Kansas City for a job interview and then for the subsequent physical, but other than that, our move was, in many ways, a leap of faith. We knew no one and no place.
Yet, this town has welcomed us and afforded us fifty-two hundred different kinds of wonderful, memory-making opportunities. From visiting the site of Cabrillo's historic landing to eating excellent Mexican food at El Indio to enjoying homeschool days at Legoland, our family is loving our new hometown. Strolling along the Embarcadero or splashing in the La Jolla tide pools, we've soaked up the sun as well as the culture of this great city. I'm happy to call this place "home."
Yet, I know that if we had never left Kansas City, if we had never found our way "back home" to the West Coast, we would have enjoyed all that Middle America had to offer and made the best of that home. I truly believe that there is something great in every place.
Whether it's that greasy spoon of a diner where they know your name and how you like your eggs or that fantastic free city park that offers pony rides, historical reenactors, and a fishing pond, there's something good wherever you are. You just need to know where to look.
Quite honestly, in San Diego, you just don't have to look very far. 😉
What about your hometown? Kraft Singles is currently on the hunt for the "Single Best Town" in America. It's an opportunity for you to tell the world about the good in your very own backyard. What's so great about your town? Well, they want to know! And there's a fun block party in store for the winning town, village, burg, or city. It's easy to enter the contest. Simply upload a picture and a brief description of why your town is the best in the US. The deadline to enter is 2/28/2010.
Let us know when you enter so that we can cheer you on! I hope you win!
What do you love about YOUR town?
Disclosure: I have partnered with KRAFT Foods to help promote the "Single Best Town" in America program. I have been compensated for my time commitment to the program, which includes writing about my own hometown experiences and hosting a giveaway where the prize has been provided by KRAFT Singles. However, my opinions are entirely my own and I have not been paid to publish positive comments.