An Easter Menu (Ultimate Recipe Swap)
We are a participant in the Amazon Services LLC Associates Program, an affiliate advertising program designed to provide a means for us to earn fees by linking to Amazon.com and affiliated sites. We participate in other affiliate programs as well. For more details, please see our disclosure policy.
Plan now for your Easter dinner and save a bit on groceries when you catch the early sales.
I know, yes, I'm planning ahead a bit by posting this. But, really? Easter is only about two weeks away. So, if we want to catch some good sales to prep a nice meal, now's the time to start thinking about it.
This year I'm not sure who will be coming, but even if it's "just our fam", I like to prepare a nicer meal. This menu features some of our favorites over the years. I can't wait!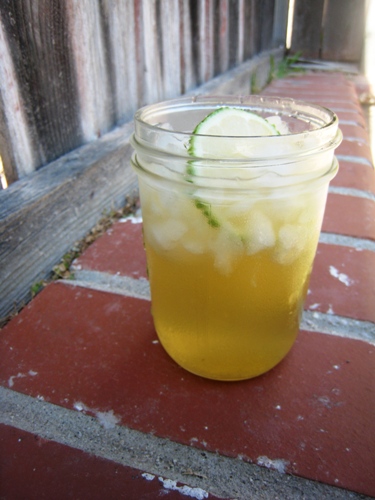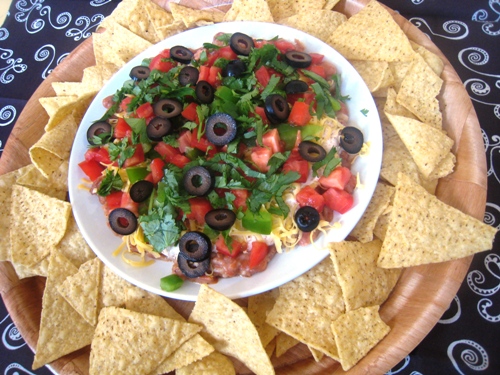 Really Homemade Seven Layer Dip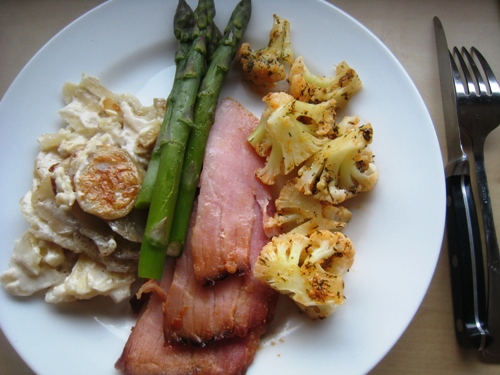 Steamed Asparagus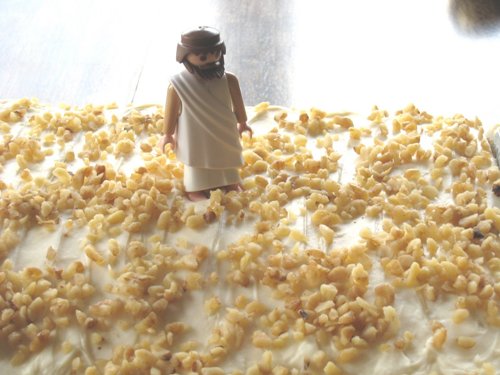 URS Guidelines
Remember: Each month at Ultimate Recipe Swap, there is a posted theme. You are welcome to share any recipe that fits the theme and contains a link back to Life as MOM. If you're curious about the upcoming themes, I have a calendar here. This month's theme is Fancy Food.
If you have a recipe that fits the theme, please link it. However, things like Beef Strogonoff will be deleted from Chicken week because it doesn't contain chicken. Please keep this meme as helpful to others as we can.
And don't make me the bad guy! 

What is an Easter favorite at your house?